Caroline Adderson, a writer, novelist, and adjunct professor at the University of British Columbia, has been taking photos of character homes in Vancouver at risk of demolition...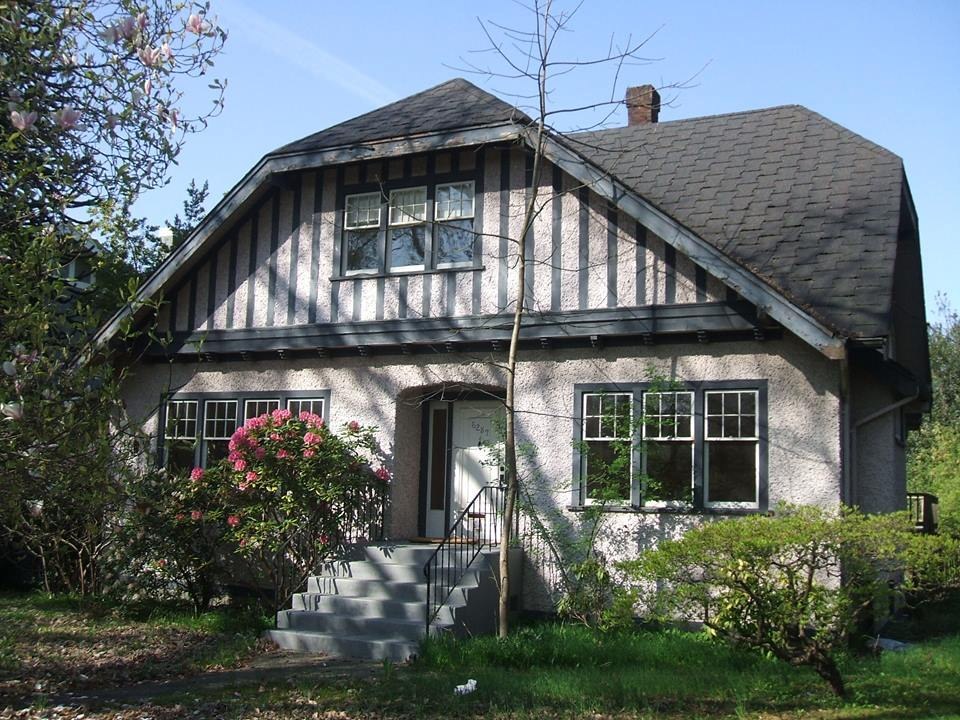 ...and their eventual demise.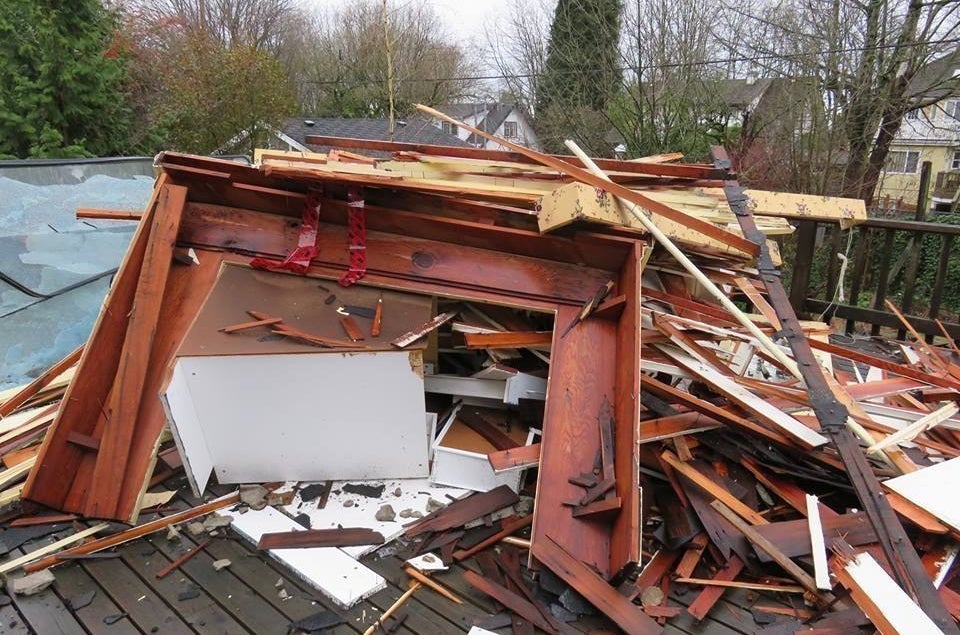 Yes, this is the same home bulldozed to timbers.
She posts them to her Facebook group she's called "Vancouver Vanishes" in an effort to bring awareness to the ongoing housing crisis, and "to convince politicians of all levels of government to take action," she told BuzzFeed Canada.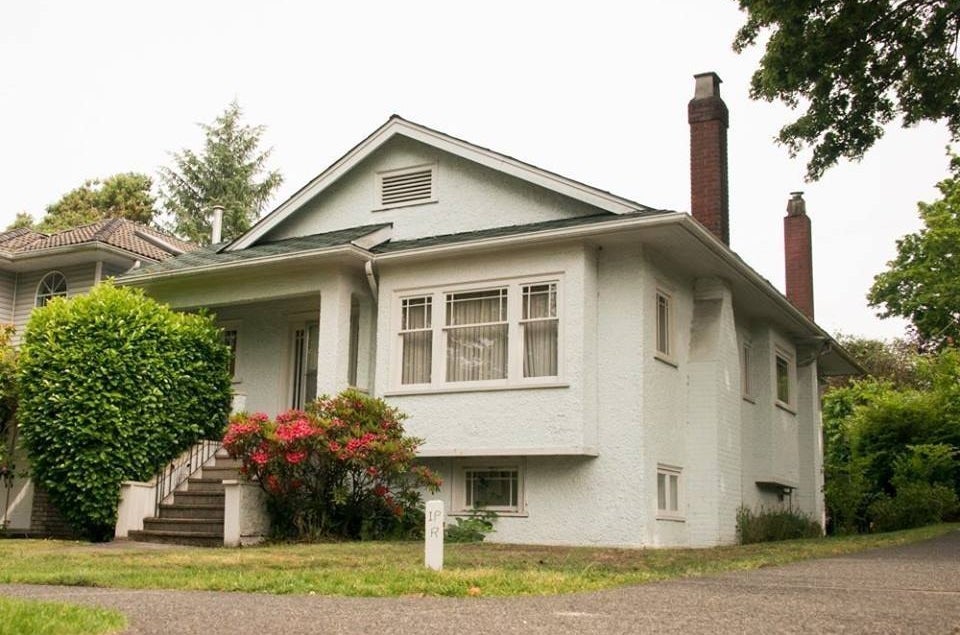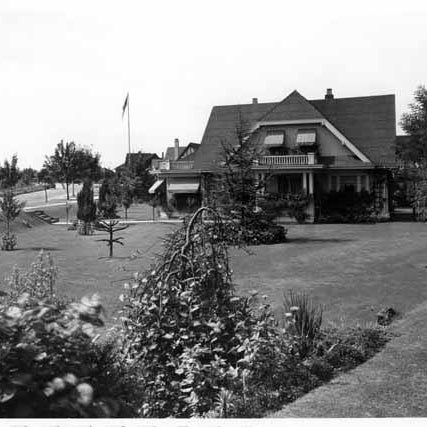 "We lose an original character home pretty much every second day," she said.
"I think the extent of the problem becomes quite obvious when you realize I take most of these pictures walking my dog in the morning."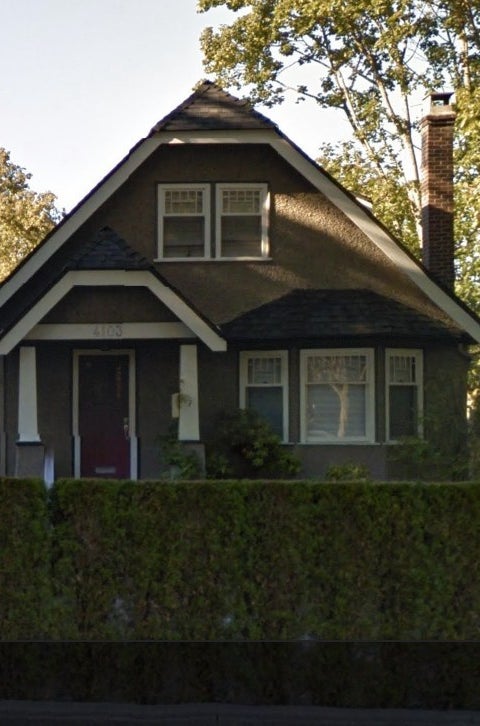 Adderson lives on the West Side of Vancouver, where the problem has become prominent.
Adderson was inspired to create the Facebook page — which she calls a "lament for, and celebration of, vanishing homes" — after pressing city council with her concerns about rampant demolitions for a year, and nothing being done.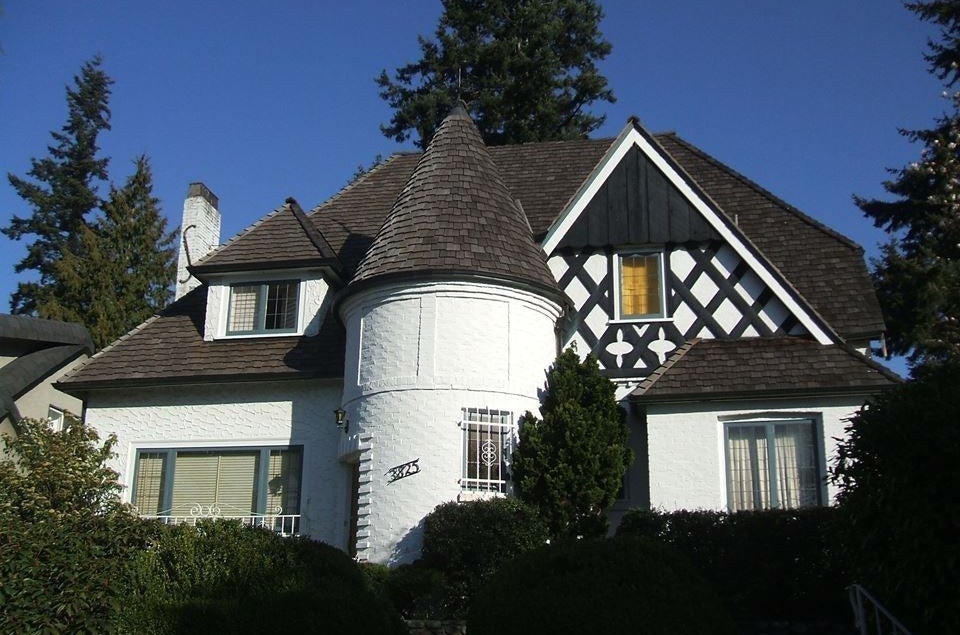 The page is full of comments about the "sickening" and "saddening" destruction of Vancouver's old homes.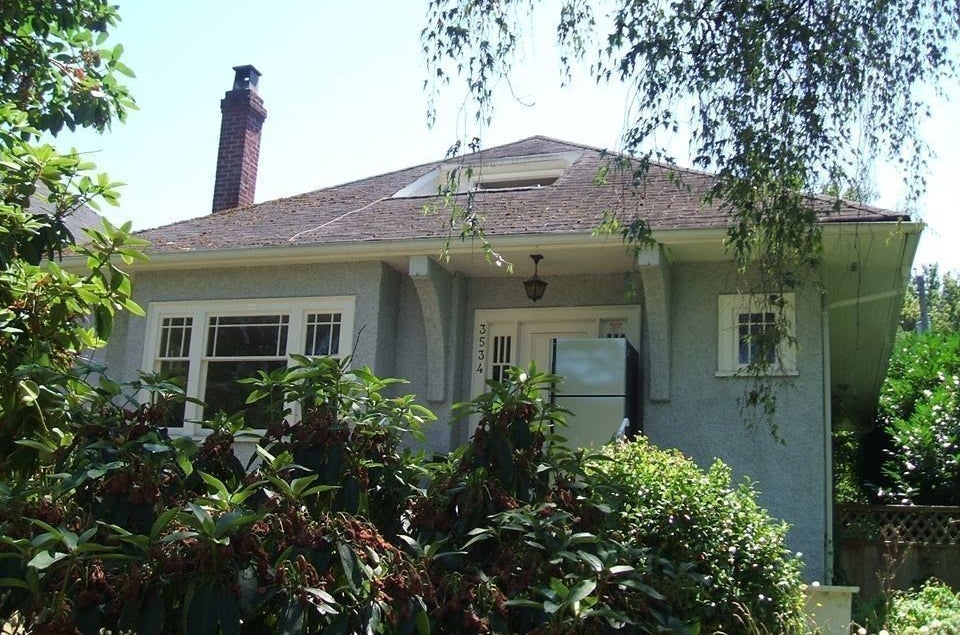 Some people are sending in childhood photos of their home right before it's to be torn down.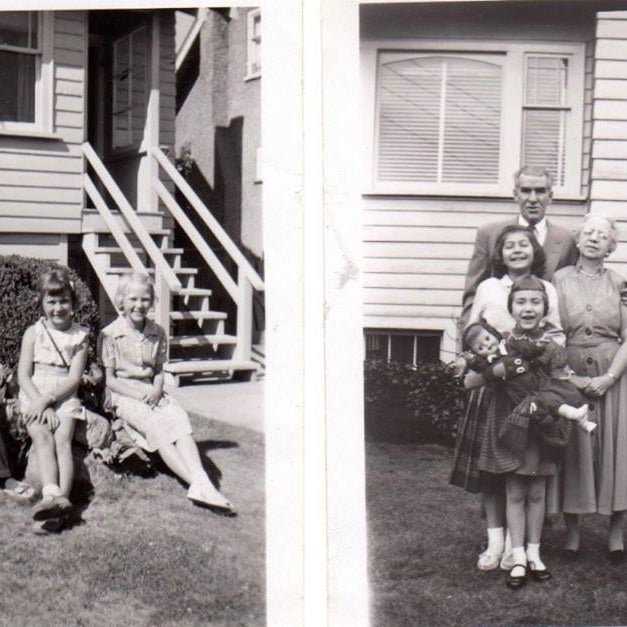 Adderson wants people to know that these houses are not replaced with apartments that could provide more housing, but larger and more luxurious houses that cost almost double.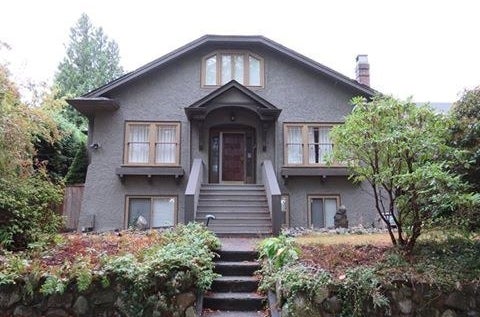 And the property isn't the only thing that's lost: "With the original house — handcrafted from natural materials — goes many of the trees on the lot (we lose 7 healthy mature trees a day due to development)," she added. "[As well as] the mature garden, the affordable basements suites that many of these houses have, and the history and narratives embodied in the house."
And once these new houses are built up and/or sold, they're often left uninhabited.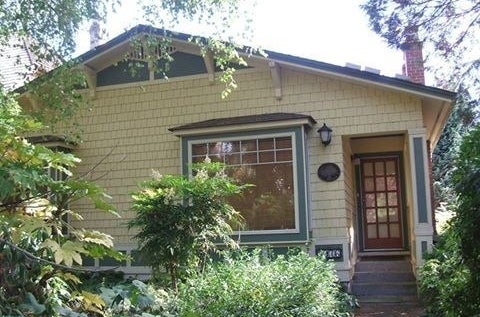 "Our civic priorities are openly flouted: Not green, not affordable, not liveable, and a decrease in density."