If you woke up this morning wondering why Sting is trending on your Twitter TL, you may be curious to know that he has been asked to perform at the NBA All-Star Game at the Air Canada Centre in Toronto.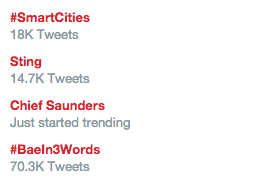 Sting.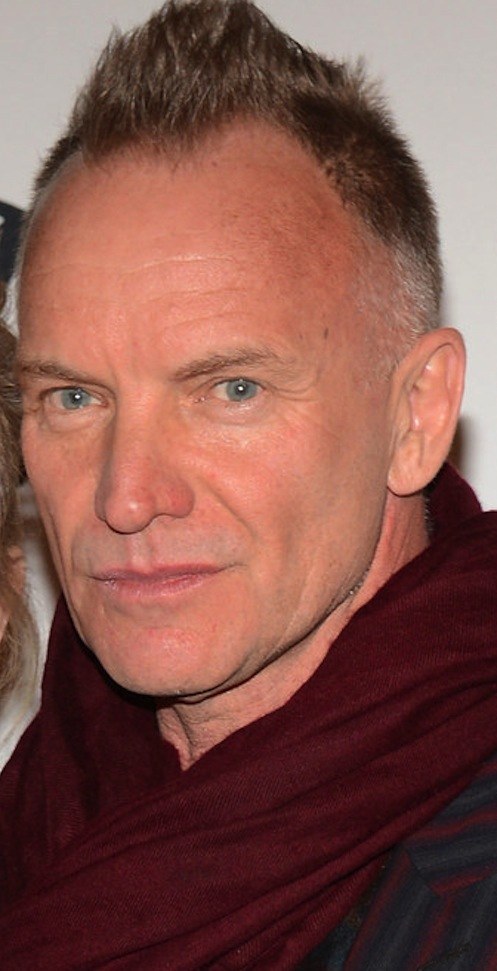 At the 65th annual NBA All-Star Game.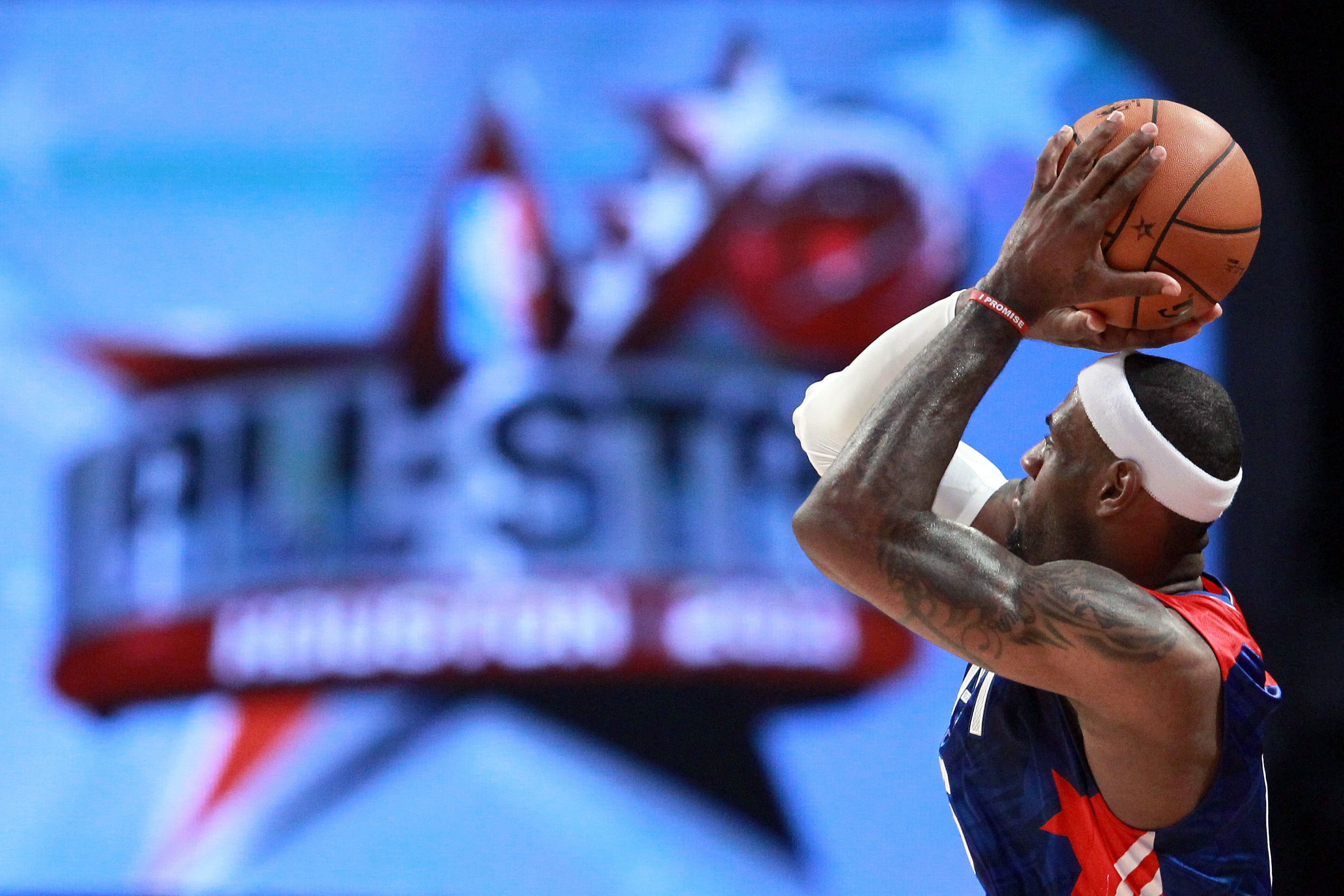 With all due respect to Sting — we love "Roxanne," we do, great housecleaning music — the logic to call the "Desert Rose" guy for the job is going over people's heads.
People are genuinely looking for the venn diagram of fans who are excited by this news.
But no one is quite as salty and confused about this decision as Canadians, who were so blessed to finally have the game held on their turf.
Even Rob Ford felt he needed to weigh in.
And the mayor of Toronto was, like, "no comment":
Looking forward to this year of sports . . . . . .
ON THE OTHER HAND, ONE GUY RAISES A VALID POINT.
And Sting is dope, right? Right? Swish?