Following earlier crystal ball predictions, Spotify Canada is now giving shine to our country's own next-big-things.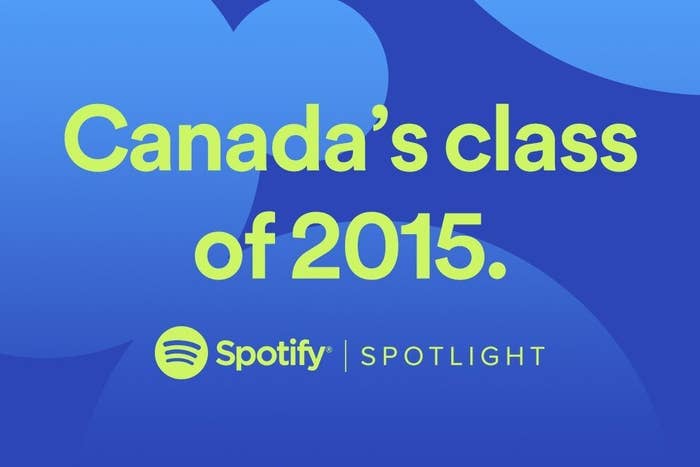 By crunching numbers to see who's trending among its Canadian users, talking to record labels, and exercising a little old-school editorial judgment, they came up with a list of 16 promising homegrown acts.
They're being dubbed Spotify Canada's first-ever "Spotlight" artists, and they're poised to make waves across the country and around the globe.
In years past, Spotify's Spotlight predictors have helped catapult the careers of artists like Lorde, Hozier and FKA Twigs and introduced their music to a global audience.
Here's who's on the come-up, according to Spotify Canada.
W.Darling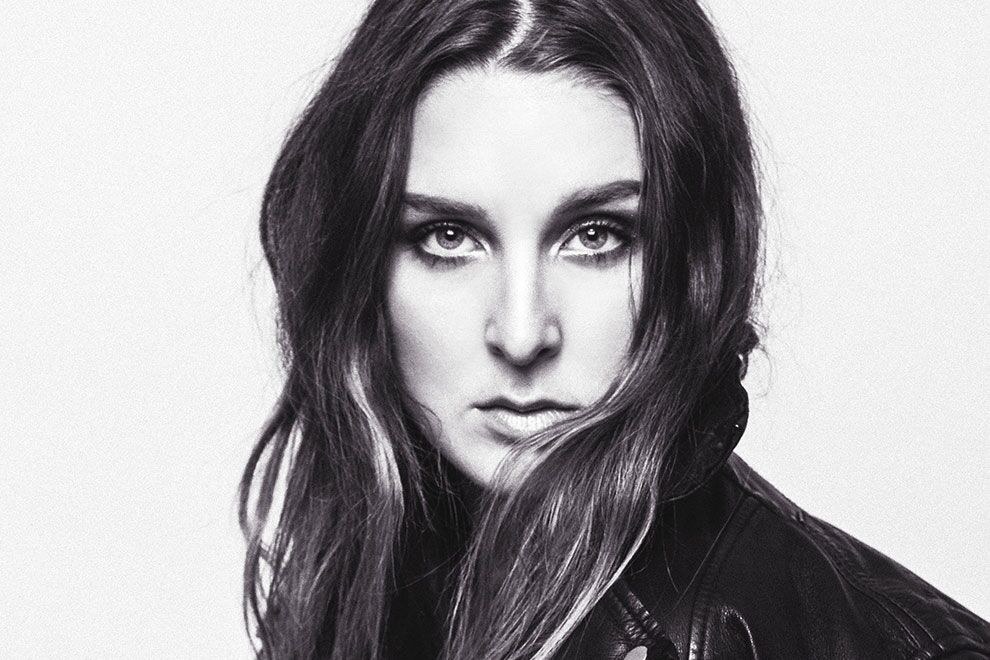 Sheepdogs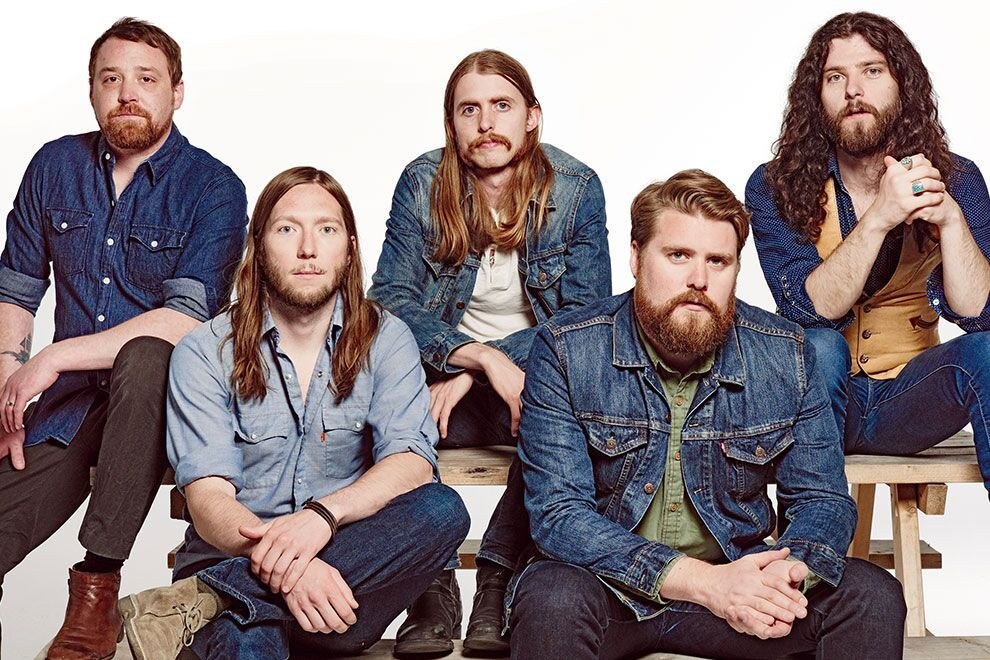 Young Empires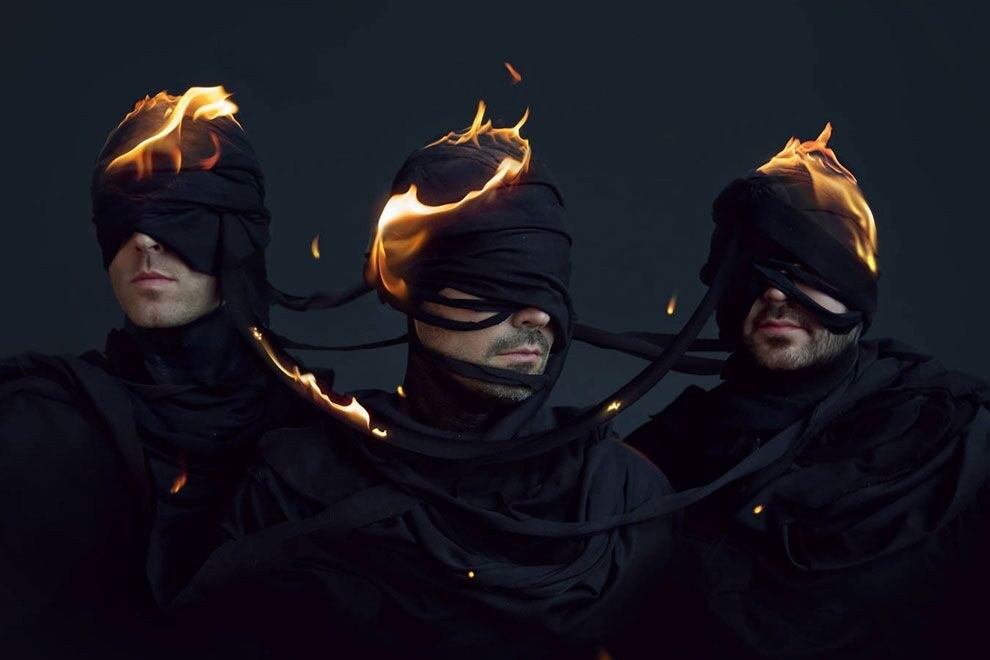 SonReal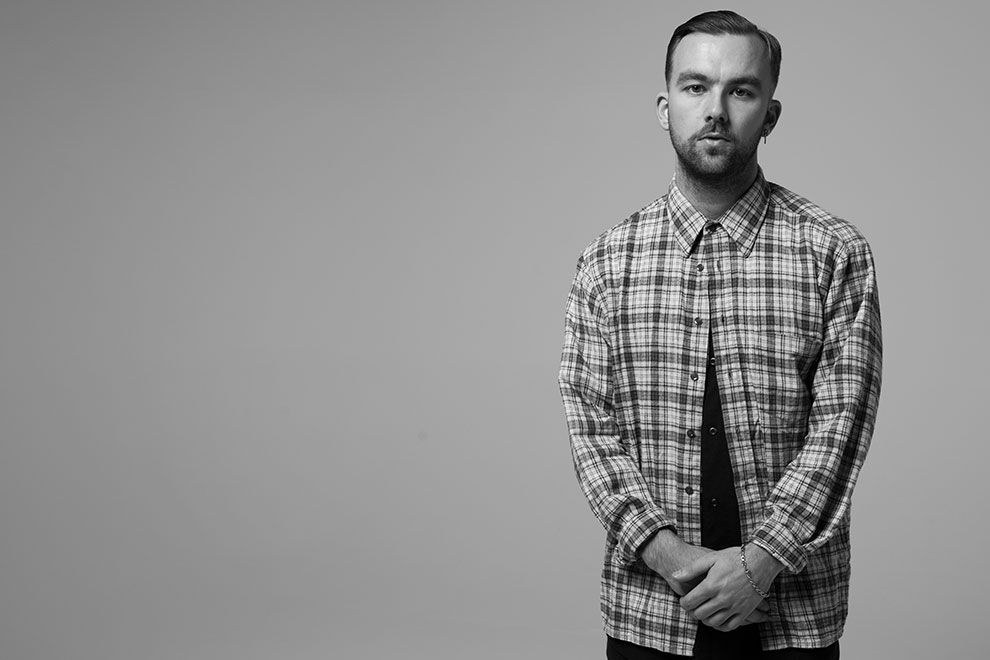 Keys N Krates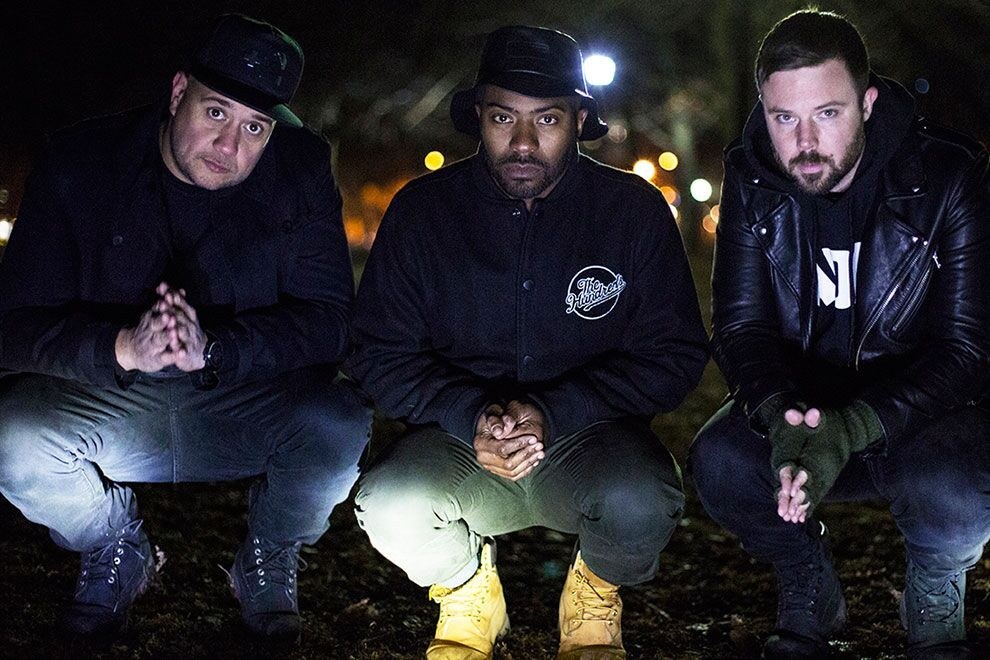 Yukon Blonde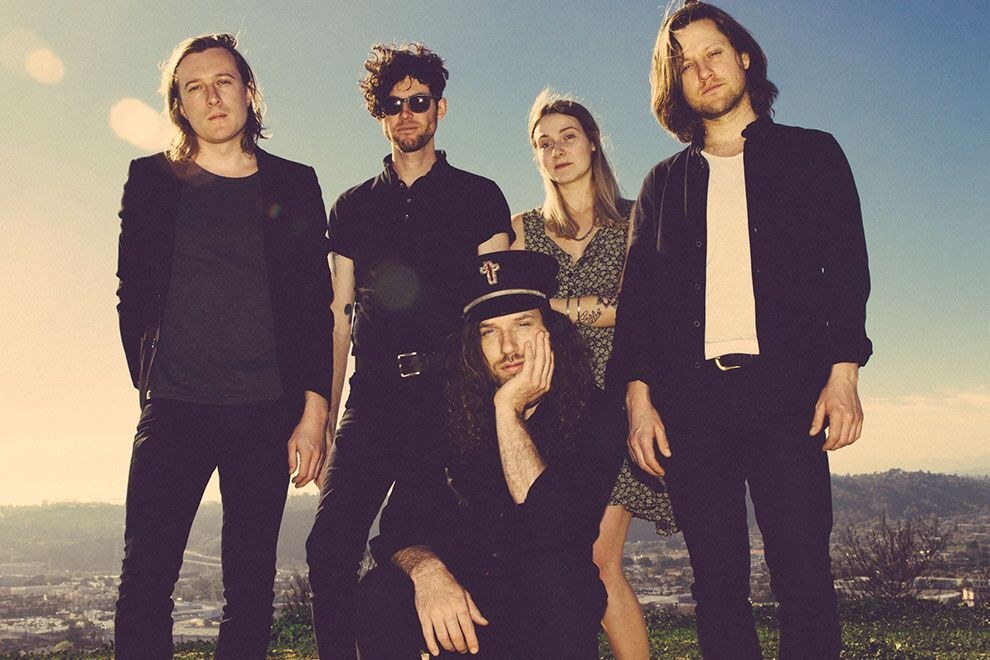 Francesco Yates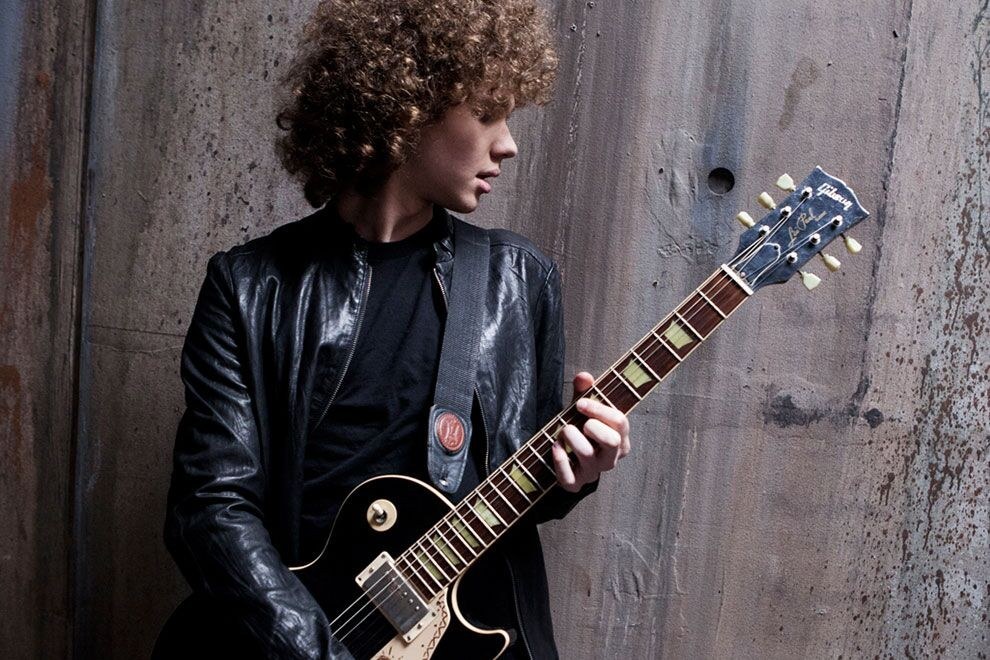 Once A Tree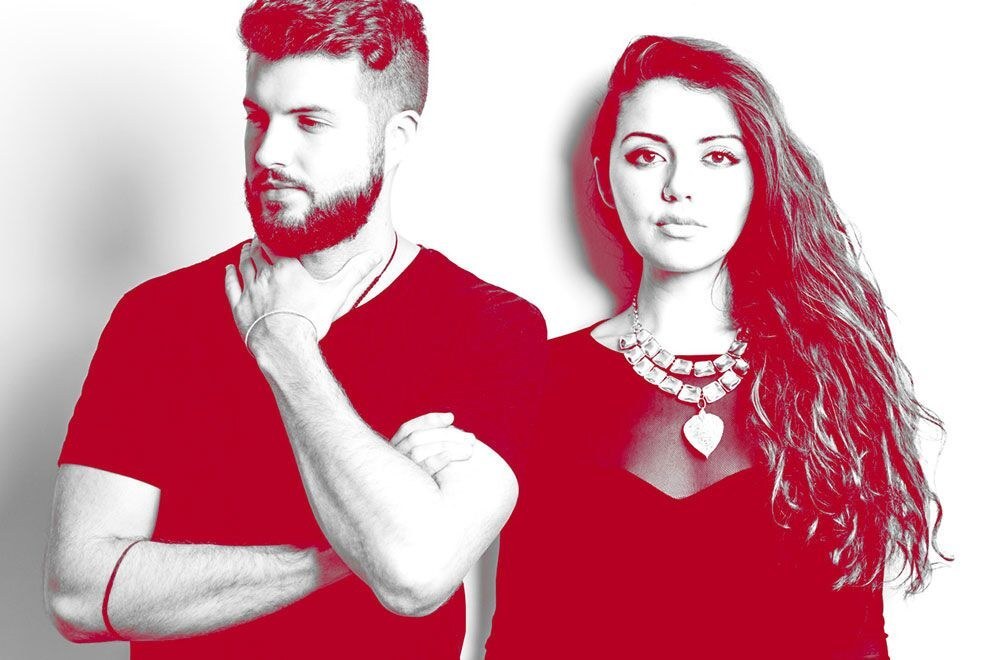 Milk & Bone
Coeur De Pirate
Jazz Cartier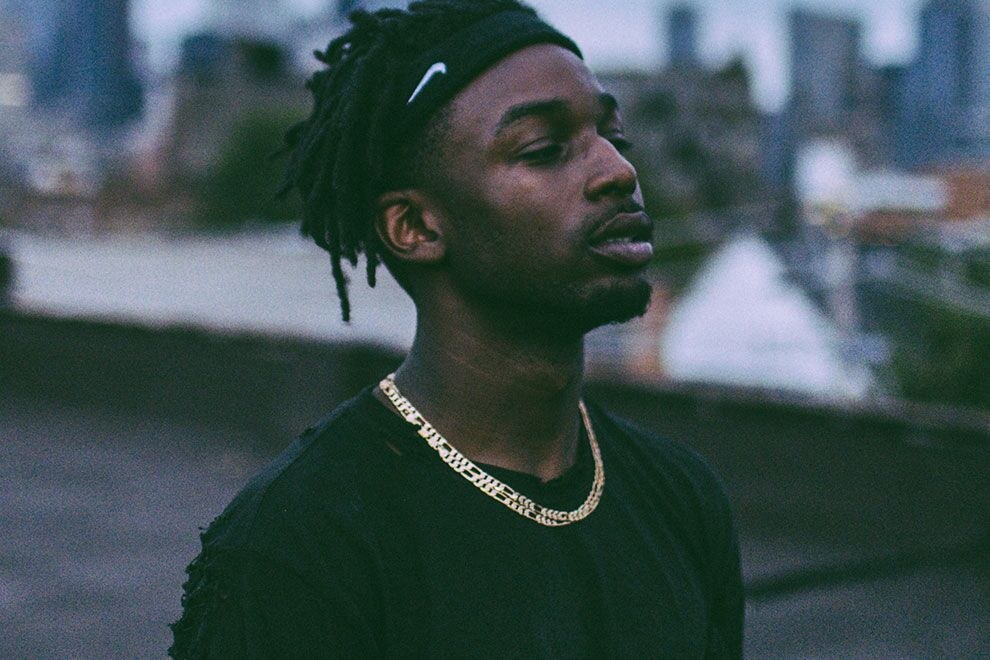 Cold Creek County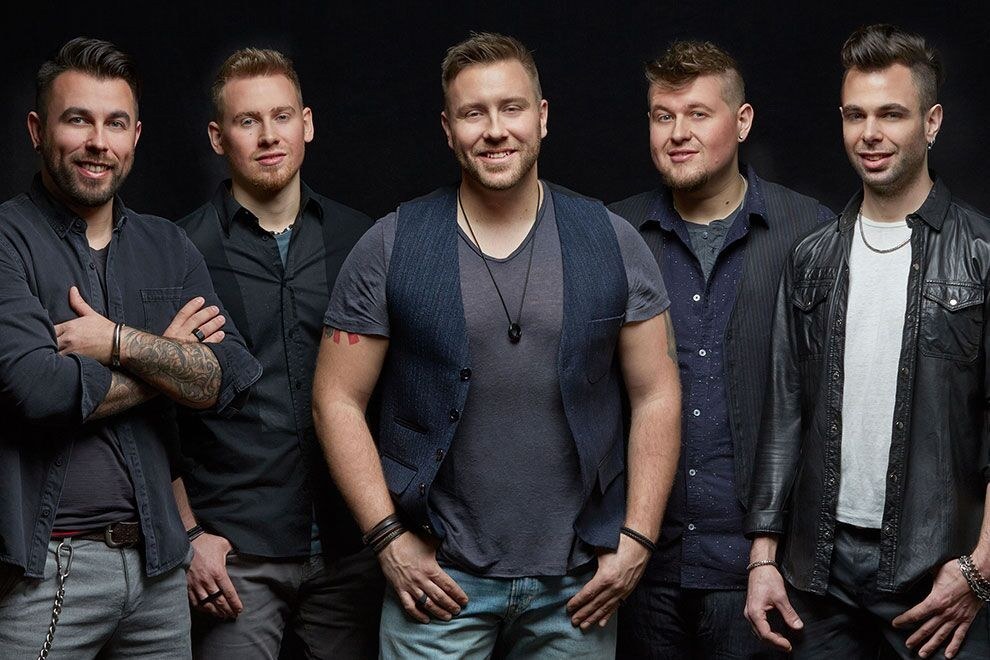 Dear Rouge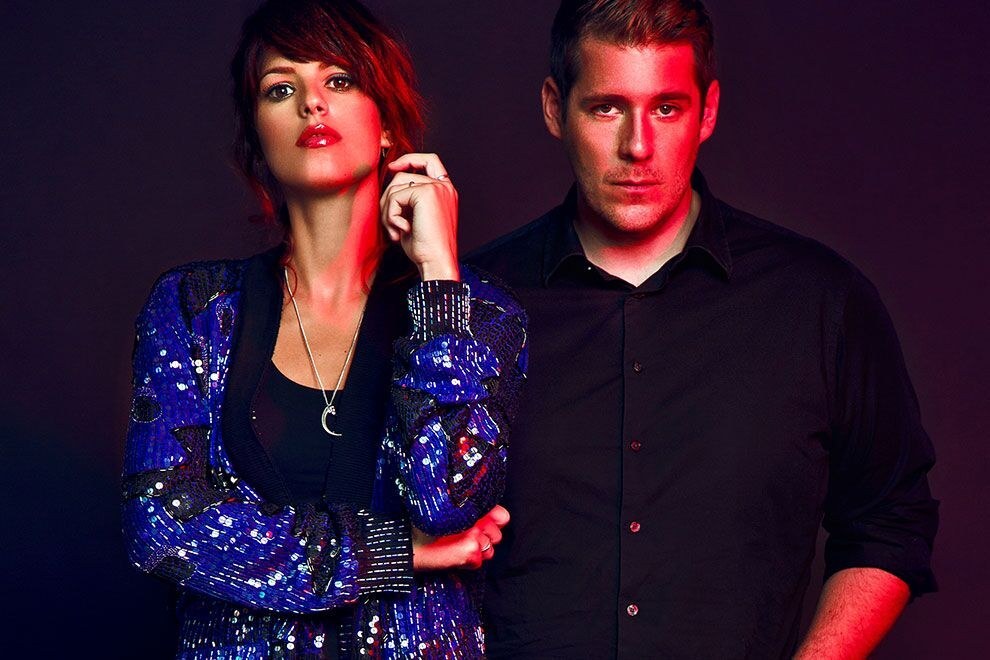 Coleman Hell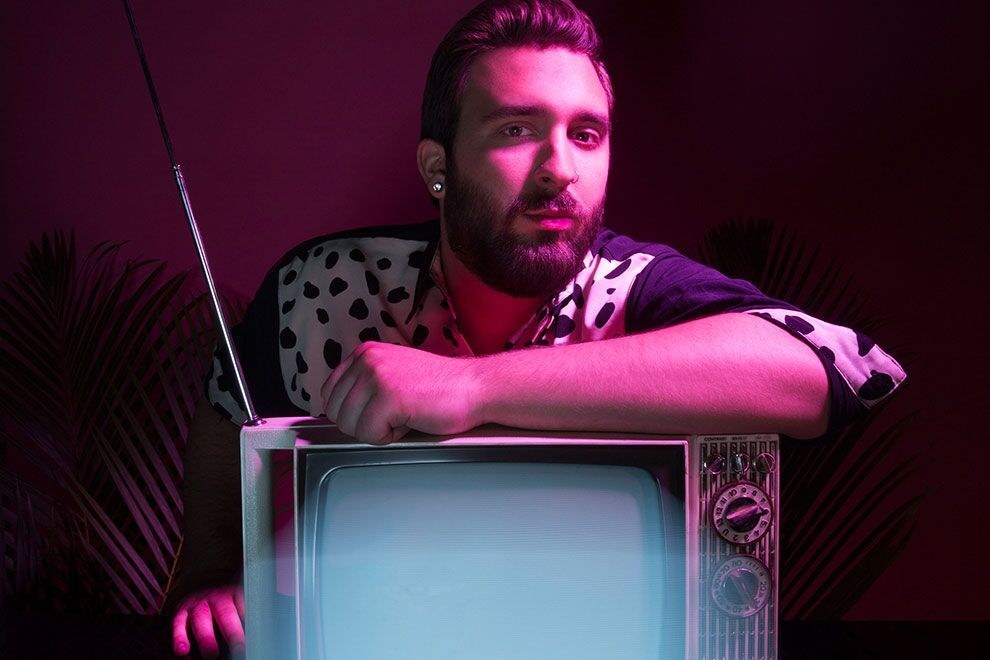 Badbadnotgood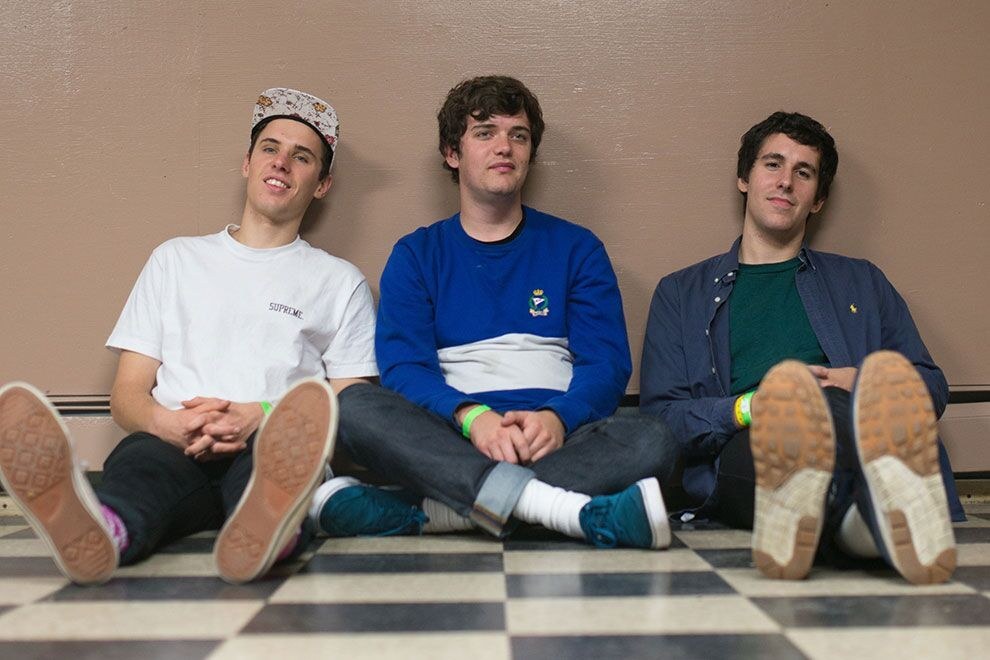 Alessia Cara