If you didn't know, Tim Hortons' annual "Roll Up The Rim" contest kicked off today. For some, it will be a pleasant addition to their morning coffee run. For others, it's ride-or-die hunting season.
If you see a Canadian gnawing at their paper cups, stay out of the way. There is 1-in-6 chance for a free donut to be won.
2.
The person who created and laid out official office regulations for rolling.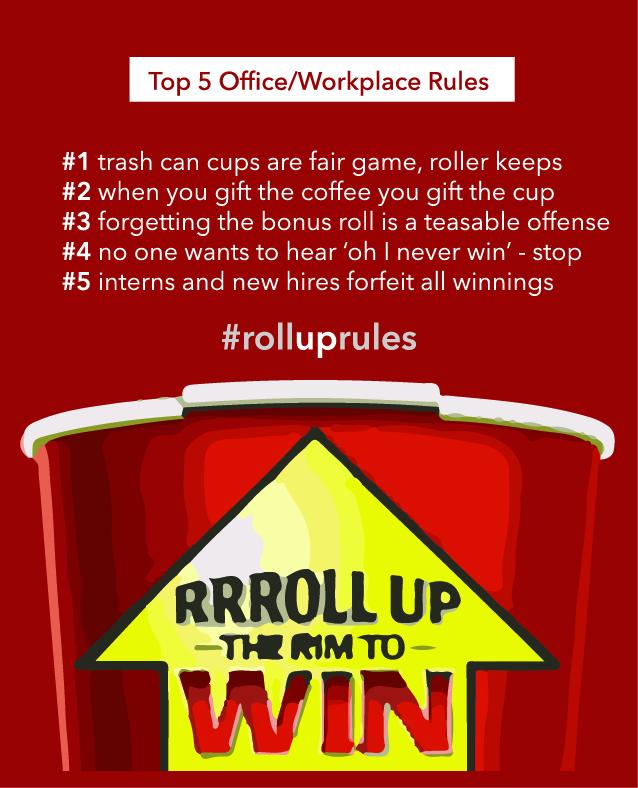 5.
All the sore losers with absolutely no chill.
6.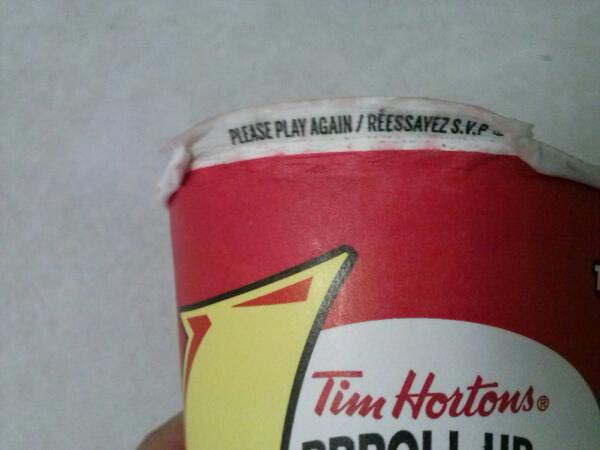 7.
8.
This person's impassioned prose on the emotional toll Timmies has weighed on her heart.
12.
The person who consumed 18 cups of coffee ...only to win another cup of coffee.
13.
But amid the hysteria and overreactions, one person who actually won something worthwhile.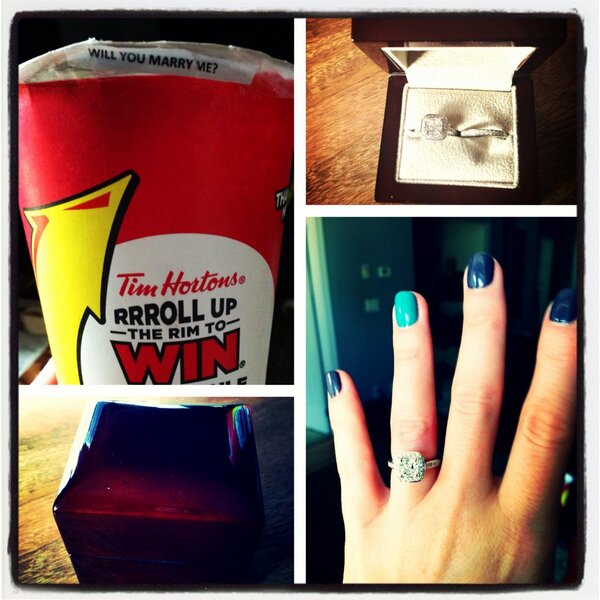 Please roll responsibly. And remember, there is life after #RUTR.