Loki, the Canadian corgi, captured the hearts of nearly 700,000 people who followed his adorable and hilarious shenanigans on Instagram.
But over the weekend, Loki's owner shared some heartbreaking news. Loki, who was diagnosed with chronic kidney disease a year ago, was sent to the emergency room in serious condition.
His parents, Tim and Viv, set up a crowdfunder for Loki. They explained that his debilitating condition had sent them to several emergency hospitals and his ongoing treatments would be costly.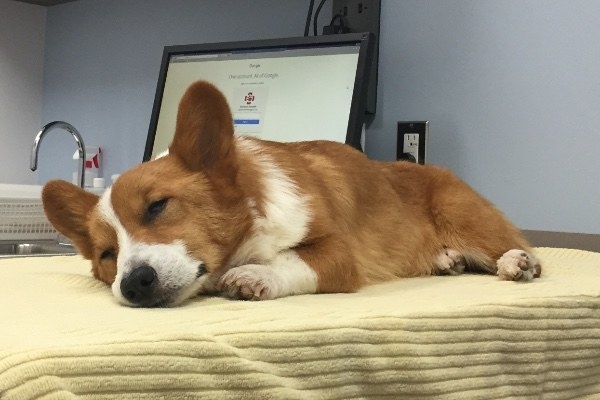 Well, people came through. And together they donated $33,687 toward Loki's recovery. The goal was $15,000.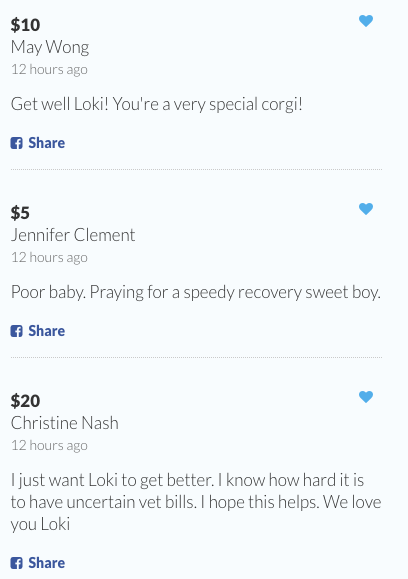 During this time, Loki's owners kept his fans updated on his progress, including this special hospital visit from Loki's pet hamster.
Sadly, late last night, Loki's owner sent one final update to his followers, notifying them that he had died.
People who were touched by Loki continued to donate to his crowdfunding page, sending in their wishes and thoughts to Tim and Viv.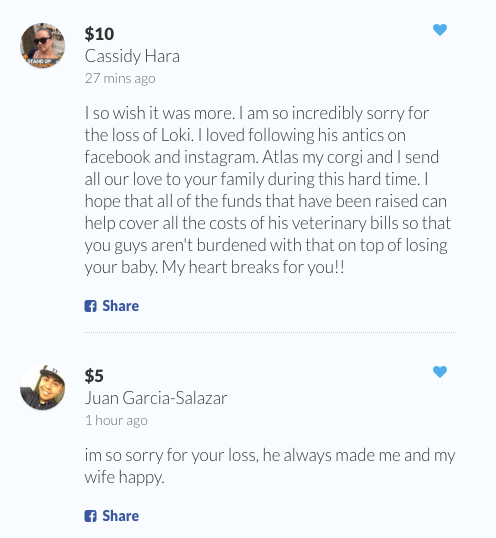 Rest in peace in doggie heaven, Loki. We miss you.