A Canadian Travel Guide Accidentally Featured A Pants Boner And People Lost It
The jokes kept coming.
Prince Edward Island Tourism recently unveiled the cover to its 2015 travel guide. Pretty pleasant, eh?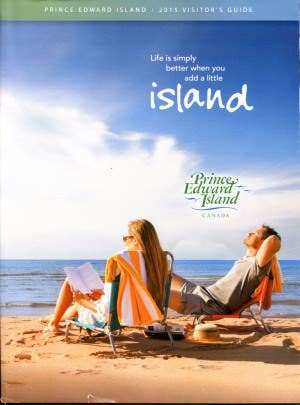 But there was something that just stuck out a bit...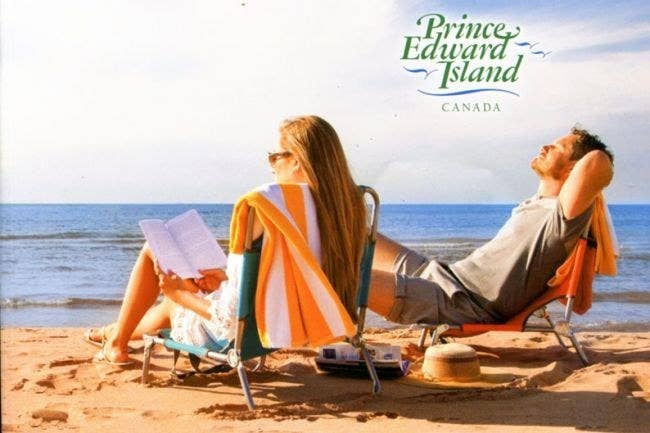 ...something was up...
...something that made you cock your head to the— OH. OH, CANADA.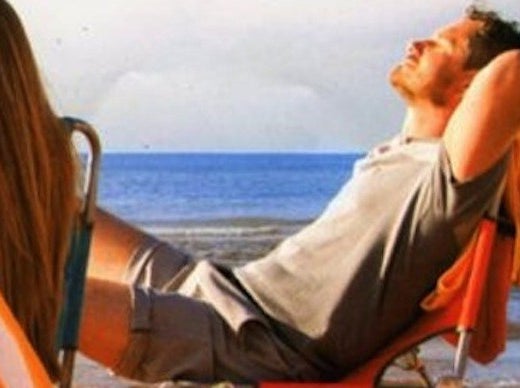 The province had already printed more than 180,000 copies before PEI residents quickly took notice, and began sharing the image on social media with hilarious commentary.
PEI Tourism attempted to recall and replace the image, but it was too late. The jokes kept coming.
PEI Tourism declined BuzzFeed's request for comment, but rest assured: The province is still excited to have you.