So, you know Hedley, eh? Our pop-rock fellas from British Columbia.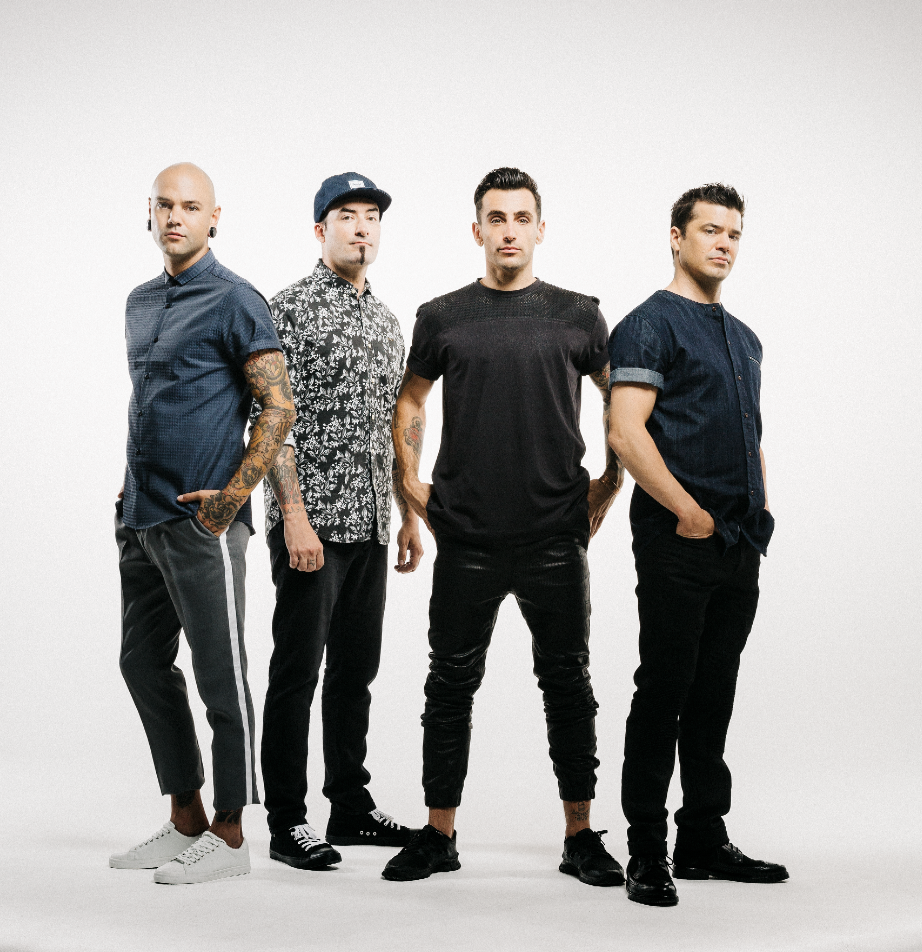 It's a synthy dance track that's now been given the raw and emotional acoustic treatment. Check out the live performance below, exclusively for BuzzFeed Canada:
"Acoustic breakdowns are always such a pure representation of a track," Jacob Hoggard said, about why they chose to offer another rendition. "For us it's a way to break it down to the basics, of what we're truly trying to say."
You can purchase Hedley's latest album, Hello, here.