It is October 19, 2015 and we have reached peak Canada.
IN CANADA, TONIGHT, HAPPENING RIGHT NOW, IS:
1. A major federal election taking place where the Liberals have swept Atlantic Canada, and are dominating or elected in every riding.
2. There is an emotional game 3 for the Toronto Blue Jays, where they're down two games against the Kansas City Royals, and where they just scored a 2-run homer preceded by a 3-run homer for now a 10-4 lead. Just now. Real life.
3. And then Drake done dropped his dead'ing video to "Hotline Bling" and we are all on the floor, tears drenching the carpet like whyyyyyy daddyyyyyyyyyy why now 😭😭😭💀💀💀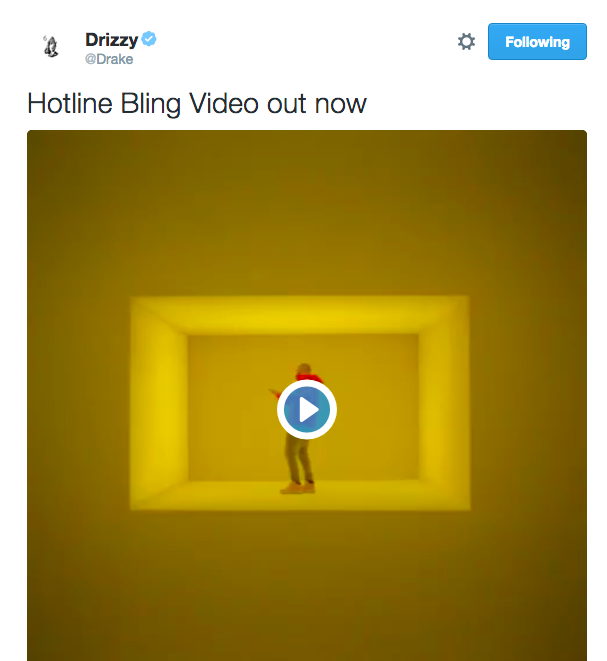 So in summation: Canada is winning at everything, and no one in Canada can handle it right now. We'll let the CAPSLOCK explain:
Live footage of us trying to keep up tonight: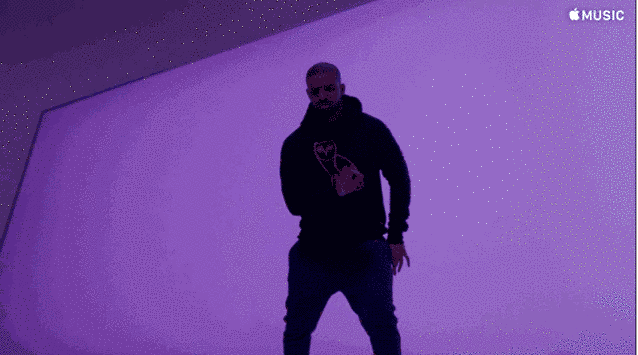 Live footage of how blessed we feel: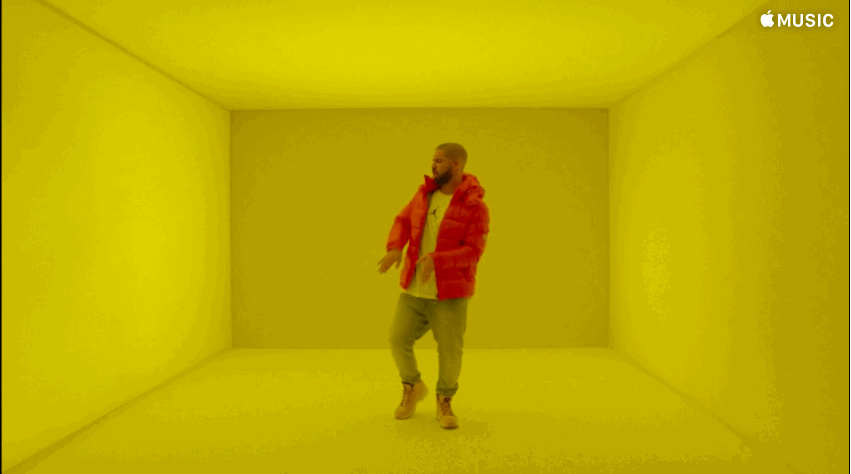 And the rest of the world: