Dear Newfoundland, We Are So, So Sorry About The "Spring" Season
"Sorry?" — British Columbia.
So, to our buddies over there, from the rest of the country:
5.
And you deserve all the sun, warmth, flowers, birds, and non-snow Spring should bring.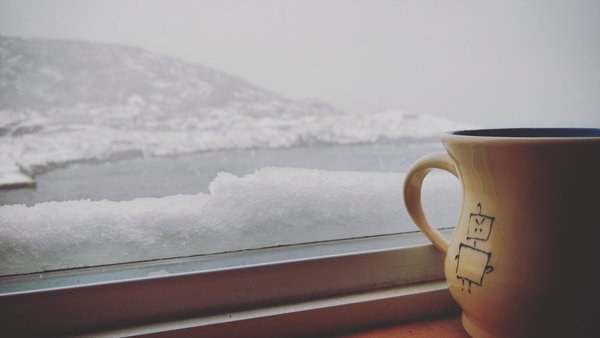 11.
Sorry, innocuous and probably friendly neighbours, who just wanted to not shovel — for just one day.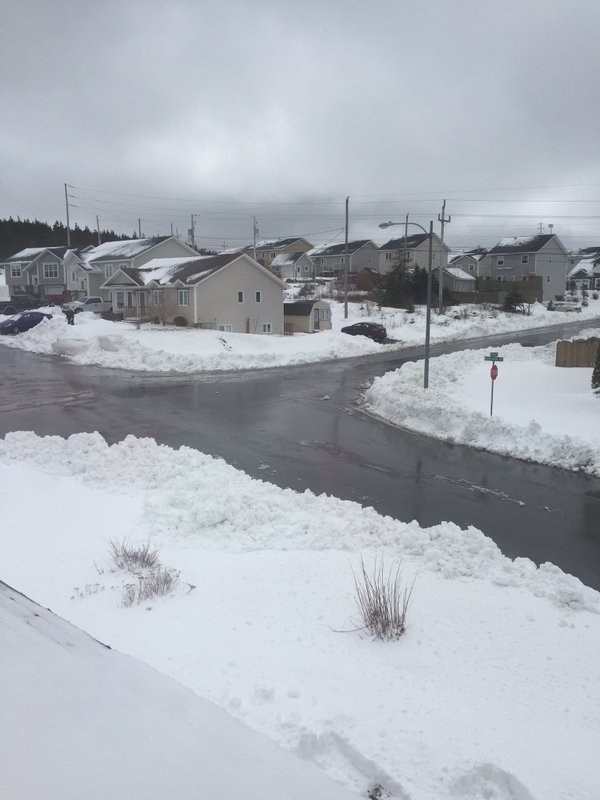 15.
But those Newfies: You know what sets them apart? (Besides the endless winter)
16.
They don't give a single flying fuck. They will celebrate spring — snow or not.