So, to our buddies over there, from the rest of the country:
2.
We are so, so sorry...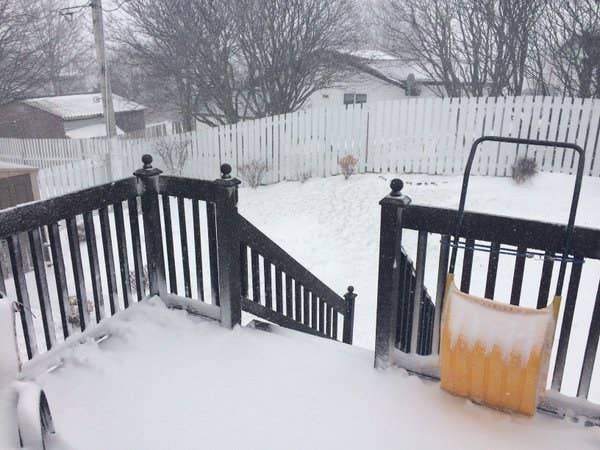 3.
This feels really unfair.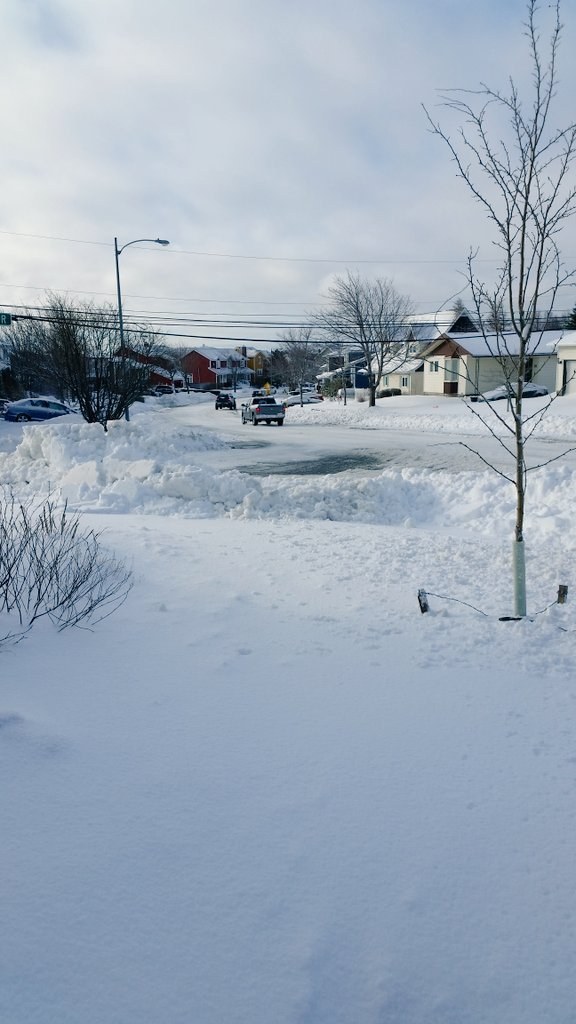 4.
You've done nothing to deserve this.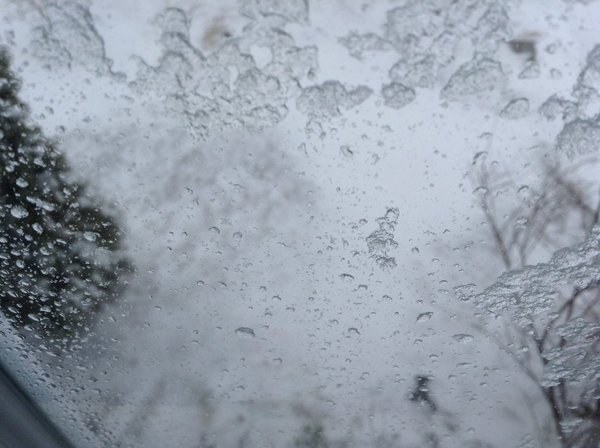 5.
And you deserve all the sun, warmth, flowers, birds, and non-snow Spring should bring.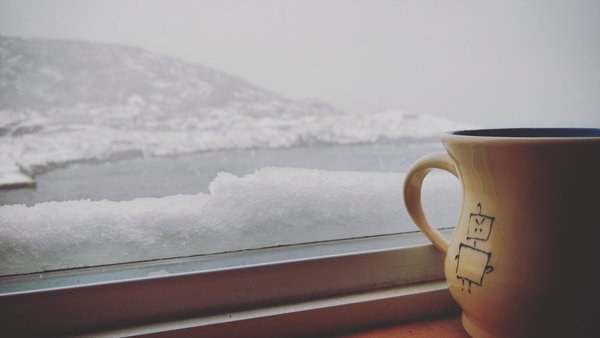 6.
Not to mention the beach, tanning, swimming, flip flops, popsicles...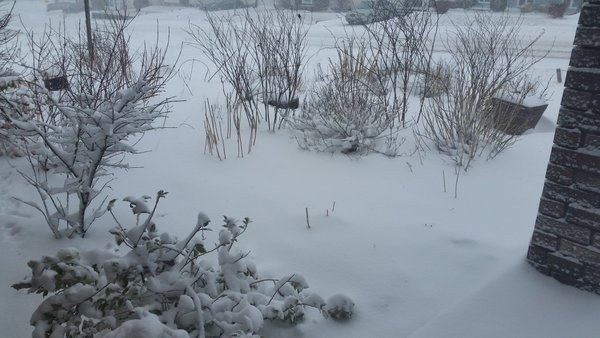 7.
...Sorry. That's not helping.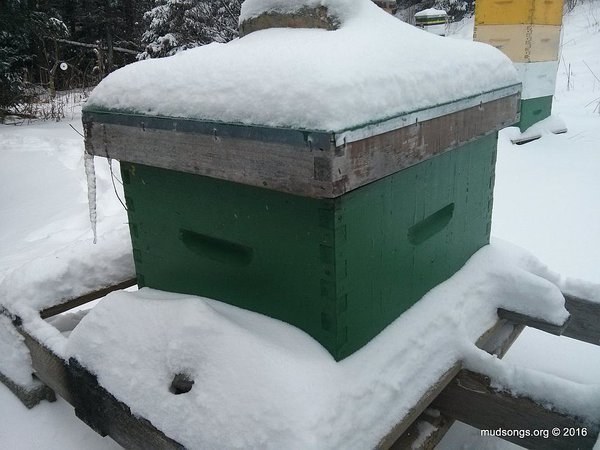 8.
IT'S A NEWFOUNDLAND IN NEWFOUNDLAND! Oh, but s/he looks pissed.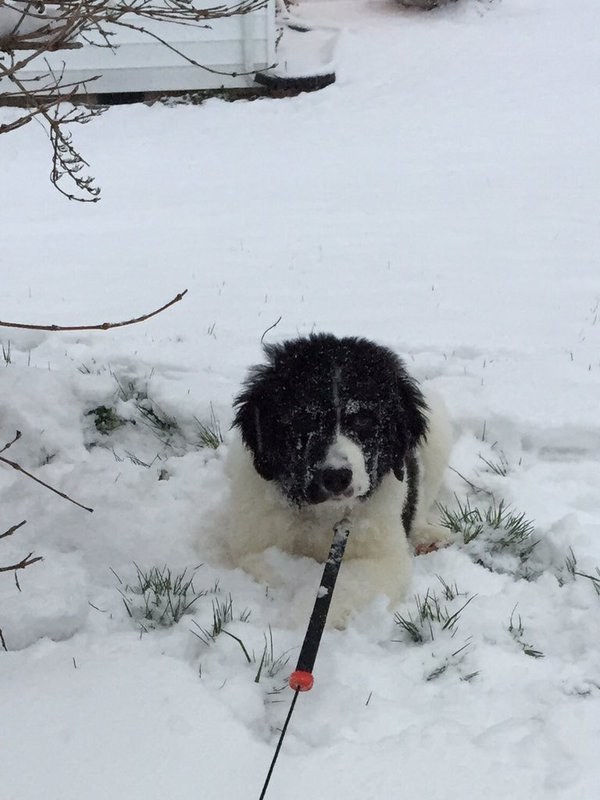 9.
Sorry, all dogs, who just wanted to fetch for a ball they can finally find.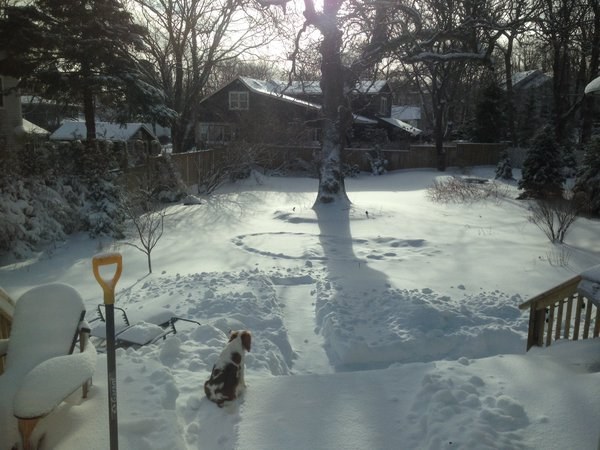 10.
Sorry, sidewalks.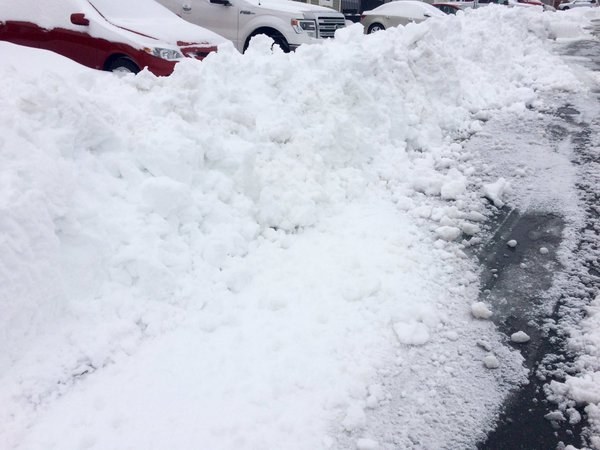 11.
Sorry, innocuous and probably friendly neighbours, who just wanted to not shovel — for just one day.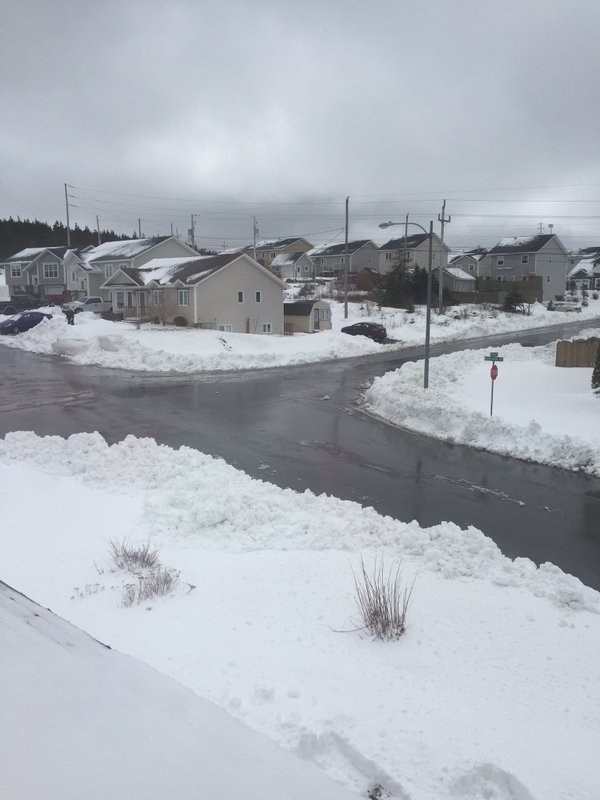 12.
Sorry, beautiful Newfoundland sceneries.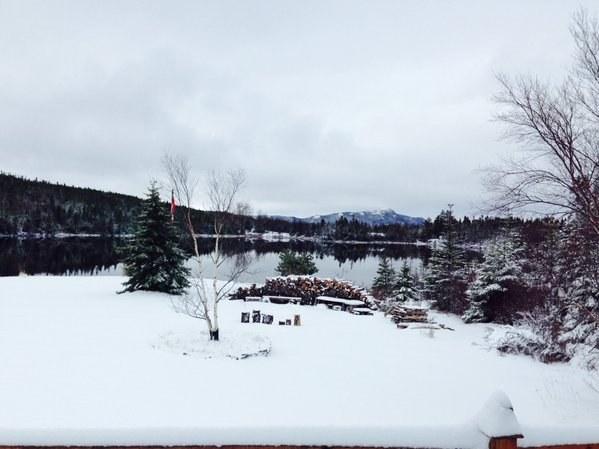 13.
Sorry, beautiful backyards.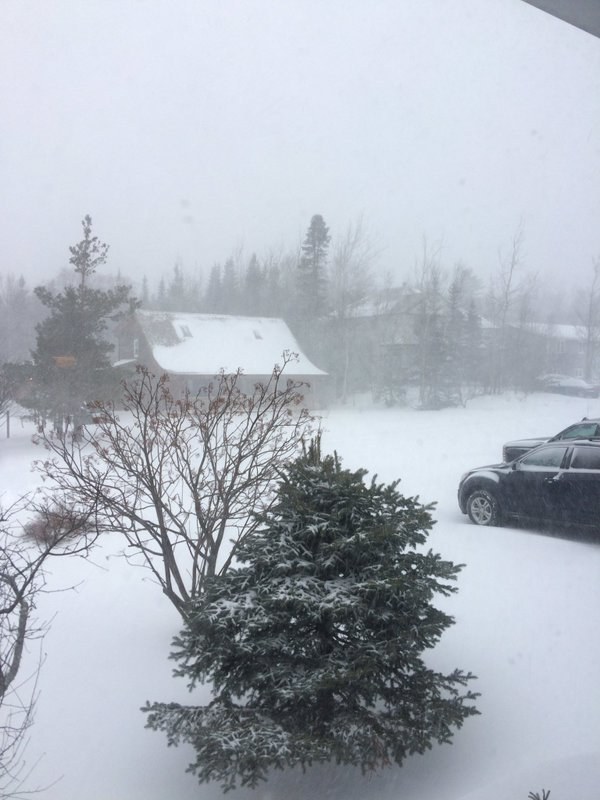 14.
Sorry, slippery, windy roads. Snow tires for one more day :(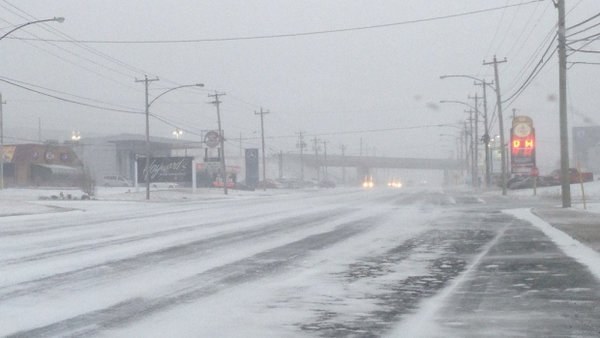 15.
But those Newfies: You know what sets them apart? (Besides the endless winter)
16.
They don't give a single flying fuck. They will celebrate spring — snow or not.