For most non-native-French-speaking Canadians, you are mandated to take a thousand years of French classes — and beyond with French Immersion 'cause your parents said "it will help you find a job"— but you've retain virtually nothing.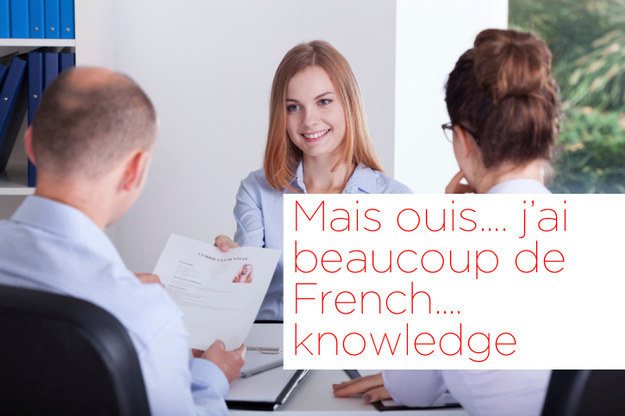 It was pretty abysmal right from the jump, where they were asked to simply introduce themselves en français.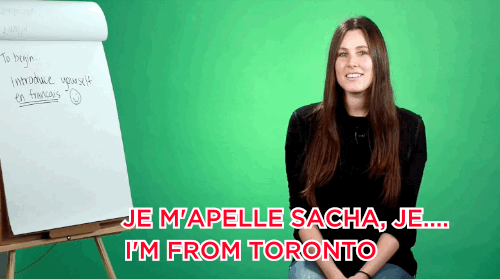 This... is going to be a ride.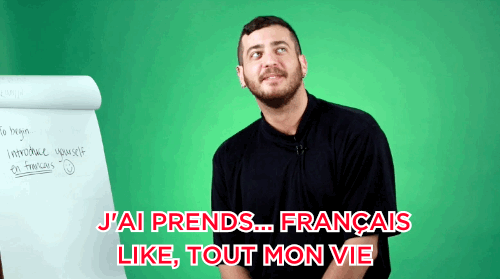 Now, onto the test. First up, something we've learned and relearned since grade 1: Conjugez être.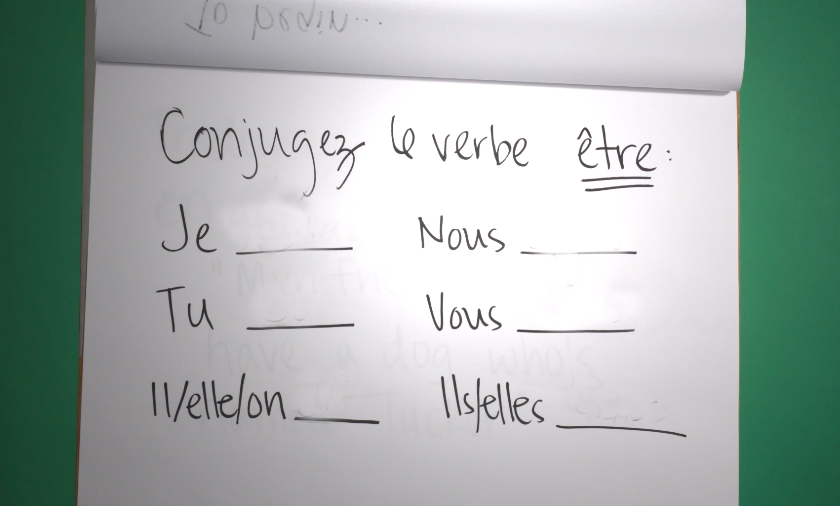 Nope.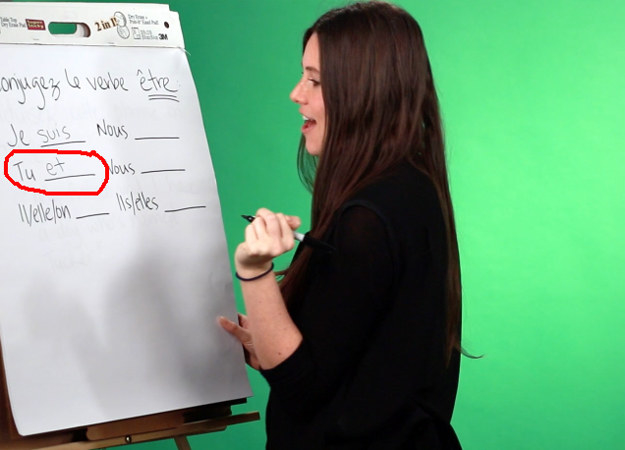 Nope again.
The next one was to test their oral French skills.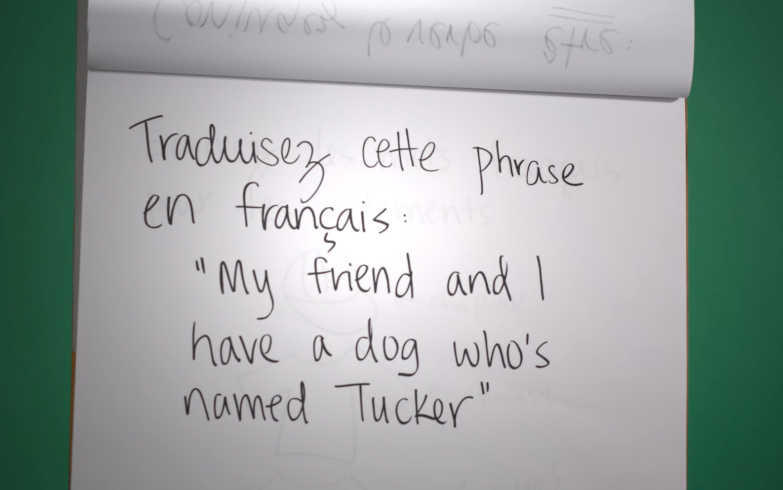 But nothing was quite as painful and ironical as asking our Canadian copines to translate this sentence: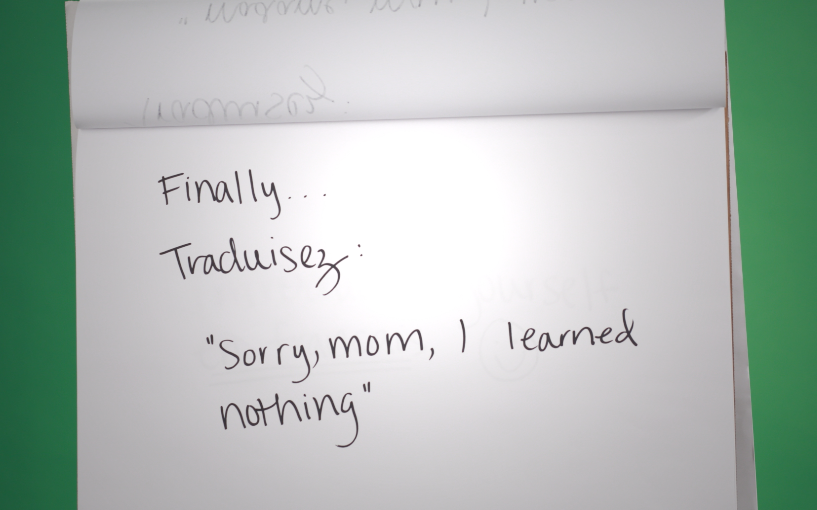 Jenny couldn't remember how to say it in French, but she had many a-apologies to issue after today.