Well, the Canadian Safe School Network, a nonprofit organization, has borrowed the format — not for laughs, but to address cyberbullying:
They kept in the laugh track and "light-hearted" reactions, at first.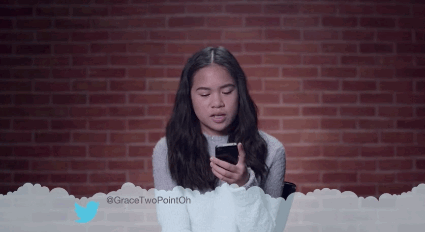 It then took a shift. The background laughter subsided, and the kids stopped reacting.
Or, rather, reacting rawly.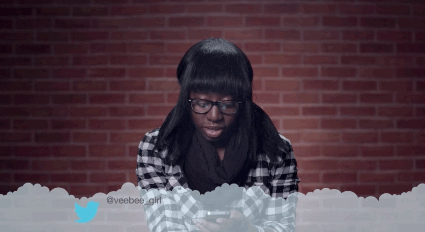 And painfully.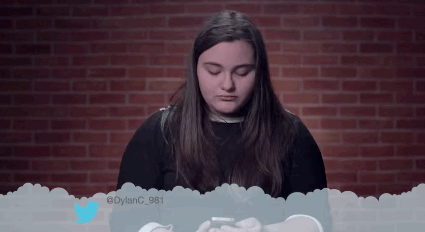 The president of the network said they riffed the Kimmel feature to make the point that, unlike adult celebrities, kids don't "have the maturity and confidence to overcome these hurtful words."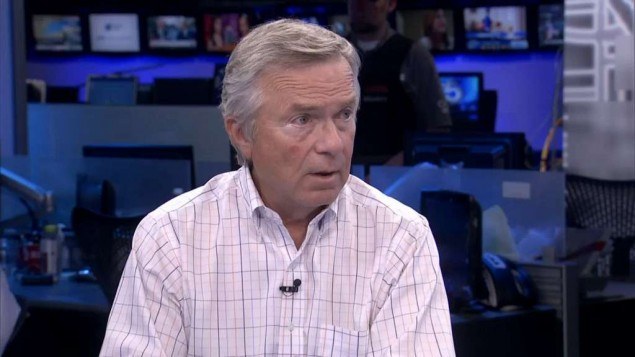 The video and initiative have one simple, succinct message: