Most people are already aware of the unbearable cuteness that is the Neil Patrick Harris and David Burtka clan.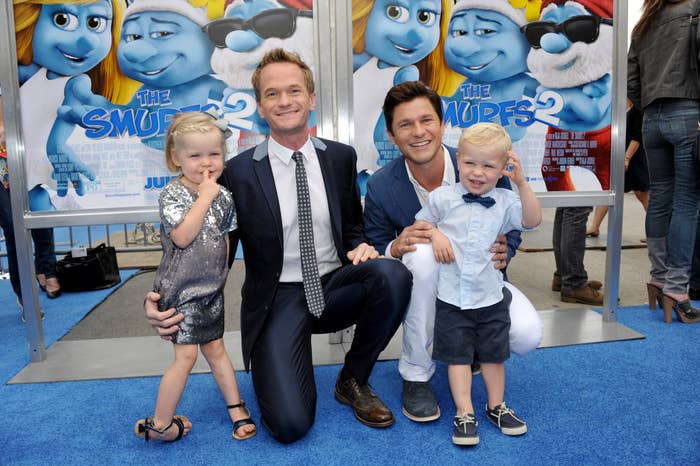 A quick scroll through any of NPH's social media accounts shows that the family loves going all out with costumes for pretty much any holiday. From Easter...
Did I mention how hype the Harris-Burtka family gets on Halloween?
Given all that, it should surprise nobody that they brought it on St. Patrick's Day. Just look at them!
From Harper's fly shades to Gideon's raise-the-roof pose, they are killing the game.