Rebecca Sugar, originally a story board artist for the ever popular Adventure Time, has her own animated show on Cartoon Network. Steven Universe follows the adventures of Steven and the Crystal Gems, intergalactic female warriors with magical powers. The pilot episode was aired online and was a huge hit! In fact, this is one of the best things to happen to CN in a long time. Reasons why? Look below.
1.
It's the First Show on CN Created by a Female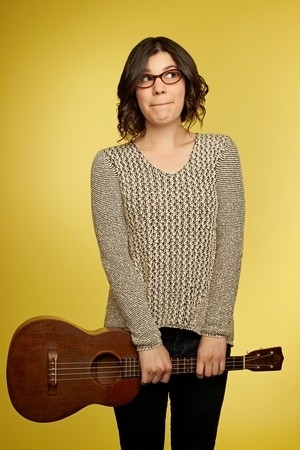 3.
The Crystal Gems are Beyond Flawless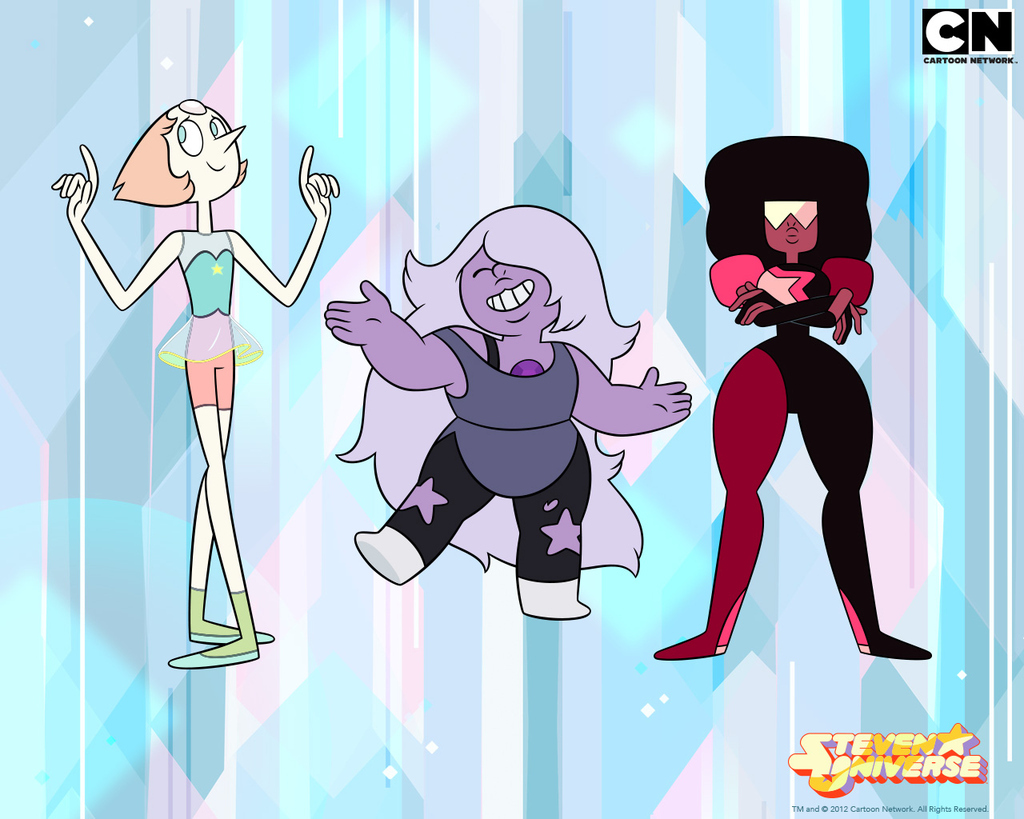 4.
The Fandom is Oozing with Talent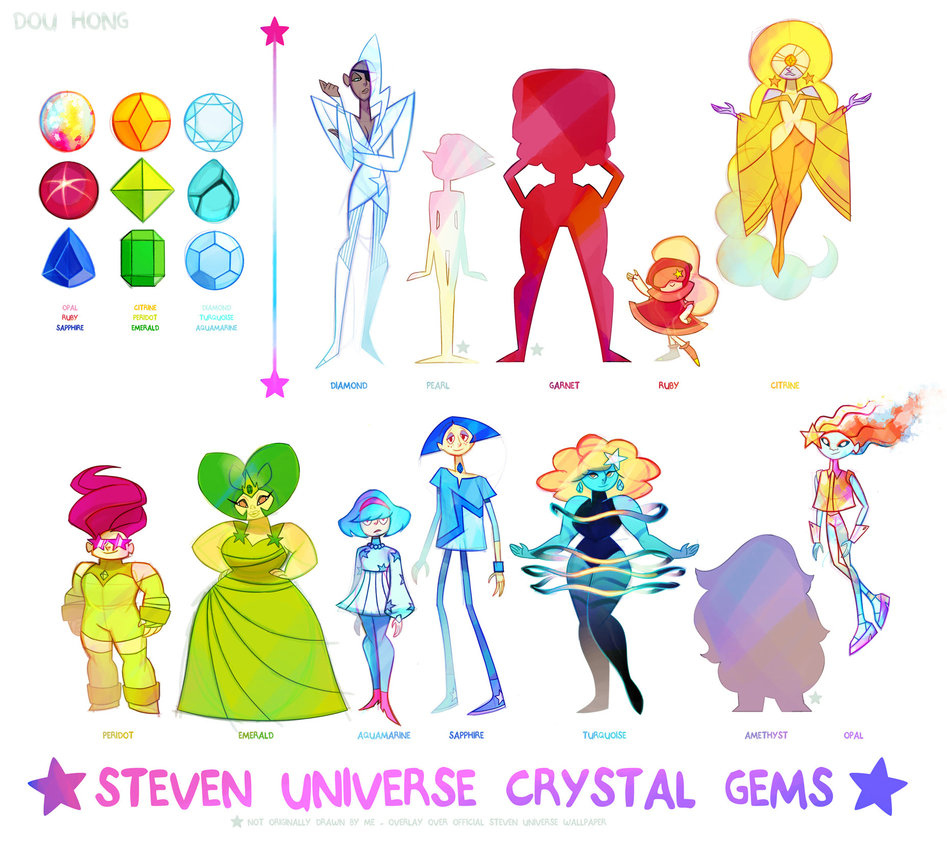 5.
It's Just Plain Good!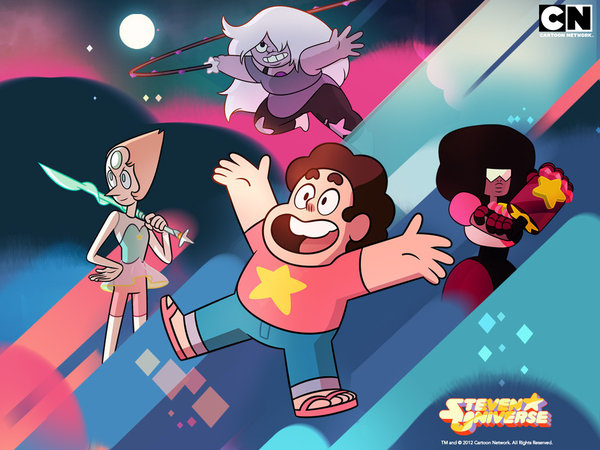 This post was created by a member of BuzzFeed Community, where anyone can post awesome lists and creations.
Learn more
or
post your buzz!