Last year, there was a disturbing trend that made it's way onto the internet. It was called Fat Shaming week. This little gem came from that misogynistic cesspool known as Return of Kings. The creator of said site said, "Hurting people's feelings is the quickest way to get them to change."
And did I mention this only focused on a fat women?
It didn't work of course but it's upsetting that something like this even happened. Fat shaming isn't helpful and not needed. Why? Lets look at the reasons.
1.
Misogyny Shouldn't be Celebrated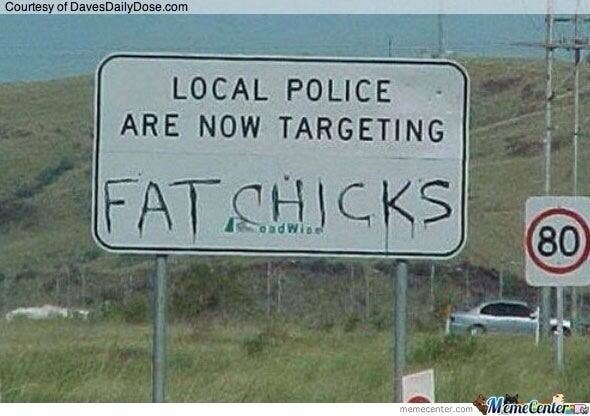 2.
Shaming People Doesn't Inspire Change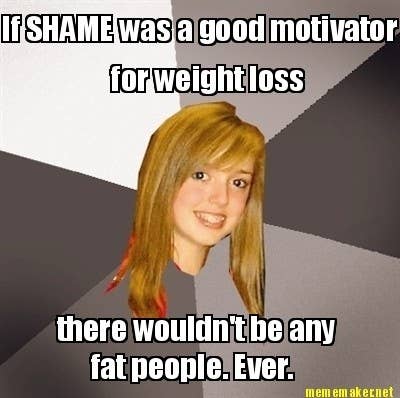 3.
It's Hurtful to Kids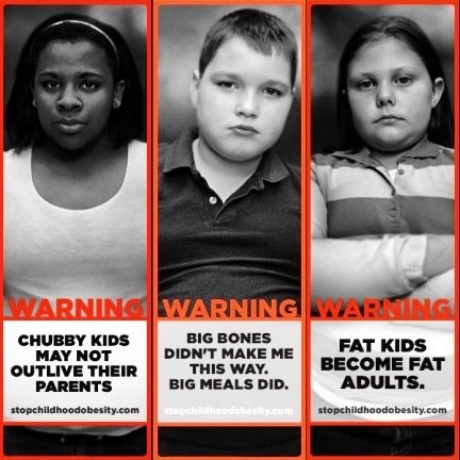 4.
It's Nobody Business!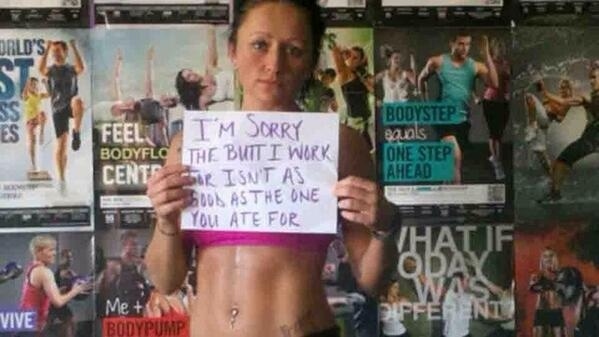 5.
Plus Sized People Are Awesome!