Popular '90s girlband All Saints have finally announced they're releasing a brand new album.

The band elusively tweeted earlier this year, hinting towards a comeback...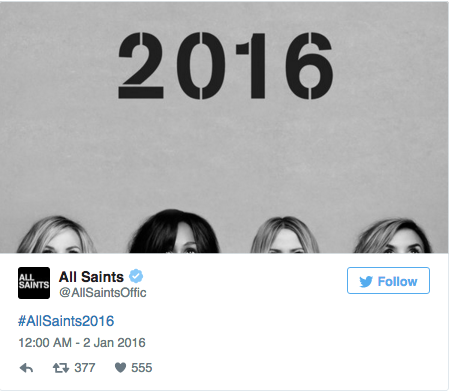 ... and now it's CONFIRMED!
The first single "One Strike" was written after Nicole Appleton's split from Oasis frontman Liam Gallagher.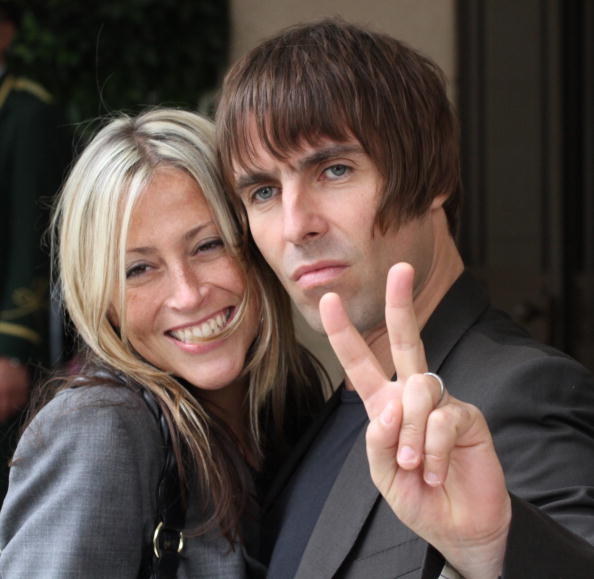 The album announcement was, of course, met with many joyous responses.
🙌 🙌 🙌 Bring on April! 🙌 🙌 🙌
Read the full interview here.