Australians have known and loved Shane Jenek, who performs as drag queen, Courtney Act, ever since the early days of Australian Idol.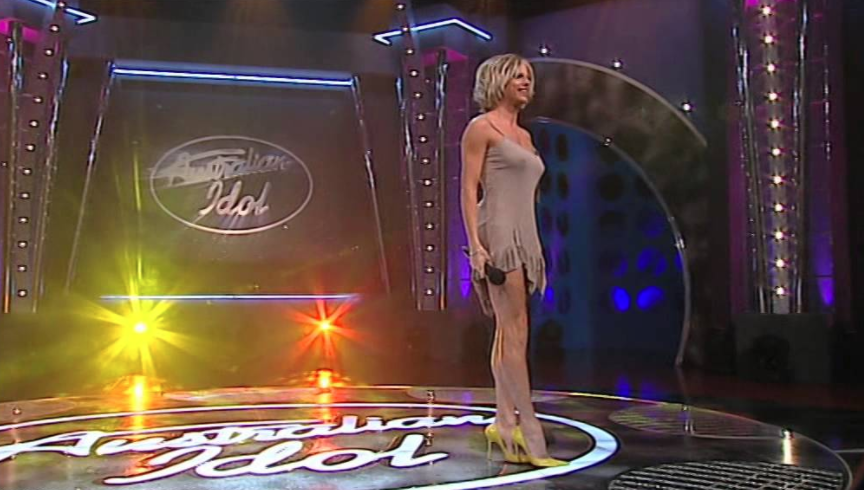 Over the weekend, Jenek was announced as the winner of the UK's celebrity edition of Big Brother. And needless to say, people were absolutely bloody thrilled.
Jenek was applauded for his candid way of discussing sexuality and gender fluidity while on the show.
"[Courtney] is more than an act. She's part of my gender expression. I used to think Courtney was just an act, but that was because I felt uncomfortable, I thought it was wrong," Jenek explained to his fellow housemates in an episode.
Jenek was also praised for the empathetic conversation he had with India Willoughby regarding gender identity.
People were quick to highlight how important the conversation was, and how the situation was handled in an eloquent way.