Network Ten have announced that former reality TV star, and radio host Sophie Monk is going to be the next Bachelorette.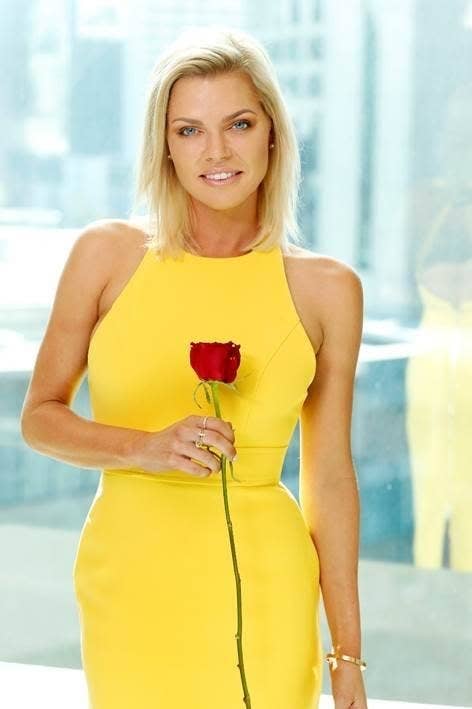 "Australia has known and loved Sophie for more than 15 years and has followed the ups and downs of her love life," Ten's chief content officer, Beverley McGarvey, said.
Monk rose to fame in 2000, after starring in Popstars and joining girl group Bardot.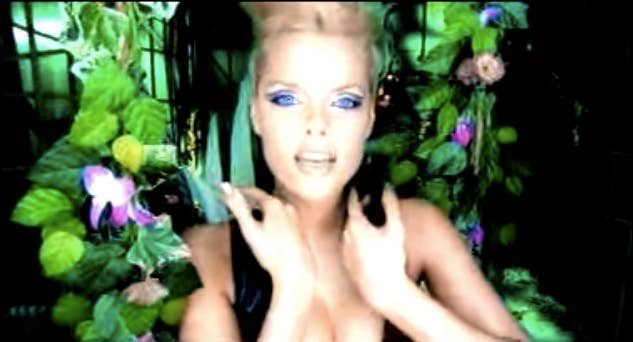 And while some people were a bit shook, most seem to be supportive of the choice.