The Bachelor Australia is just about to wrap up, and tonight Matty had to cut one lady before whisking his final two to Thailand.
So over the couple of months, Australia's fallen madly in love with one of the contestants, Tara.
BUT TONIGHT. TONIGHT! Matty savagely ripped her heart out at the rose ceremony and threw it down the driveway of The Bachelor mansion!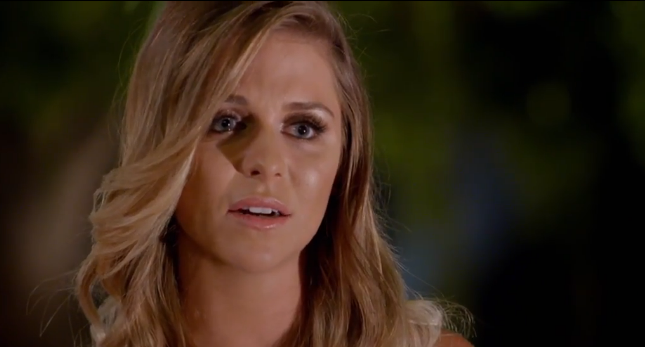 And people are NOT. HAPPY. JAN.
All of Australia is pissed off at you, Matty!
Fuuuuuuuck, that editing.
Queen Tara. We love you.