Hey there! I'm here to talk to you about our Lord and saviour, Sophie Monk. No, please don't shut the door on me.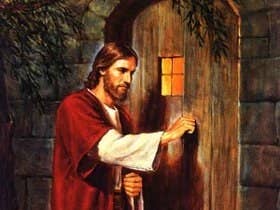 We open to da boiz, who are less of "da boiz" now that Uncle Sam is gone.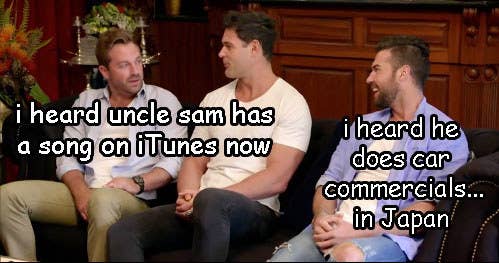 Sophie rocked up to surprise the guys with a group date.
Whoever won the compatibility tests would win time alone with Sophie.
Stu and Sophie spent some boring time alone together.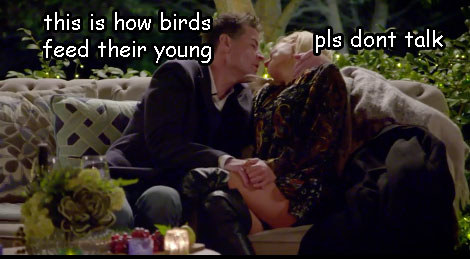 Blake finally got his single date and got to touch some nipples.

Meanwhile back at the mansion, Jarrod and Apollo did two sit-ups before resting. A tough workout! A job well done!
Blake decided to show Sophie his softer side.
At the cocktail party, Jarrod mentally wrote a list of the ways he could kill Blake and make it look like an accident.
At the rose ceremony, a beautiful display of love unfolded.
Tomorrow night: It's hometown visits, which is weird, because I feel like Sophie barely has connections with any of these men.