19 Things You'll Relate To If You Grew Up In A Three-Sister Family
If you were in a fight with one sister, you did everything to try and get the other on your side.
1.
Your dad was totally outnumbered in your household.
2.
The first two kids were always dressed identically, but by the time the third child was born, your parents had given up on that idea.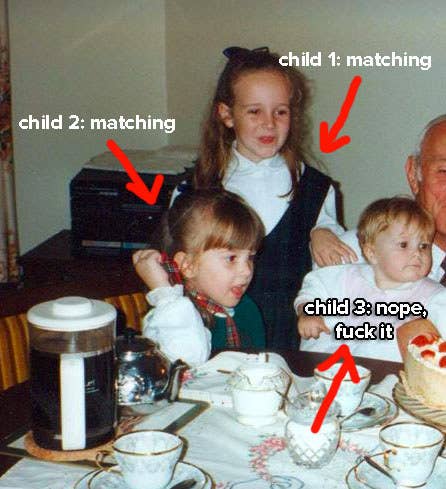 3.
And when you got older, there was definitely a time when you were forced to all wear similar clothes for a family photo.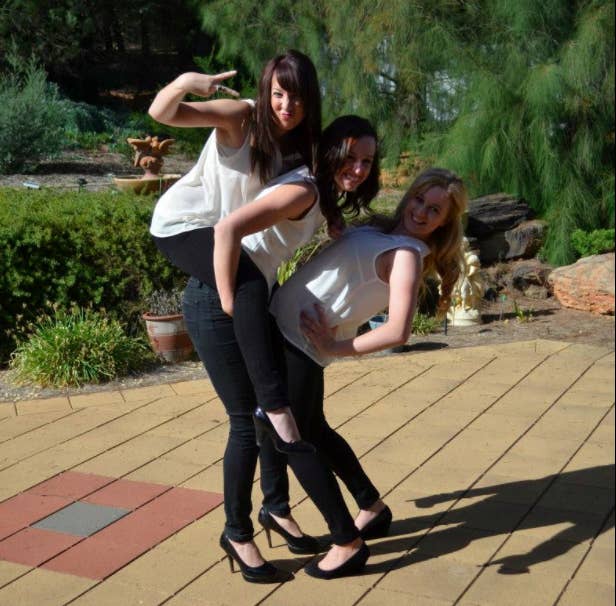 4.
The youngest got away with a lot more growing up.
5.
The middle sister definitely tried to convince everyone else that "middle child syndrome" was a thing.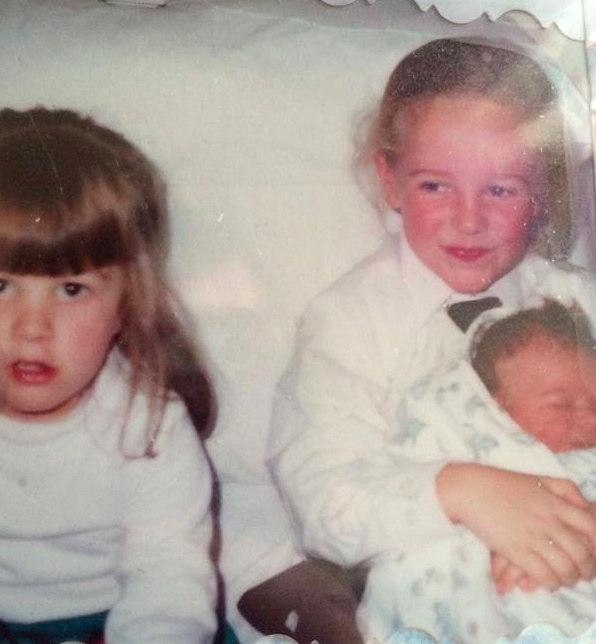 6.
And the eldest probably played it the most safe, while complaining that her younger sisters "got away with everything".
7.
When your parents went out, the eldest was always left in charge and took that responsibility very seriously.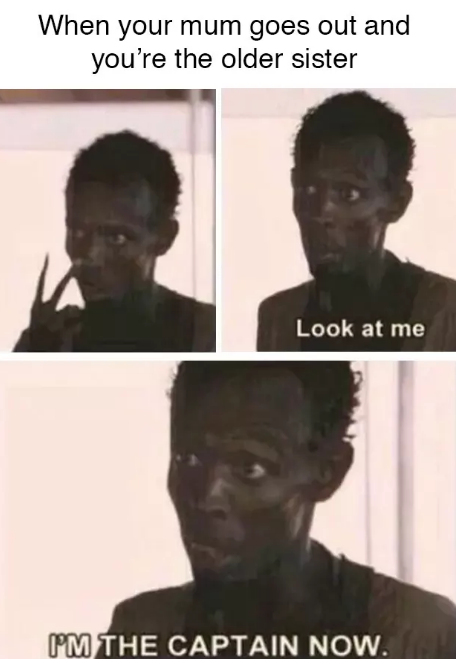 8.
Your parents have definitely called you by one of the other sisters' names.
9.
And you're 100% convinced they have a favourite out of the three of you.
10.
At school you were constantly referred to as "____'s sister" by the teachers.
11.
And all the boys in your grade thought it was entirely appropriate to tell you that your sisters "are so hot".
12.
There'd always be a fight about who had to sit in the middle seat on long car trips.
13.
And the fighting would continue for the duration of the trip.
14.
On every family holiday chances were two would have to share a room, while the other one got her own.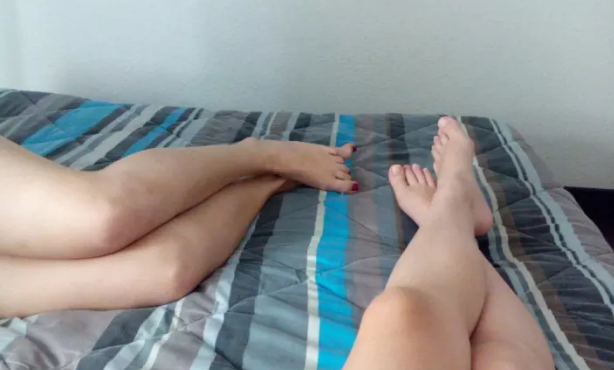 15.
There'd always be uneven teams when it came to playing a game, so one of you would get left on your own.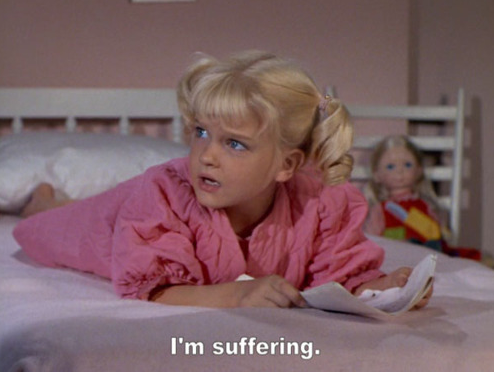 16.
Whenever you have a fight with one sister, you both tried to get the other one on your side.
17.
Though there were definitely times the other two ganged up on you.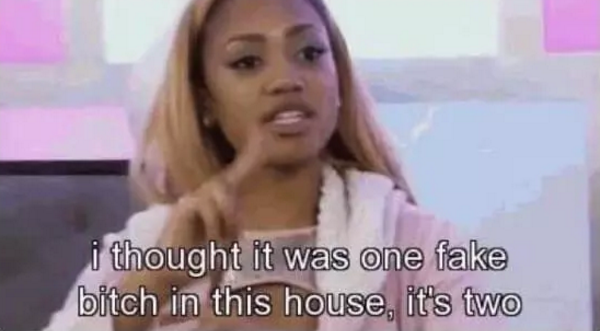 18.
And then there were times when all three of you were fighting, and you can only imagine what it would've been like for your parents.
19.
But now you've grown up, you know at the end of the day you have two best friends you can always rely on.