1.
It was always too hot to wear so much black.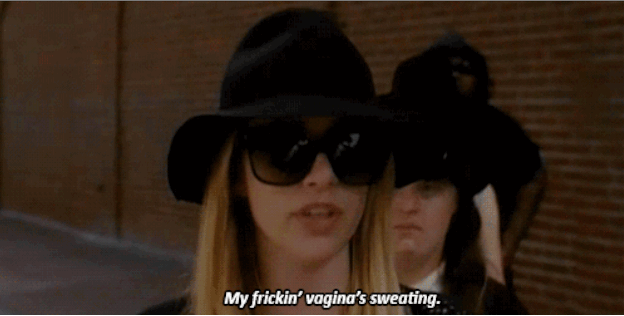 2.
All your fave ~looks~ were so not summer friendly.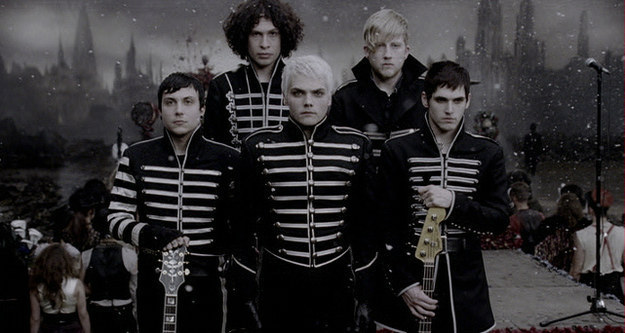 3.
And your shopping stores were severely limited.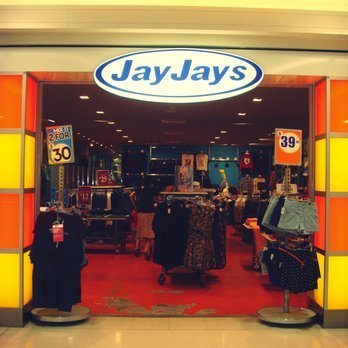 4.
You probably definitely sweated off your eyeliner at some stage.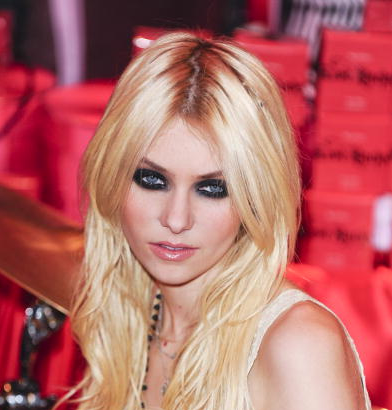 6.
And if they did, they usually only did east coast tours.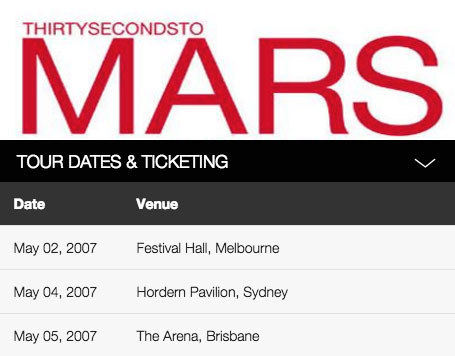 7.
And if you lived in NSW or VIC, but outside of Sydney or Melbourne, you had to sweet-talk your parents into driving you to go see that band.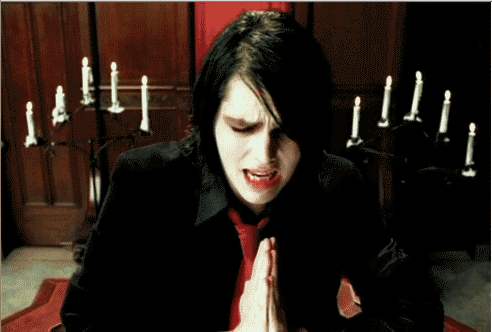 8.
So because of this, you had to settle on Aussie emo or hardcore bands to get by and fill in that live music void.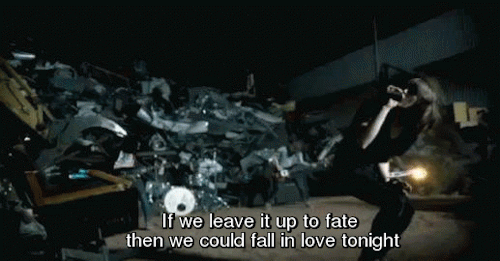 9.
Which is the exact reason why you've seen Parkway Drive and The Amity Affliction about 15 times each.
10.
Every year you had so much envy at the Warped line-up.
11.
And sure, we had Soundwave for a while, but goddamn, seeing your fave bands in 40 degree heat made for a tough day.
12.
Though we were privileged to have a few years of Taste of Chaos also...
14.
No good songs or lyrics were ever set in Australia.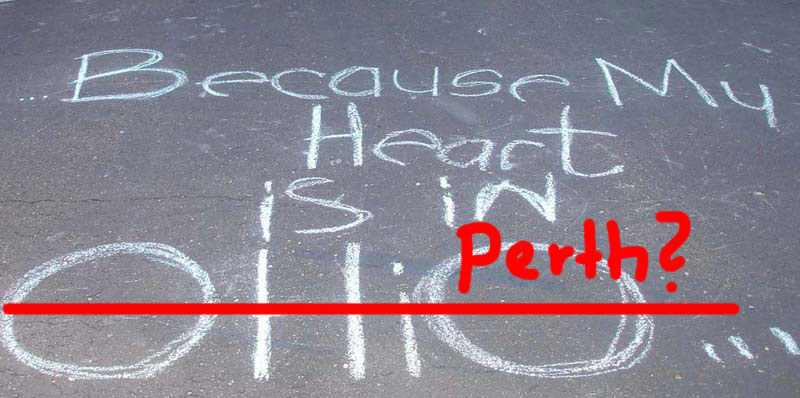 15.
Every MySpace famous emo, lived in America.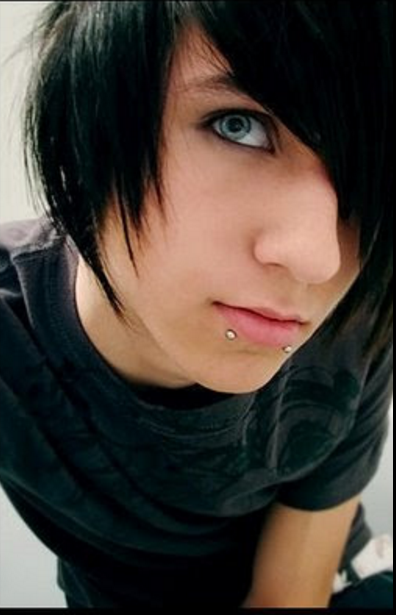 16.
The best music mags were always expensive.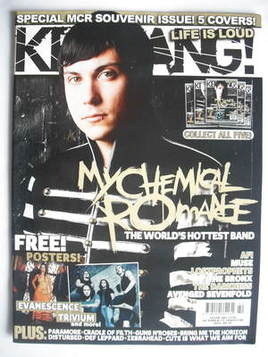 17.
And there were definitely times you had to have CDs shipped in specially to your local Sanity.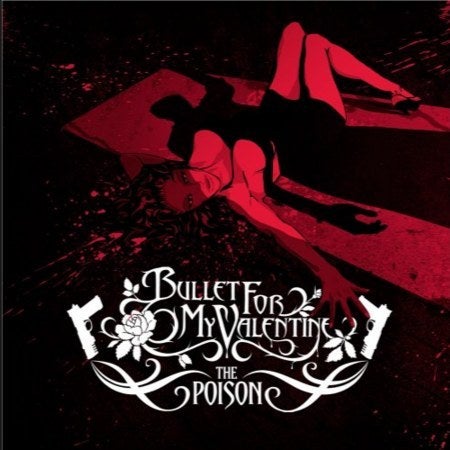 What do you mean you don't stock Bullet For My Valentine's Poison???
18.
When your favourite bands broke up, there was no way they'd bother doing a farewell tour in Australia.
19.
But on the plus side… sometimes, JUST SOMETIMES, they decide to tour YONKS LATER.