Veterinary students from the University of Sydney are set to release their annual nude charity calendar, this time to raise money and awareness for mental health.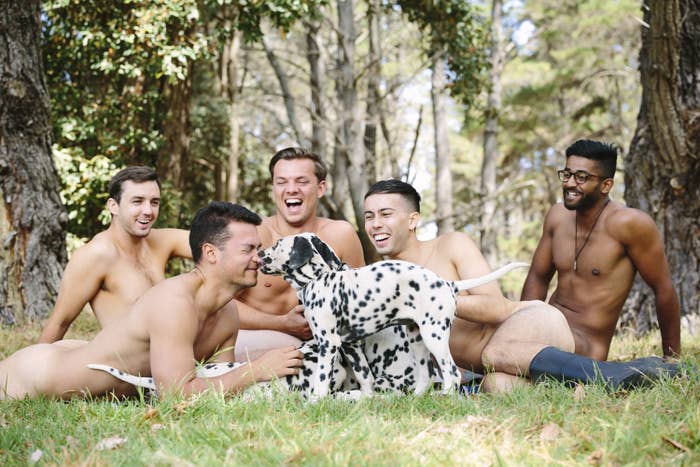 The 2018 calendar titled, "Shedding The Stigma" is intended to encourage everyone that it's important to seek help, and remind people that it's okay to not always feel okay.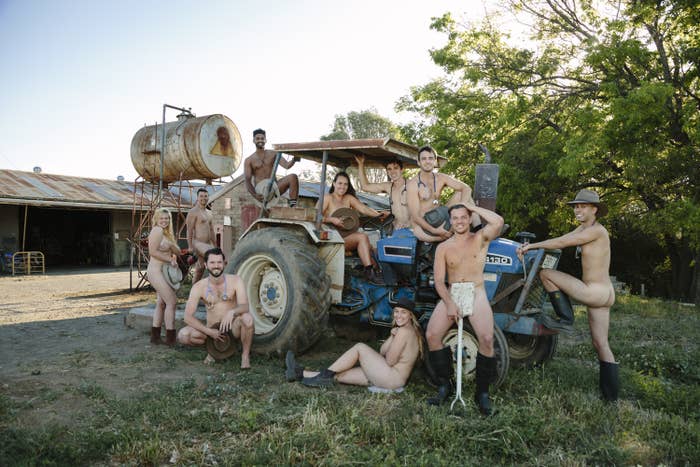 This isn't the first time USYD vet students have stripped down for charity. In previous years, students have raised money for "We're The Bush" drought appeal, and the Greyhound Rescue.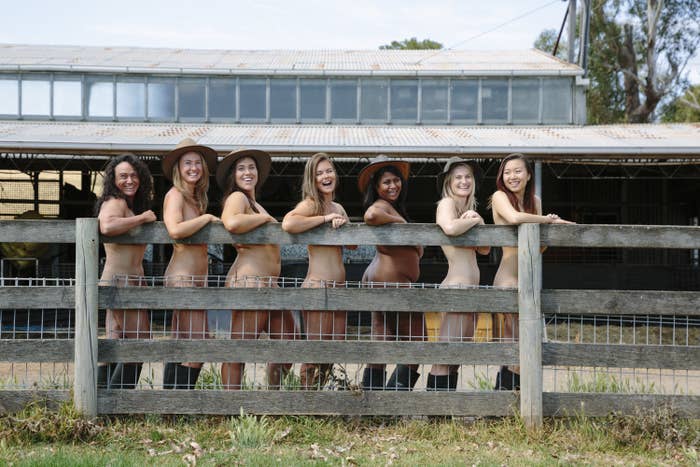 What bloody legends.