A "Married At First Sight" Contestant Has Absolutely Dragged The Show
The Season 4 contestant said the show was "absolutely fake and excruciating to live through".
Married At First Sight contestant Susan Rawlings has spoken out against the show ahead of tonight's finale.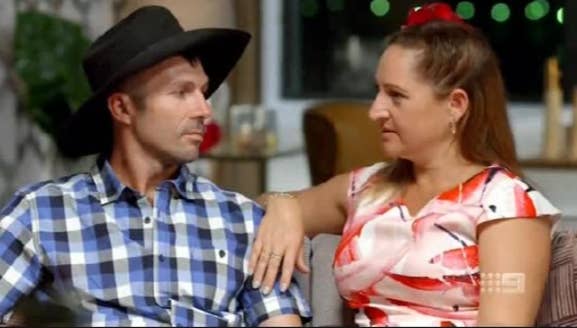 Rawlings spoke to Perth Now, saying she felt "morally obliged" to speak out against the show and its treatment of the contestants.
Rawlings said the contestants were denied "basic human rights" such as using the toilet, and were often dehydrated and sleep deprived. At one point the contestants banded together and refused to speak on camera until they were allowed to use the bathroom facilities.
Rawlings also accused producers of feeding contestants lines, including their vows, and said the producers also fed the psychologists lines through ear pieces.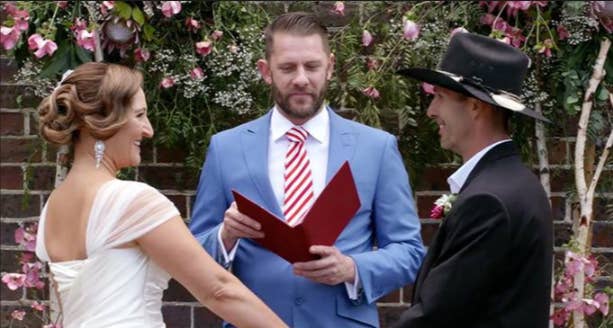 The biggest reveal from Rawlings was perhaps the fact that her renewal ceremony with Hollands didn't exactly go down the way it panned out on TV.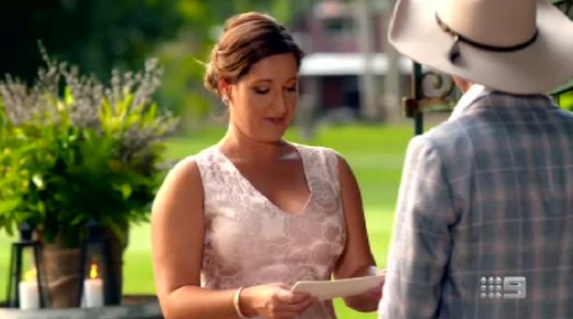 Runaway bride Lauren Bran also spoke out against the show.