19 Random Facts About Australia's Iconic TV Show "Home And Away"
The name Refuge really just doesn't have the same ring to it.
1.
Ray Meagher (Alf Stewart) is now the only original cast member left on the show.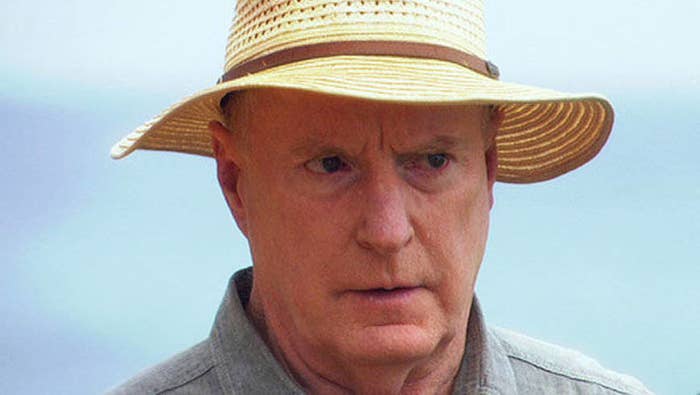 2.
The show was originally going to be called Refuge.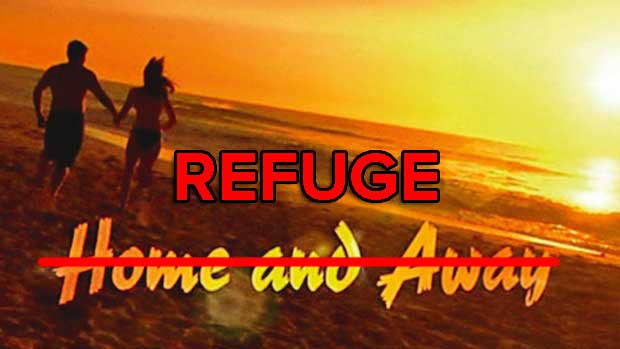 3.
It's the second-longest drama series in Australia, after Neighbours.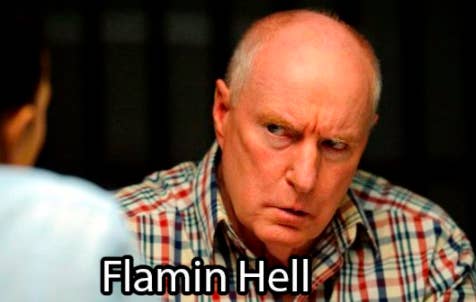 5.
While the cast shoots out at Palm Beach in Sydney, the actual sets are based in Channel Seven's studios in Redfern.
7.
Ada Nicodemou (Leah) admitted in an interview that the cast sometimes uses what they call a "tear blower" to help them fake cry.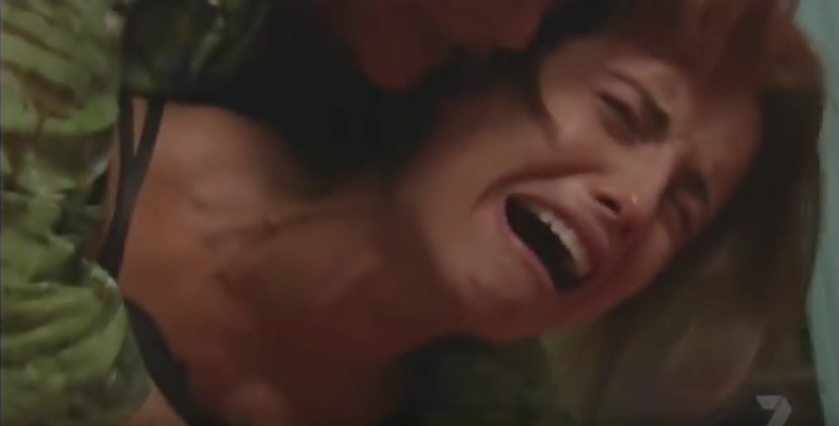 8.
Isabel Lucas' character, Tasha, originally spoke Pig Latin – not because of a character storyline, but because Lucas had no previous acting experience.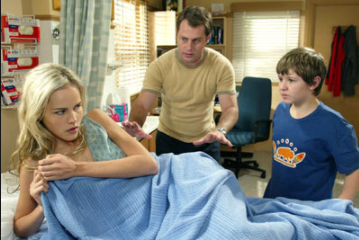 9.
Lynne McGranger wasn't the original Irene. She took over the role in 1993 when Irene came back to the Bay.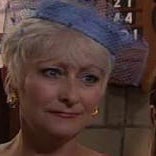 Jacqui Philips originally played Irene from 1991-1992, then the character left the bay to "get herself together".
10.
Producers regretted deciding to kill off Alan Fisher, because the fan backlash was so strong.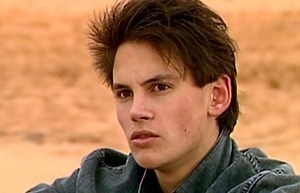 11.
When Bec Cartwright found out she was pregnant, the writers decided to make her character, Hayley, pregnant also.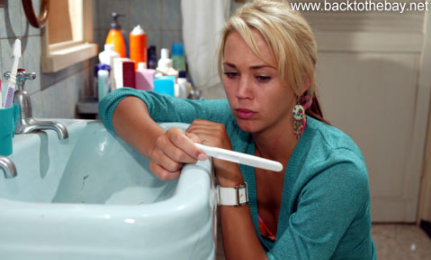 12.
Ed Sheeran, Sia, John Farnham, and Ian Thorpe have all made appearances on the show.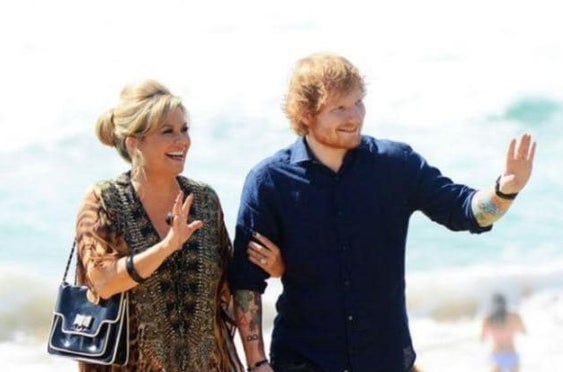 13.
And Chris Hemsworth made a sneaky cameo in 2015, eight years after he departed the Bay.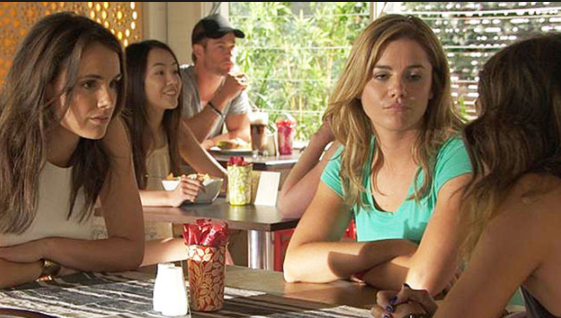 14.
There have been three different diners since the show commenced.
15.
The show has won 46 Logie awards.
17.
In 2017 there was a special "adults only" episode.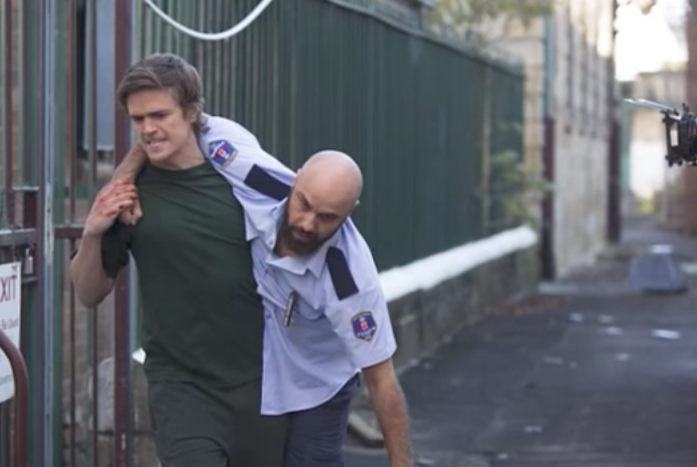 18.
There have been seven different versions of the Home and Away theme song used throughout the years.
19.
And in 2010 the show cut the vocals from the opening theme, and replaced it with a short instrumental version that has stayed until this day.