Everyone In The World Has To See This Interview From Australia's Newest Bachelor
"I can throw a few things out there, gasbag, have some chinwags, and yarns…"
Just in case you haven't seen the news, true blue Aussie bloke Nick Cummins has been announced as the new Bachelor.
Cummins appeared on The Project last night to discuss the upcoming season – admitting he didn't know very much about the show.
When asked if everyone should refer to him as the "Badgelor" from now on, Cummins had this to say: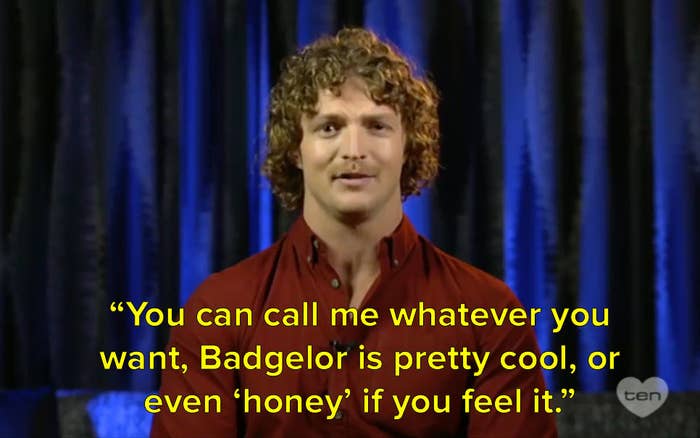 And when he was questioned about what he's looking for in a woman, the Badgelor got deep: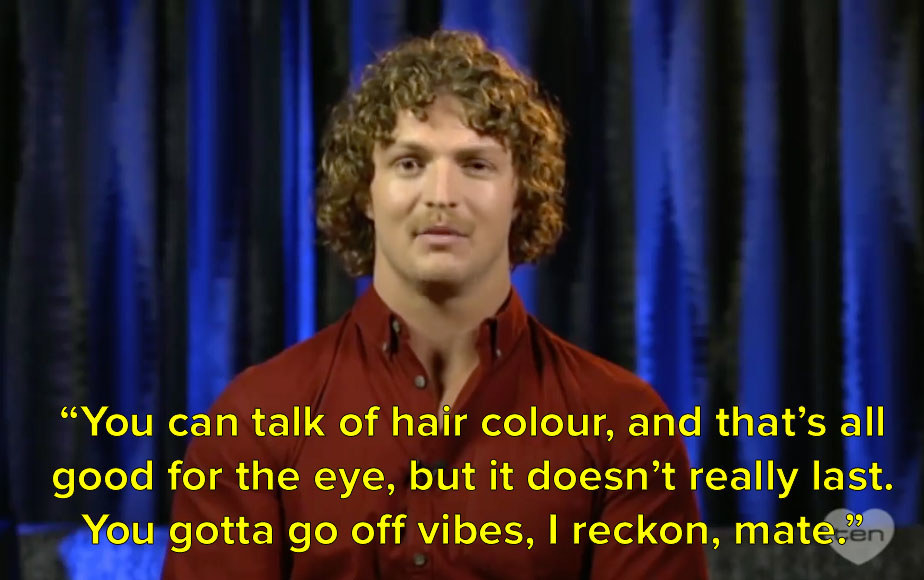 And he sympathised with Pete Helliar about the struggles of being just a little too popular with the ladies.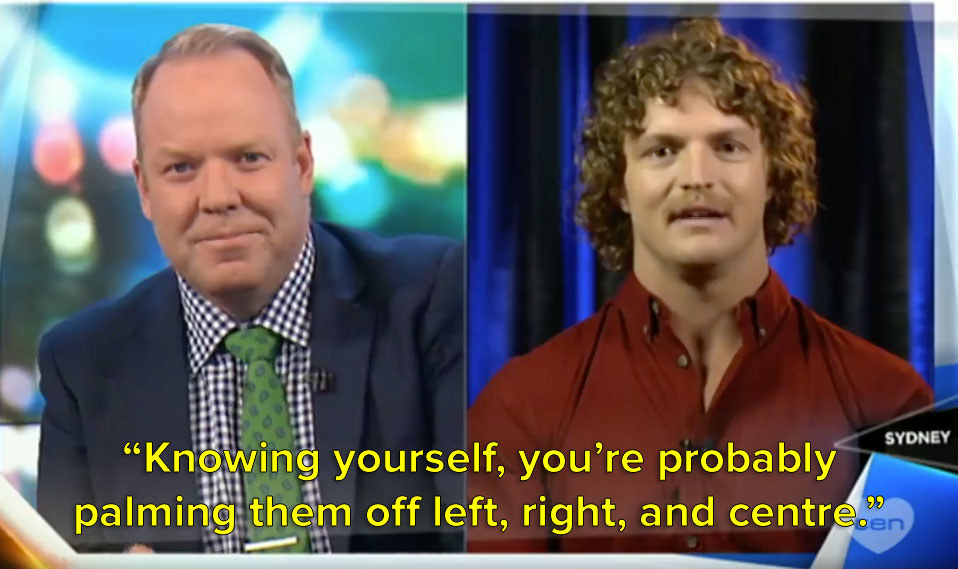 Is everyone still with me? Confused? Are you Americans wondering WTF is in the water down here? Because, same really.
Anyway, just watch the interview in all its full glory. I'll just leave you with this GIF.