Channel Seven confirmed today that former Bachelorette Sam Frost will make her acting debut as the newest cast member of Home and Away.
"To become part of this iconic television show is a real honour, I can't wait to start shooting," Frost said in a statement.
No word yet whether Frost will be a random relation of someone in the Bay (another stray grandchild for Alf?), or whether she'll breeze in as a complete random.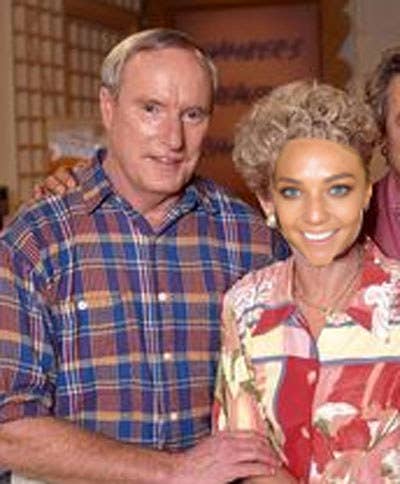 Frost's first scenes are set to debut later this year.