Hello, Just A Reminder That It's Been 15 Years Since The Most Iconic Pop Album Of All Time
You better believe I am talking about Queentina and her masterpiece.
Hi, welcome, take a seat. We're going on a musical journey, sweaty.
This month, it has been 15 years since the most iconic album of the '00s, nay, of ALL TIME, was released.
You better believe I am talking about the sophomore album from Christina Aguilera.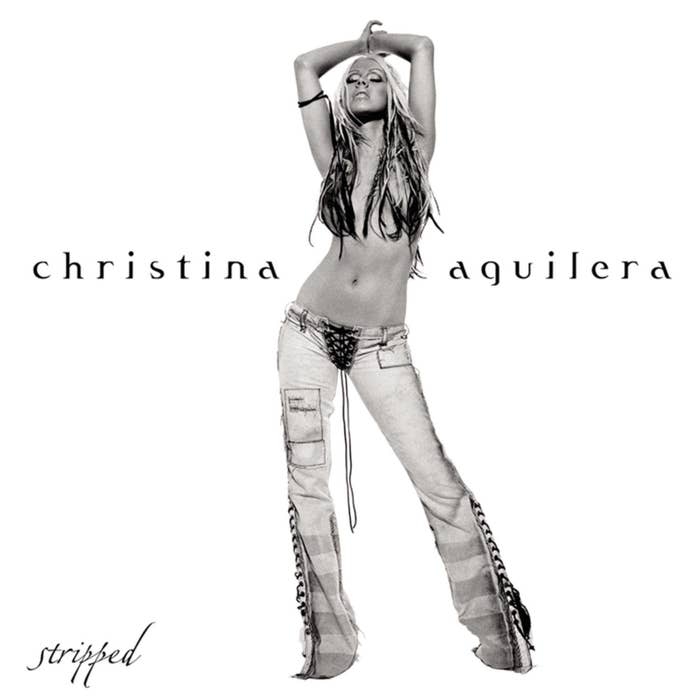 It was a GROUNDBREAKING release.
It opened with an absolute banger of an intro.
Christina wasn't afraid of getting down, dirty*, and sexy and unapologetically showed that women can do whatever the fuck they want.
But these aren't the only reasons why Stripped is so goddamn iconic. The album also touched on important emotional and societal issues – like the domestic violence she experienced and witnessed as a kid in "I'm OK"...
... and the emotional manipulation she faced in a previous relationship in "Walk Away".
And then came songs like "Fighter", the powerful anthem to help anyone get back on track...
And when people came to criticise her about her "promiscuous" image she wasn't having a bar of it.
Legendtina, thank you from the bottom of my heart, for the blessing that was Stripped.
Now no pressure or anything, but I'll just sit here and wait for the next release.