Greetings. Welcome. Take a seat, let's have a coffee...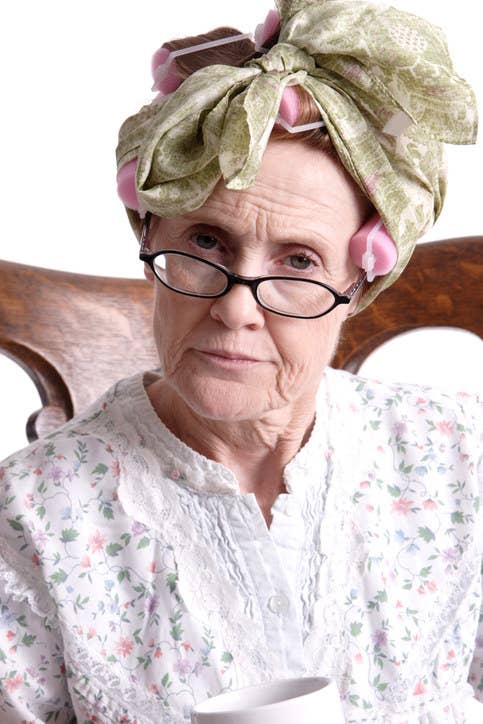 You know what would go perfectly with this coffee? A delicious piece of Cadbury Marble chocolate.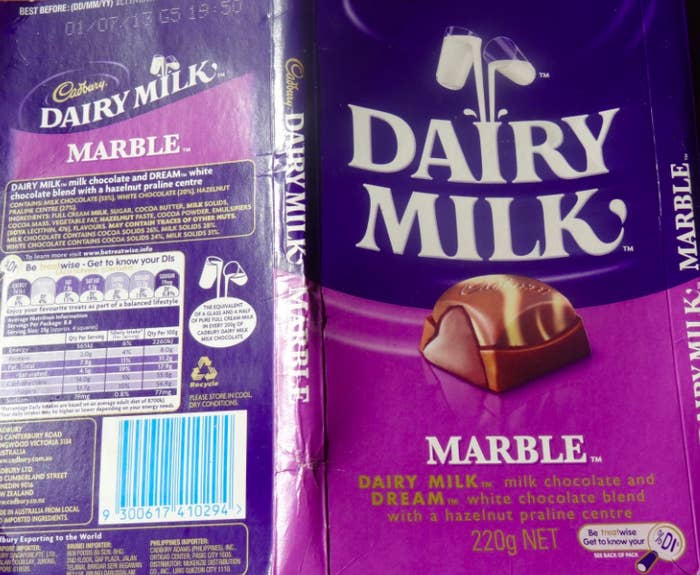 Oh, but wait, IT DOESN'T FUCKEN EXIST ANYMORE, DOES IT?????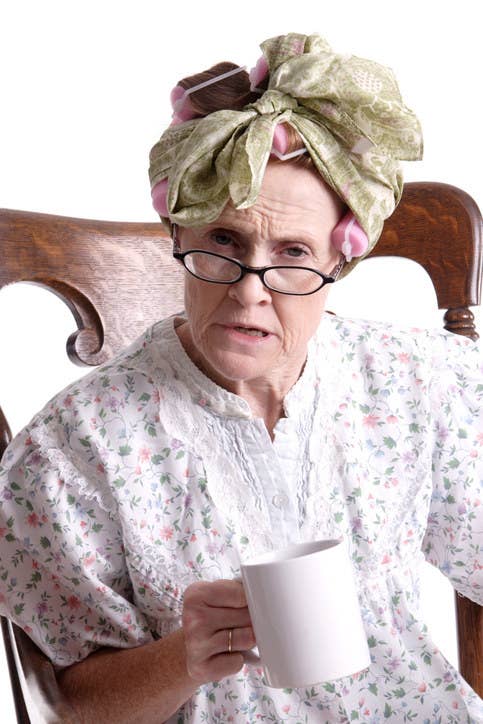 OK, hear me out. Sure there are other chocolate flavours and that's fine.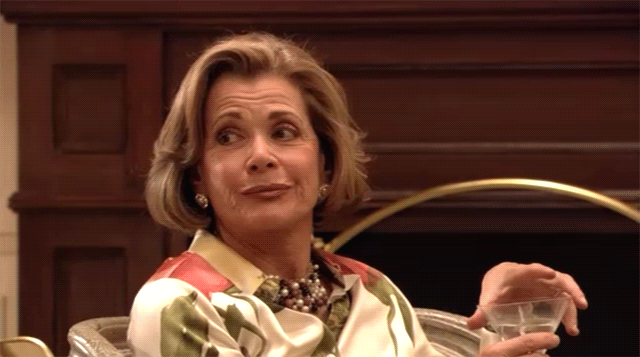 For example, there's still Top Deck... and you may try and say that's similar.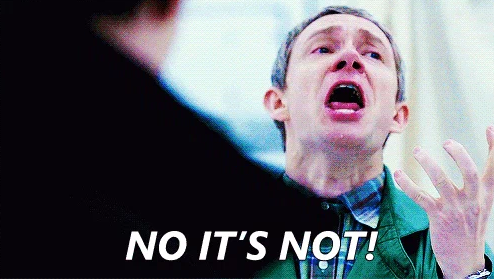 BUT, nothing will beat the perfect blend of creamy milk and white chocolate, with that hazelnut praline centre.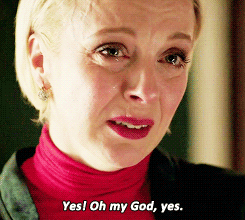 It's honestly a TRAVESTY that Cadbury took Marble away from us, yet they still stock SNACK?!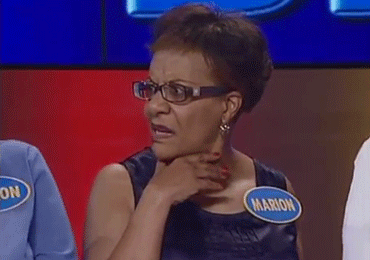 OH, COOL, WHILE WE'RE AT IT, THERE'S A WHOLE BLOCK DEDICATED TO SOME GOOEY PEPPERMINT FLAVOURED BULLSHIT?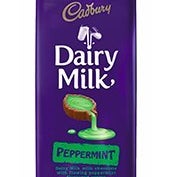 And instead of bringing back Marble chocolate, they introduce flavours that come and go like Vegemite, and more recently, WHATEVER THE FUCK THESE ARE?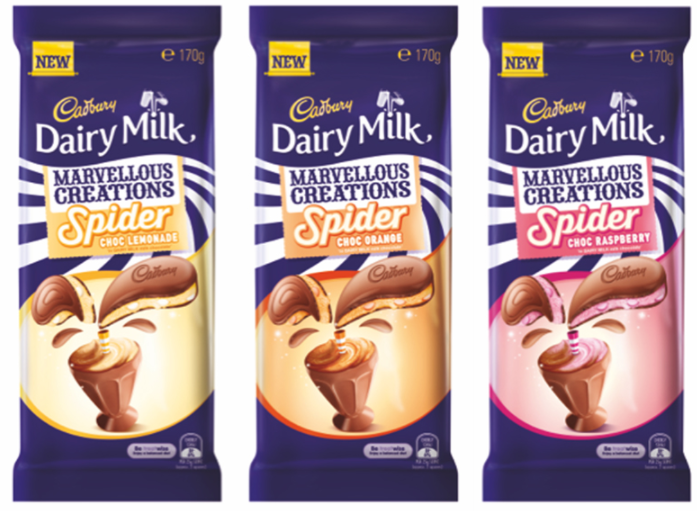 I nearly forgot the biggest horror of all. There is a WHOLE block dedicated to Turkish Delight. A WHOLE BLOCK. Not even a bar, A BLOCK.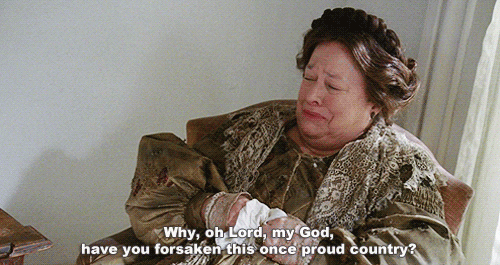 I'm shaking from sadness, anger, and hunger.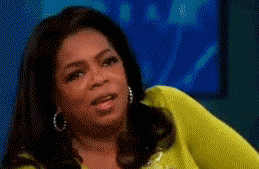 Cadbury, are you still listening?
I'm begging you, please. Please consider bringing Marble chocolate back.