Missed Episode 11 of The Bachelorette Australia, or just want to relive all the fun? Let's do it!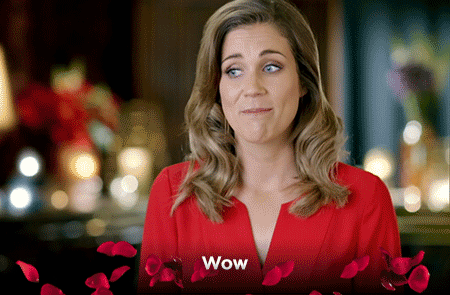 1.
Lee had the first date and things started beautifully.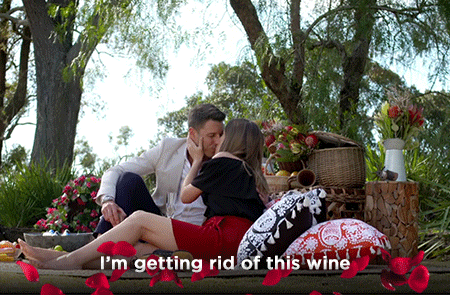 2.
Then Georgia got put off by Lee having a permanent Melbourne stutter.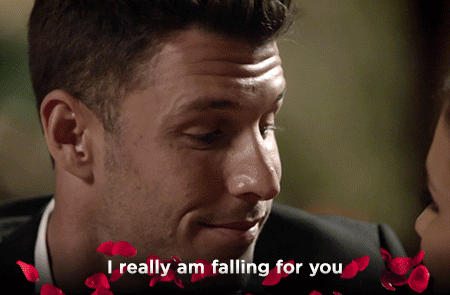 3.
Jake's solo date was up next, which was no shock.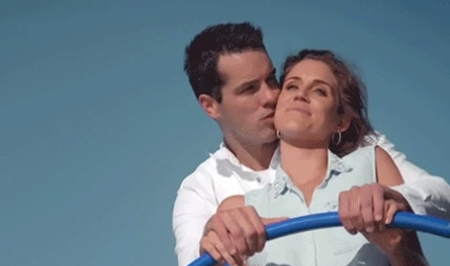 4.
And Georgia grilled Jake on whether he'd move or not.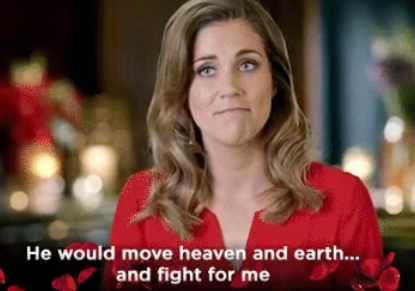 5.
Matty J's turn rolled around.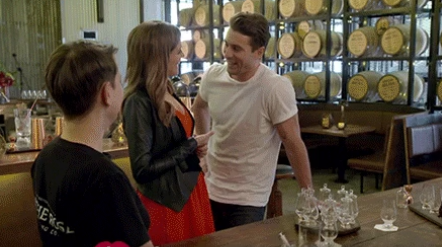 6.
THEN MATTY SAID HE WAS FALLING IN LOVE WITH HER!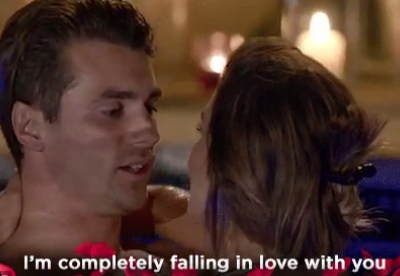 7.
Poor Jake was sent home.
Looks like there are no comments yet.
Be the first to comment!