Hi guys! I hope you're all well-rested after six days without a certain dramatic dating show.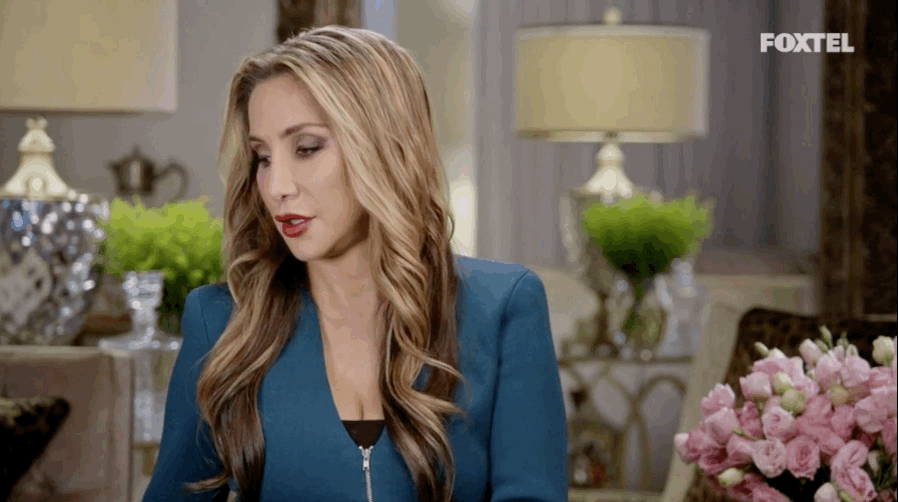 Sophie's done with Hollywood. Kaput. It's over. Cancelled. All she's ever wanted is a down-to-earth Aussie bloke.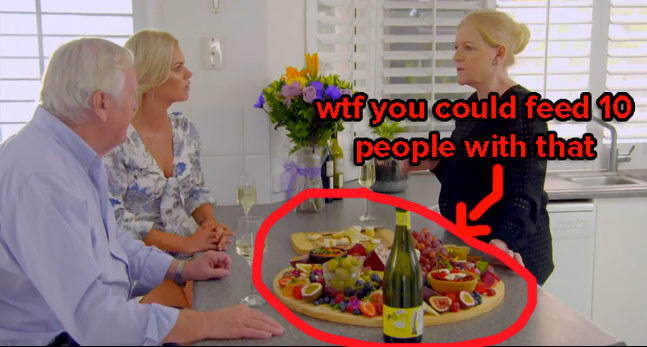 OK, let's move on to the good shit. Meeting our Bachelors.
In a worldwide Bachelorette first, a special rose came into play: The Double Delight rose.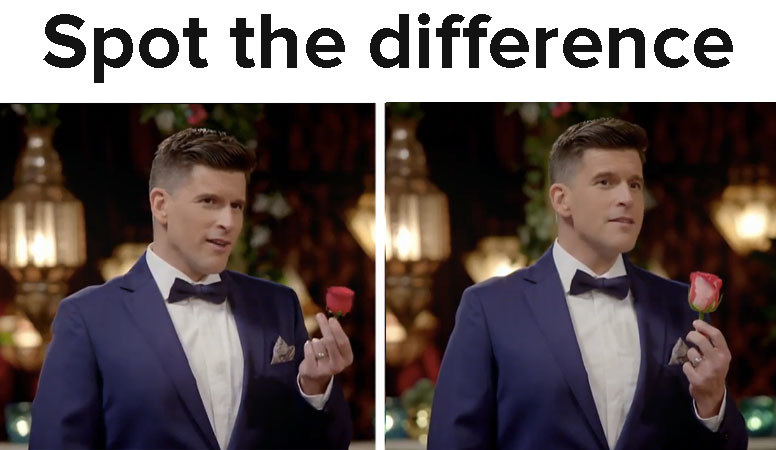 Sophie decided to get the guys together to play "Never Have I Ever".
Next minute four men, divided into two teams, decided to do a walk-off.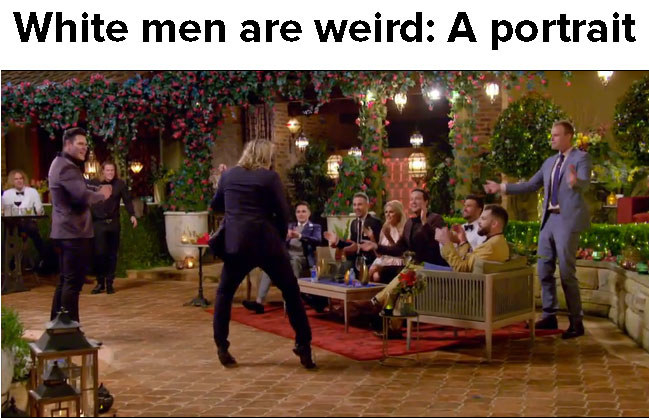 We say farewell to two slices of Tip-Top bread.