Kit Harington has done the unthinkable and shaved off his glorious beard.
Sporting a look that screams "THIS ISN'T A PHASE, MOM!" Harington is said to have shaved off his chin hair for his stage role in Doctor Faustus.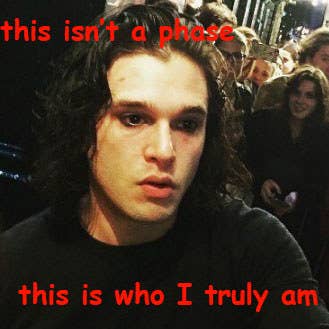 FYI, here's the before and after shot.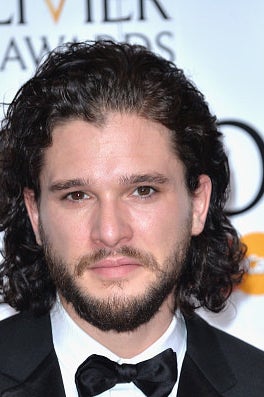 Needless to say, fans aren't exactly thrilled.
Some even tried to make some slight alterations.
On the plus side, it turns out beards CAN grow back!!