19 Things Aussies Will Never Ever Get Over
As if Shannon Noll wasn't robbed.
1.
Shannon Noll clearly being robbed in Australian Idol, 2003.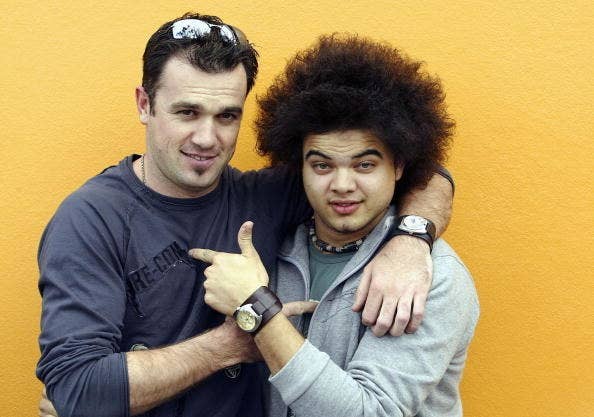 6.
Our downright terrifying children's shows.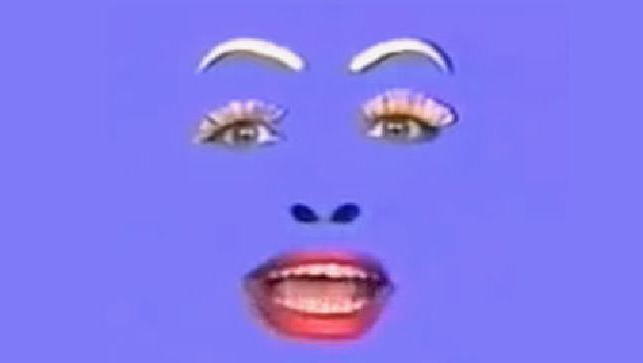 7.
The insulting makeover of Bananas in Pyjamas.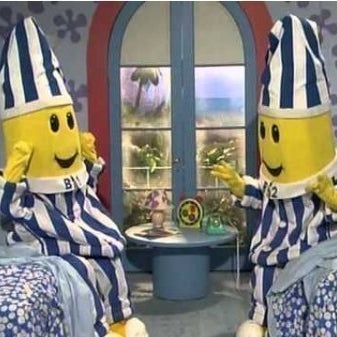 8.
Potato Smiles being discontinued.
10.
The anxiety-inducing croquembouche MasterChef challenge.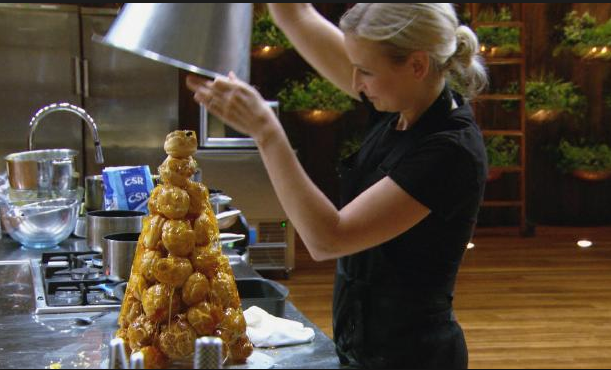 11.
Steven Bradbury winning the gold medal at the winter Olympics because everyone else literally fell over.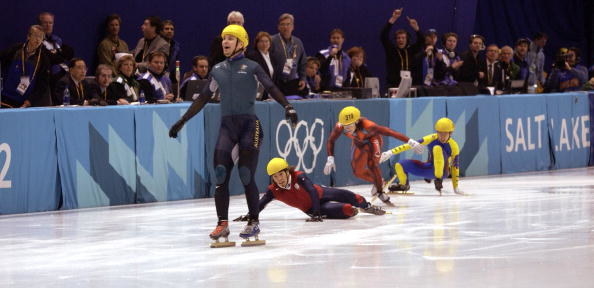 13.
The cringeworthy moment when the wrong winner was announced on Australia's Next Top Model.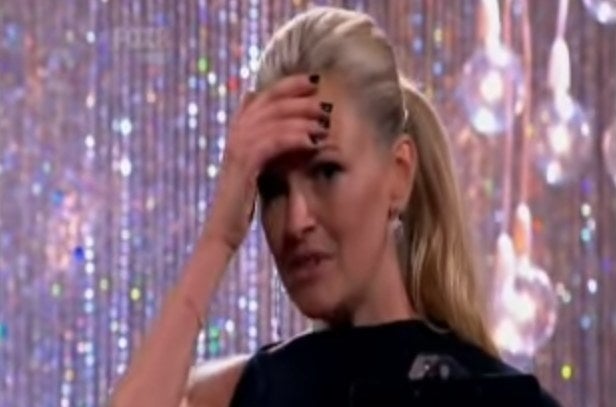 14.
The fact Lara Bingle had a reality show.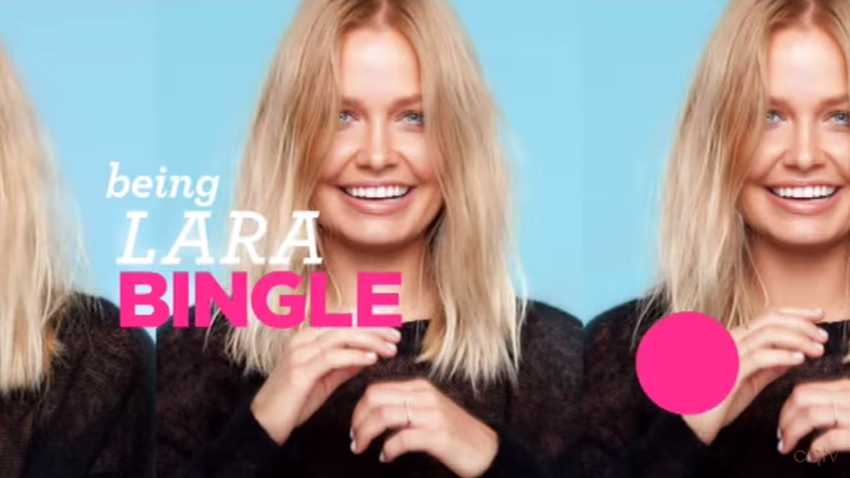 15.
Karl Stefanovic fronting the Today show the day after the Logies, still drunk.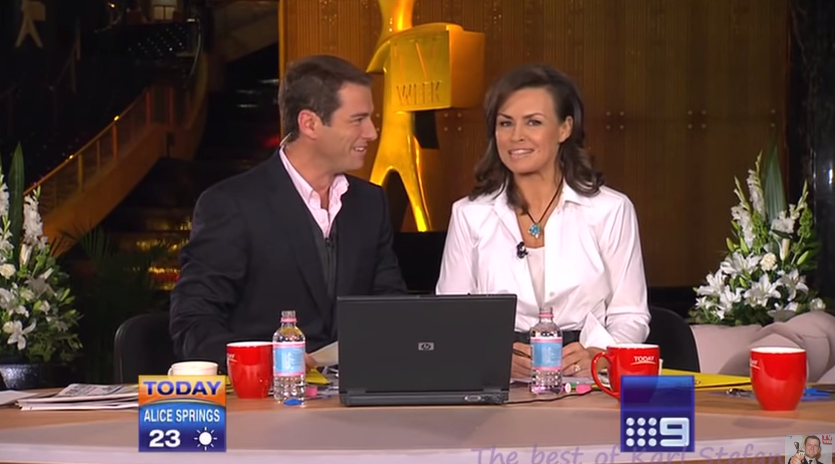 17.
Patrick's death on Offspring.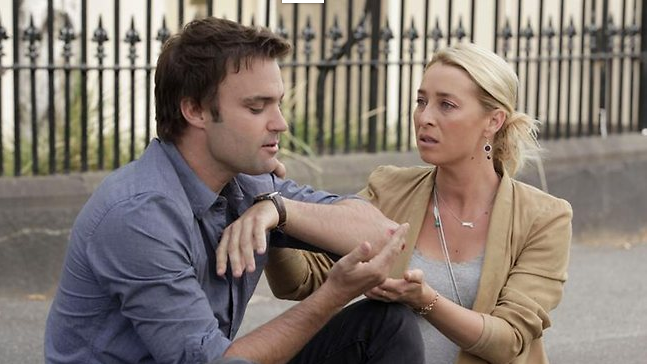 18.
Pauline Hanson's face when she discovered Sam Dastyari was born Muslim.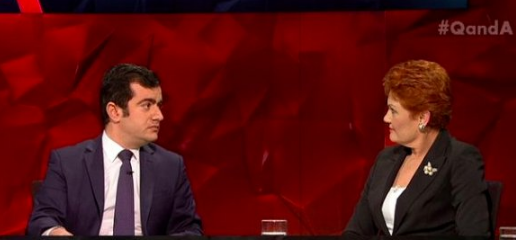 19.
And the 2016 election that felt like it lasted 84 years.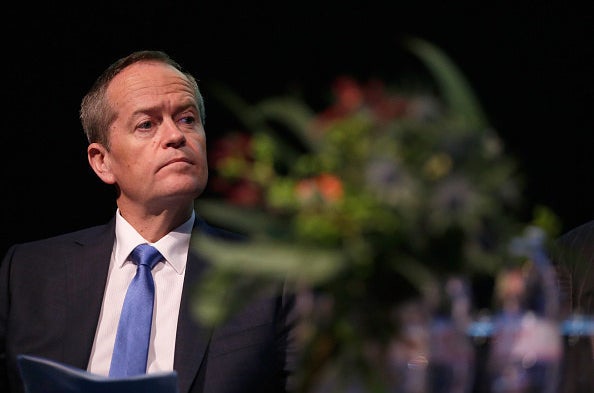 We were literally all the 100-year-old woman from Titanic by the end of it.
Want more proof that Australia is like no place else on earth? Sign up for BuzzFeed's "Meanwhile in Australia" newsletter!