Matt Corby Is Finally Releasing An Album And People Are So Damn Excited
Same though.
Matt Corby, owner of beautiful voice and beautiful beard, has announced he'll be releasing his debut album Telluric in March 2016.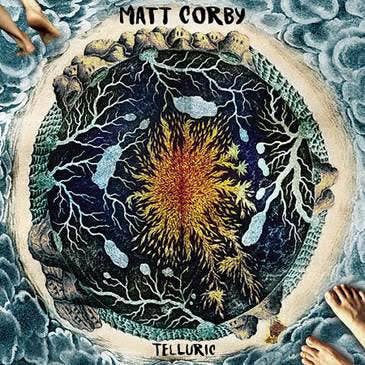 Corby has been making music for our ears since the late '00s, but has yet to release a full length album - UNTIL NOW!
And of course, people are pretty damn excited.
Corby recently tweeted that he did have an album ready two years ago, but scrapped it because he didn't like it.
Like BuzzFeed Oz on Facebook