Everyone Take A Deep Breath, "Pretty Little Liars" Is Finally Ending Next Year
Please, I just need closure.
Pretty Little Liars will end in 2017, creator I. Marlene King confirmed during a Facebook Live video with the cast.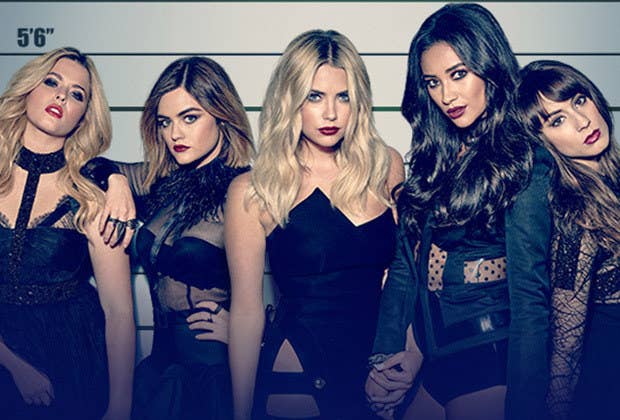 "After tomorrow night's summer finale, the next 10 episodes of the show really are going to be the last of the series," King said.
The second part of the final season will air in April 2017, with a wedding, old characters reuniting, and a two-hour finale all on the cards.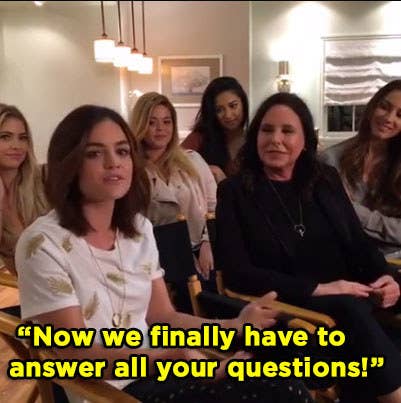 Many fans were devastated by the news.
While others can see the brighter side.
And of course, some fans are a teeny bit unsure if their questions will finally be answered.
Well, it's certainly been a wild ride, PLL fandom.