Singer and all around superstar Lorde posted this video on Instagram of her surprising friend Flume (aka Harley Streten) on stage for a spontaneous dance party.
Lorde said she had never seen Flume on stage before, so while he was playing a remix of her hit song "Tennis Court", she "kinda got peer-pressured into sneaking up on stage and surprising him."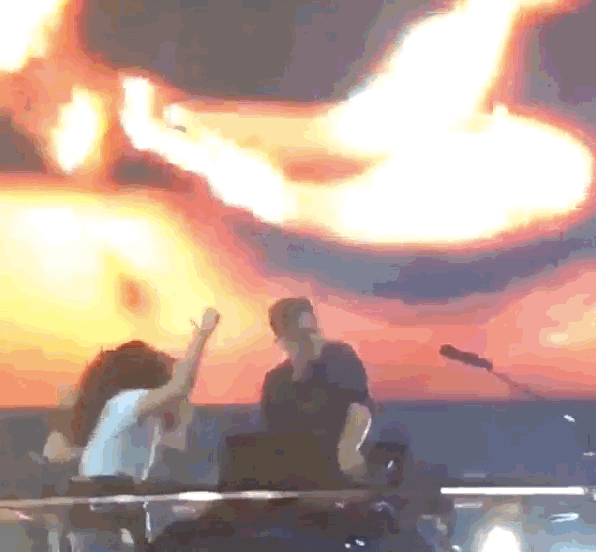 "He had no idea it was happening, I decided to go up literally 20 seconds before I did," the 18-year-old posted.
"Here's to cool friends and funny surprises."