19 Undeniably True Facts About Australia
Shoes are optional.
1.
Bondi Beach is kinda overrated.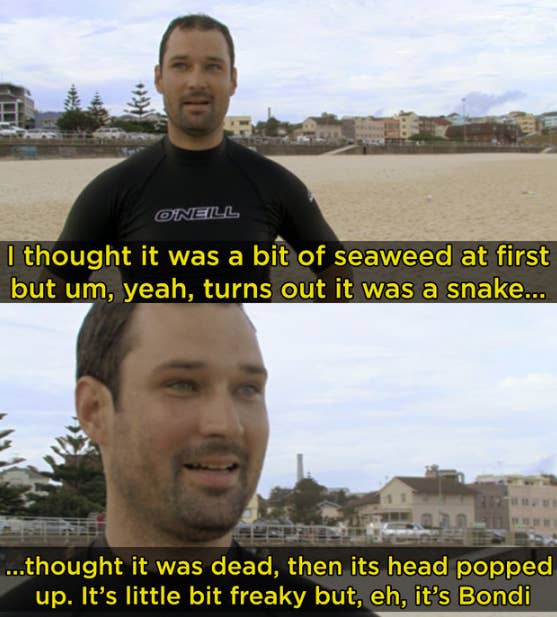 2.
Shoes are a choice, not a necessity.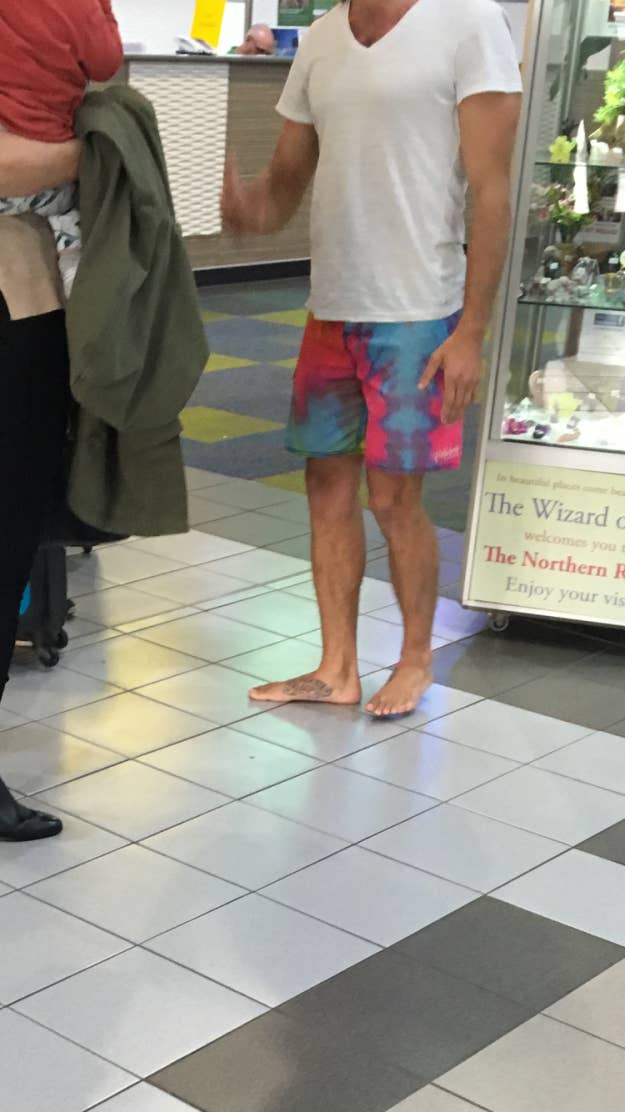 3.
The coffee in Australia is superior to anywhere else.

5.
Hot chips will always taste better with chicken salt.
6.
This photo is an abomination.
7.
These are staples for any Aussie young adult.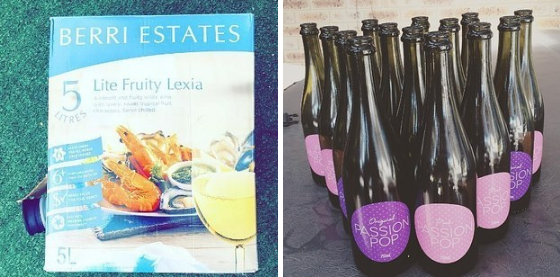 9.
There's nothing worse than being blatantly ripped off.
10.
These two are the ultimate couple goals.
11.
Everyone knows deep down, Shannon Noll was ripped off.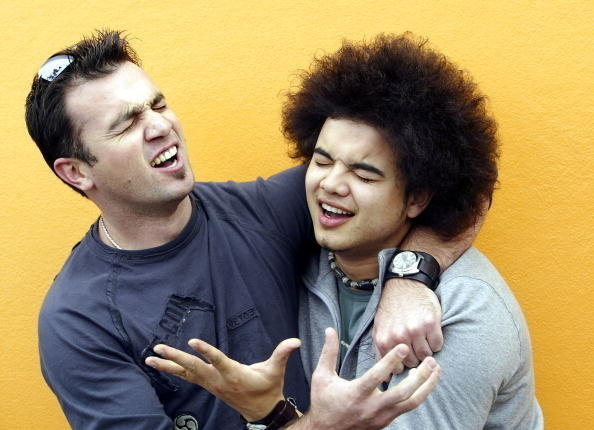 12.
This guy is a national treasure.
13.
The NT News have the best headlines.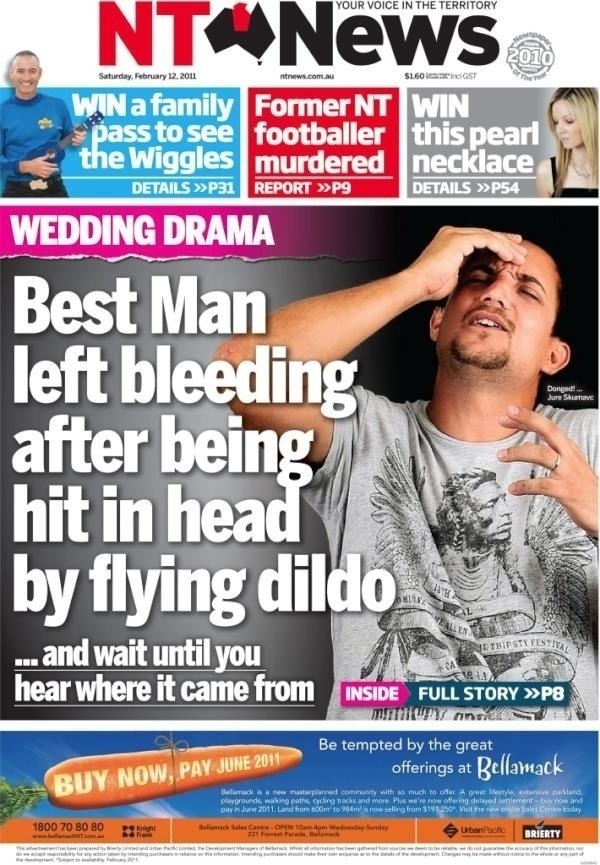 16.
You know this shop is the place where dreams come true.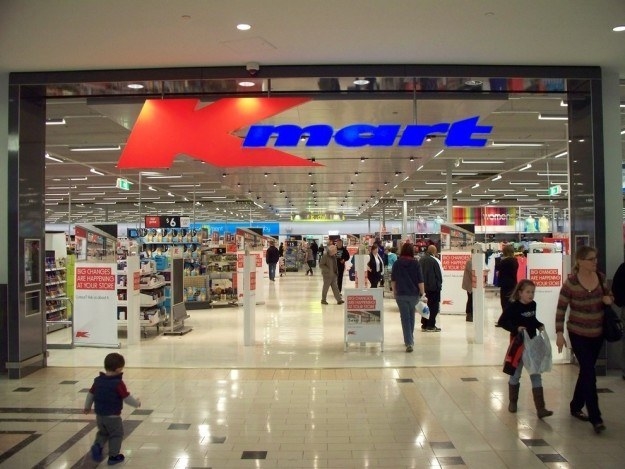 18.
There's nothing Aussies love more than a good troll.
19.
And overall, most Aussies just don't give a fuck.
Want more proof that Australia is like no place else on earth? Sign up for BuzzFeed's "Meanwhile in Australia" newsletter!