Jarryd Hayne And Rebel Wilson's Twitter Exchange Will Make Any Aussie Proud
In your next edition of Aussies killing it overseas...
Earlier this week, former NRL player and Aussie superstar Jarryd Hayne officially made the San Francisco 49ers, becoming part of the team's final 53-man roster.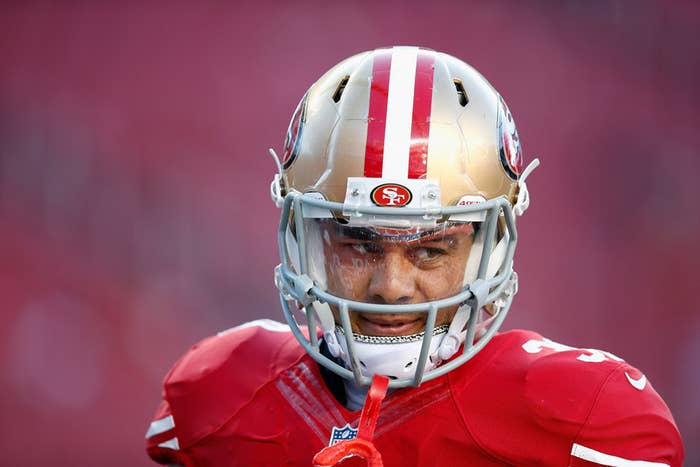 Many Aussies were quick to congratulate him, but one famous Aussie definitely stood out from the mix...
...and the respect was mutual.
Like BuzzFeed Oz on Facebook