You remember the original, right?
Webster paired with Sunrise weatherman Sam Mac to give a ~new~ take on the classic.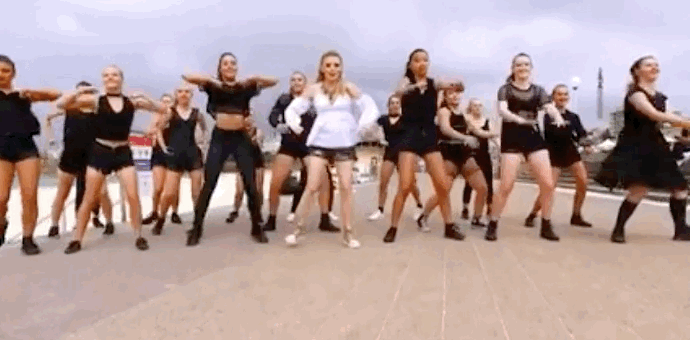 Look, yes, there was a bit of an unnecessary "rap", but it's all in the name of fun.
The video has nearly hit one million views and has raised thousands of dollars already.
But sadly, old mate didn't make an appearance.