5 Seconds of Summer announced tonight at the Aria Awards they'll be touring Australia in September and October 2016.

Greats news right? RIGHT?! Well, maybe not quite.
Naturally a lot of their fans aren't happy...
Many felt betrayed.
Some were baffled that cities they'd toured in the past were ignored this time.
While some dropped some epic truthbombs.
And others... well... there were threats.
Hopefully 5SOS take notice and add some more dates for their Aussie fans!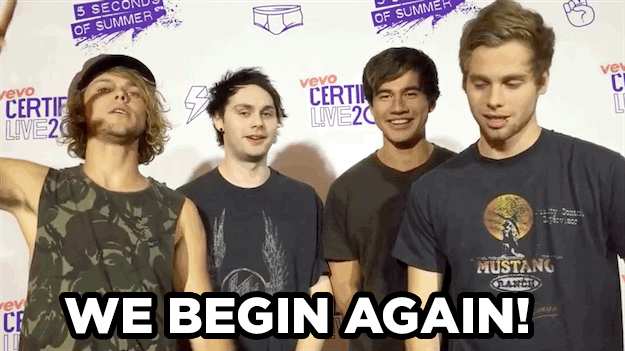 Like BuzzFeed Oz on Facebook