Mariah Carey Called Out Woman's Day Magazine, Doesn't Even Know Them
They'll never be MC.
Amid rumours of a nasty split with James Packer, Mariah Carey has uploaded a photo on Instagram calling out Australian magazine Woman's Day.
The magazine stated that Packer had "dumped" Carey after they fell out over her new reality show and "extravagant spending".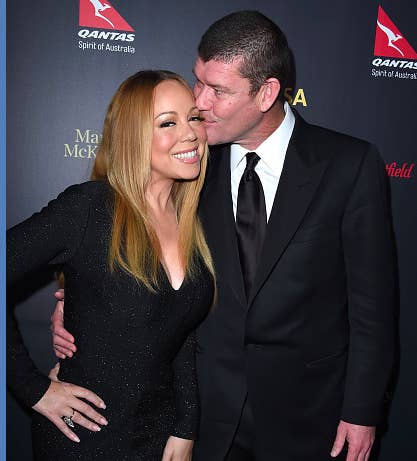 After the story first broke, Carey issued a statement saying she and Packer had a fight in Greece, and "have not seen each other since".
One thing's for sure though... MC doesn't have time for any tabloid bullshit.