By now we've all agreed Gaten Matarazzo from Stranger Things is so damn adorable and we all basically want to adopt him.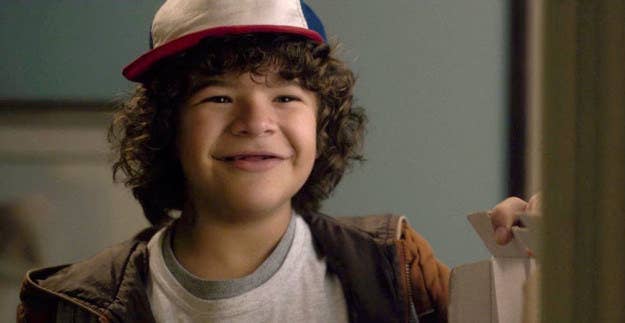 🚨 🚨 WARNING, WARNING. 🚨 🚨
If you continue to scroll down your heart might explode from happiness, so please don't say we didn't warn you.
OK, you're here. The thing is, Gaten has decided for every fan that stops him and asks for a photo, he'll also ask for a photo of them, to show how much his fans mean to him.
I mean, as if this doesn't make your heart swell from complete and utter happiness?!
Guys, my heart will honestly never recover from any of this.