18 Times Guy Sebastian Proved He's One Of Australia's Best Talents
Forever Australia's idol.
1.
When he was first introduced to us on Australian Idol and blew the judges away with his audition.
2.
And his 'fro became instantly famous.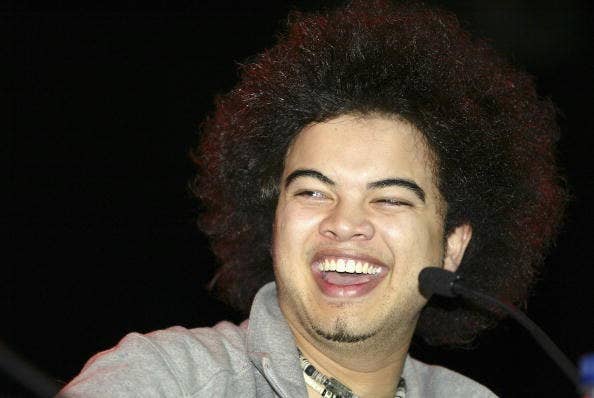 3.
When he sung "Climb Every Mountain" and gave everyone goosebumps...
6.
And when he won, it was a proud moment for every Australian Idol fan.
8.
And when he represented Australia in World Idol, and made us proud all over again.
9.
When he said goodbye to the 'fro but totally rocked his new look.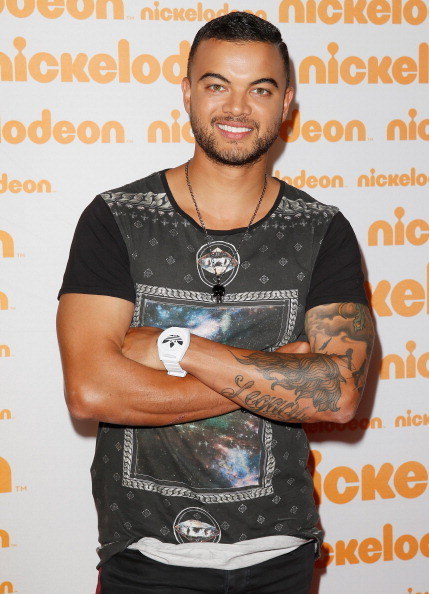 11.
When he was the first Aussie male artist to achieve six number one singles on the ARIA charts - a record that so far hasn't been beaten.
12.
Guy also has the highest sales out of all of the Australian Idol contestants and winners to date.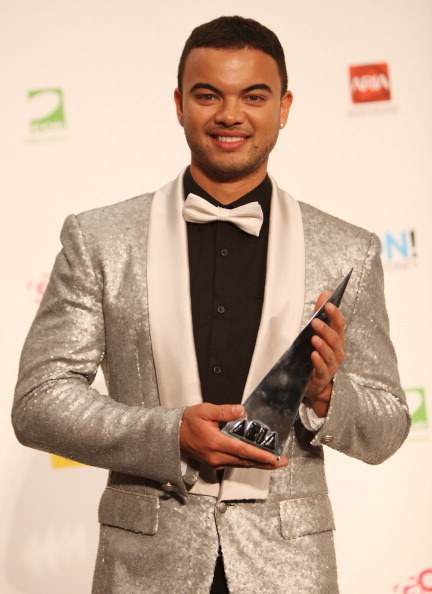 13.
When we found out he was going to be Australia's first Eurovision competitor.
15.
Not only with his voice, but also with his epic dancing.
17.
When everyone totally shipped this Eurovision bromance.
18.
And when Guy placed 5th in Eurovision 2015 and proved Australia has some freakin' amazing talent.