Overnight President Obama released his summer playlist, like, no biggie.
While there are many ~bangers~ on there, one thing in particular did stand out.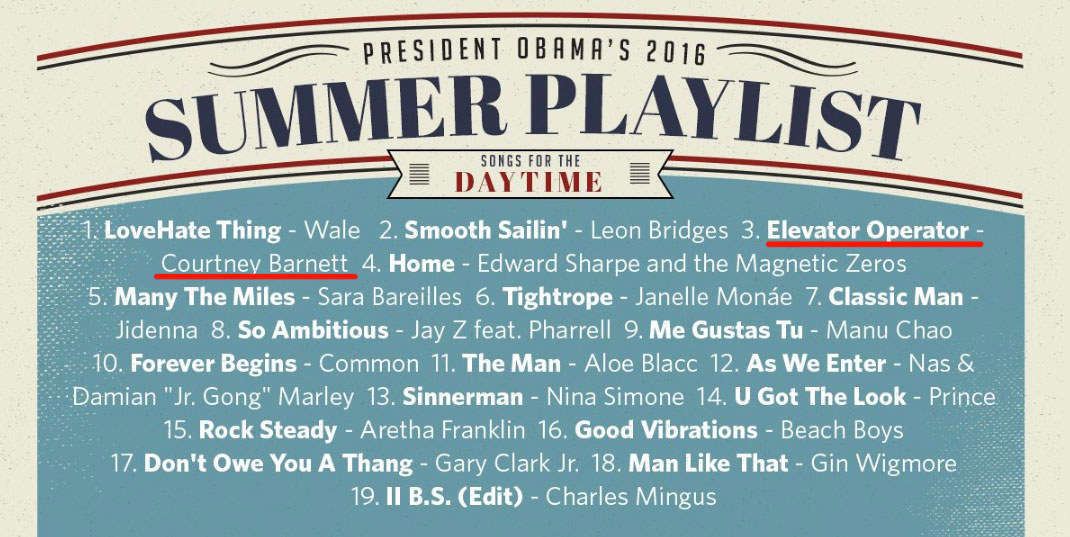 And obviously fans are pretty damn proud.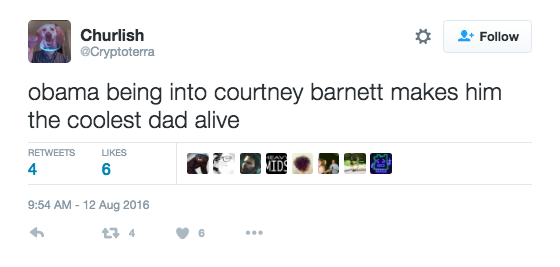 Not stopping there with the southern hemisphere love, New Zealander Gin Wigmore also got a shoutout for her hit "Man Like That".
Listen to the playlist here!