ICYMI, yesterday deputy prime minister Barnaby Joyce found out he is actually a New Zealand citizen.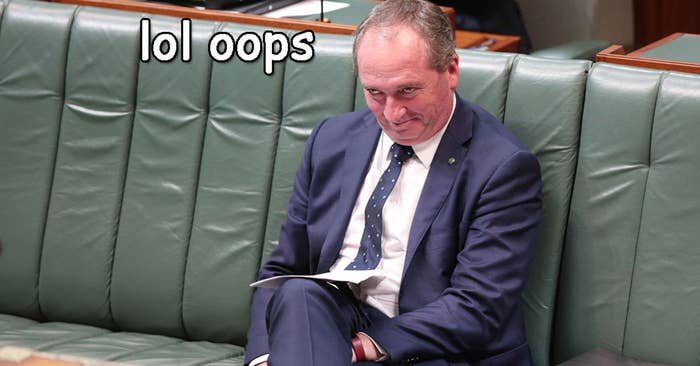 Naturally, when the news broke about Barnaby Joyce, a lot of people couldn't resist making jokes at his expense.
Many referenced the infamous Johnny Depp and Amber Heard clusterfuck, where they illegally brought their dogs Pistol and Boo into Australia. Depp and Heard were later forced to make an apology video, which was published on Joyce's Facebook page.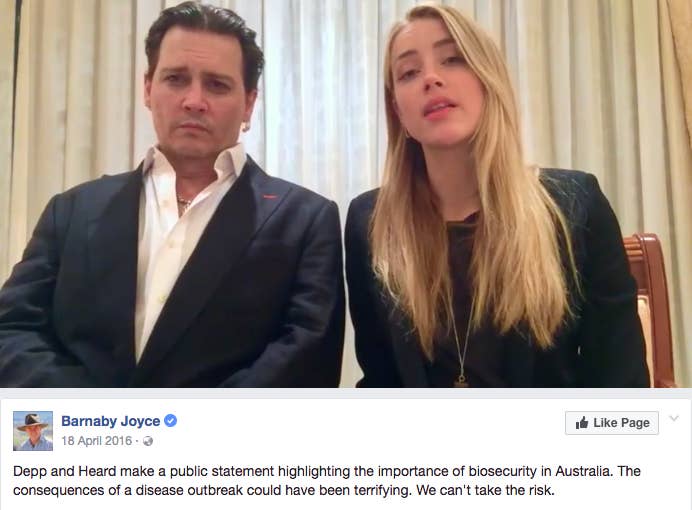 Moving on ... it turns out Amber Heard has been told about Joyce's citizenship debacle, and has clapped back in a beautifully savage way.
Amber is LIVING.
And people were quick to applaud her.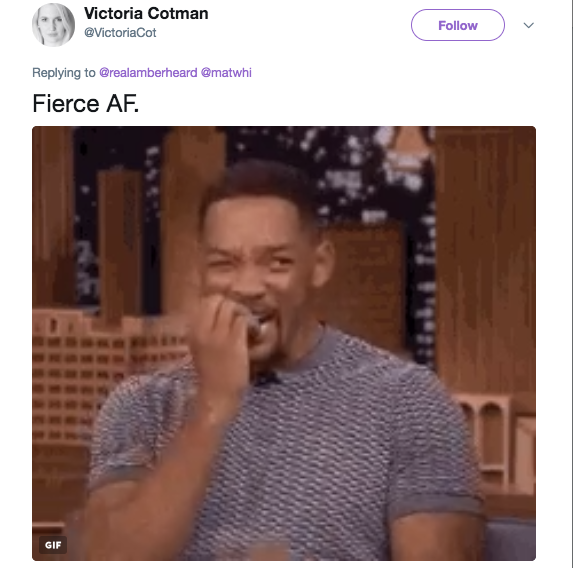 👏👏👏