Here's What We Learned From Speaking To "The Bachelorette" Australia Final Two
No, they didn't tell us who wins.
Tonight Georgia Love will declare her, ahem, love for one lucky dude in The Bachelorette finale.
We chatted to the final two, Matty Johnson and Lee Elliot, ahead of tonight's show.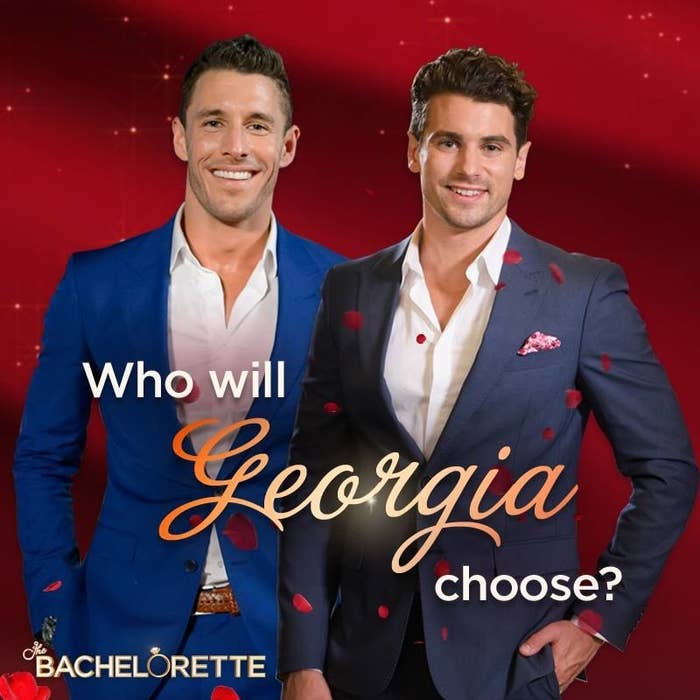 "It's so exciting the finale is airing tonight," Matty J said. "It's sad it's all come to an end but I'm very excited in the next chapter to come."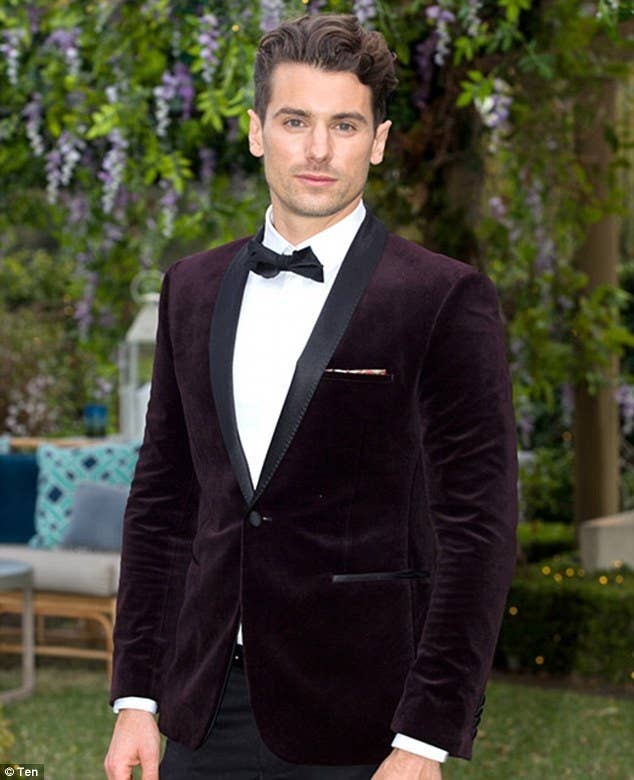 "I am nervous, excited, and relieved for tonight," Lee said.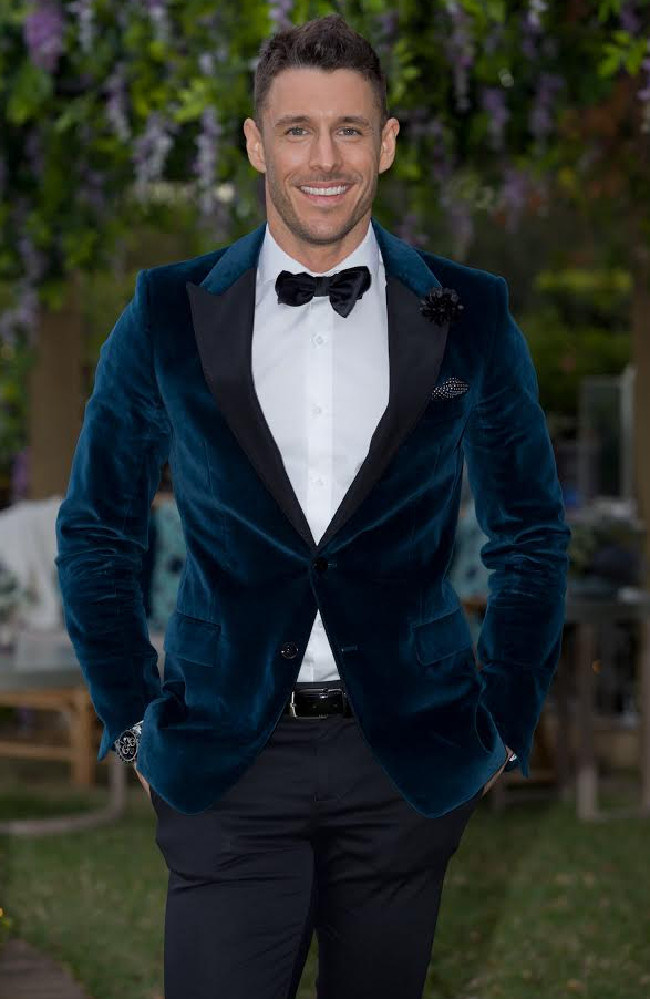 Oops. Something went wrong. Please try again later
Looks like we are having a problem on the server.
Who do you think will be Georgia's choice?
Matty J has this in the bag!

Obviously it's going to be Lee.