Law & Order: SVU is easily the best of the Law & Order branch, which is probably why it's going 17 seasons strong. But we need to talk about one very important thing that could be done to improve the show. WE NEED ELLIOT STABLER BACK! Let's be real, the show hasn't been the same since he left back in Season 12. For one, Benson and Stabler were the dream team. Secondly, the SVU department has been a revolving door of men since his departure.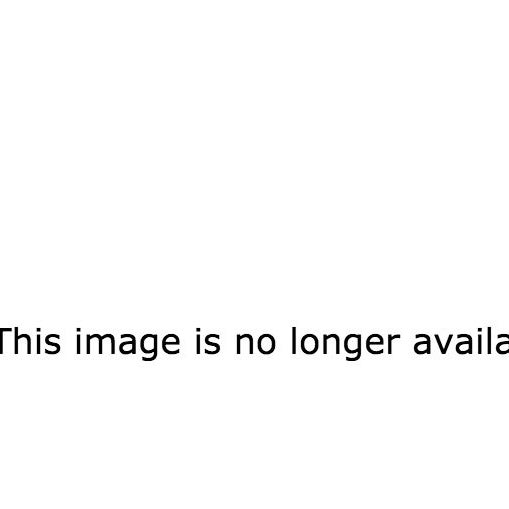 Amaro may have shared the same anger issues, but he didn't have the same presence as Elliot. And Dodds, well. RIP Dodds.
Thirdly, Elliot was just damn fine to look at. Yeah, Fin and Carisi are cool... And, yes, we definitely love that Olivia is a kickass woman leading a team, and that should NEVER EVER change. But that doesn't mean we wouldn't love our OTP, our dream team, our fearless detectives back at it again, solving one crime after another. Your move for Season 18, SVU.

Looks like there are no comments yet.
Be the first to comment!