Blake Lively blessed The Tonight Show Starring Jimmy Fallon with her presence recently, and shared a hilariously cute story about her daughter James.
"It's kind of amazing, she knows a lot of words," Lively told the audience. "She says 'schump' for jump, and if she wants to sit down, well... it's 'shit'."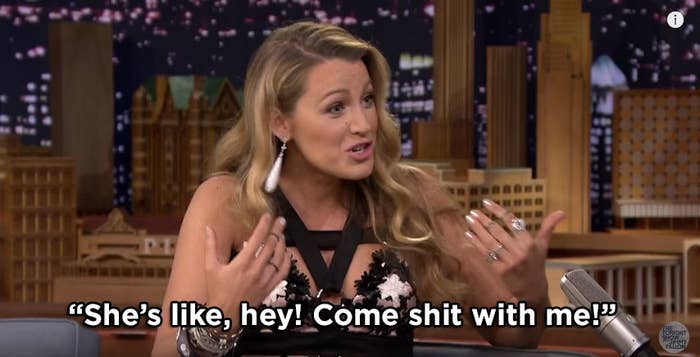 Lively also stated James doesn't necessarily stop at just mispronouncing "sit".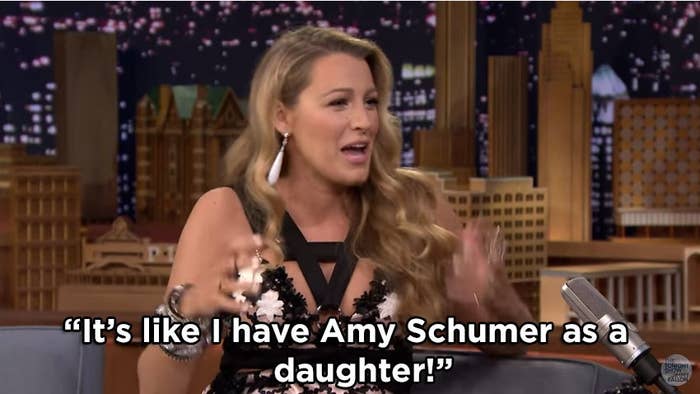 Lively also talked about her second pregnancy, saying it should be "illegal to be pregnant in New York in July".