Wendell Pierce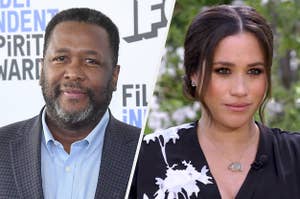 "I didn't see the interview or know it was about her suicidal thoughts."
The actor, who has publicly shared his support for Hillary Clinton, apparently got into a heated political discussion with a woman and her two friends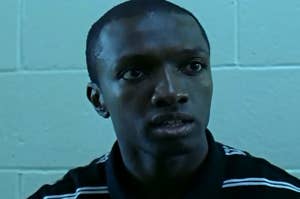 If you missed The Wire the first go-round, HBO Signature will marathon all five seasons starting Dec. 26. Cast members talk to BuzzFeed News about why the show was ahead of its time.