Shanna Moakler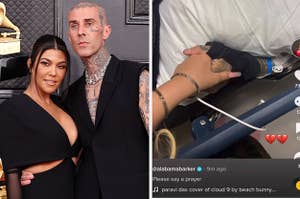 Travis and Shanna's 16-year-old daughter shared a photo from the hospital room earlier this week after it was reported that the drummer was experiencing stomach pain so "extreme" that he "could barely walk."
Matthew Rondeau sparked concern from Shanna's Instagram followers when he went live on her account with an expletive-laden rant accusing her of being unfaithful.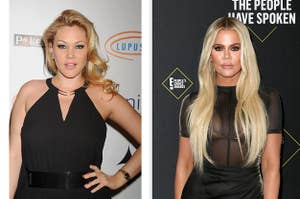 "Right after I said it, I heard the audience and was like, what did I say?"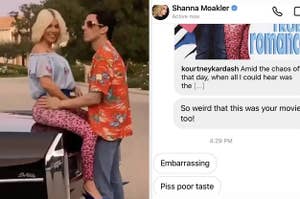 Travis's ex-wife, Shanna Moakler, had previously called the couple "weird" for bonding over "True Romance," which was the theme of her and Travis's wedding back in 2004.
Shanna Moakler previously called Kourtney and Travis' interest in the film "weird" in light of its inspiration on the theme of their wedding and the name of their daughter, Alabama.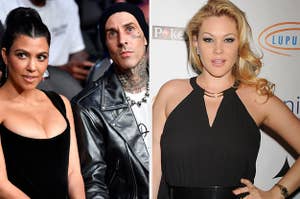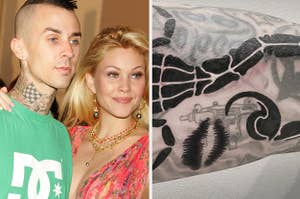 Last week, Travis's ex — Shanna Moakler — wiped all recent photos of their kids from her Instagram account after they publicly celebrated their dad's engagement with the Kardashians.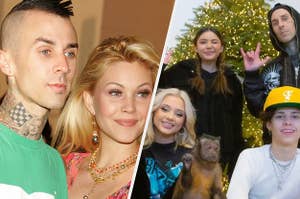 Earlier this year, Travis's ex-wife Shanna Moakler publicly branded Kourtney a "downgrade" and accused her of "putting a wedge" between her and her kids.
"My family's broken because of this family, and now my kids are alienated because of another sister in this family."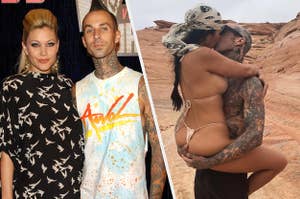 "My only issue with this whole sort of craziness that's been going on is her fanbase."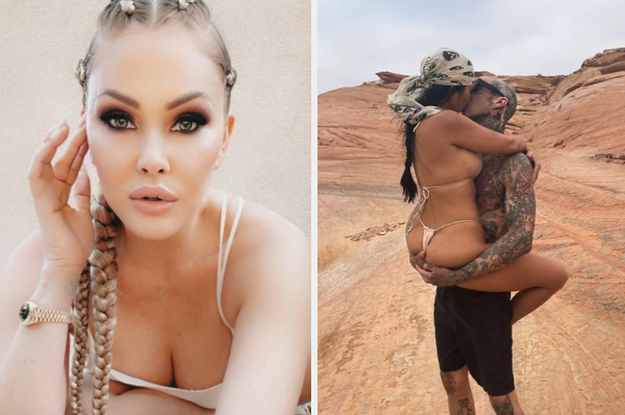 The comment comes just months after she called Kourtney a "downgrade" on Instagram.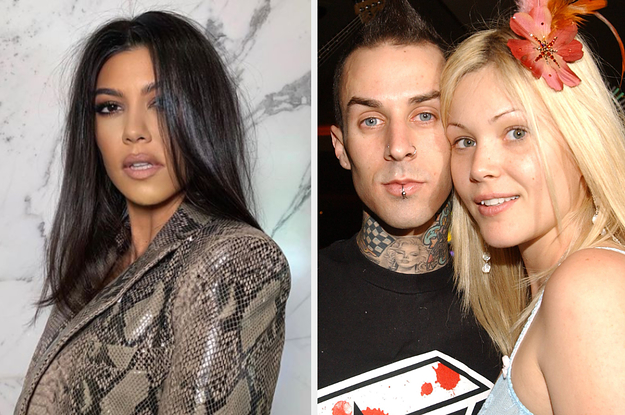 "Stop social media stalking your ex."