Andre Holland
Some co-stars have zero chemistry. These got alllllllll of it.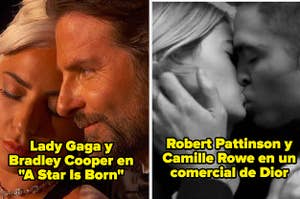 Algunas parejas no tienen nada de química...pero por que estas se llevaron TODO.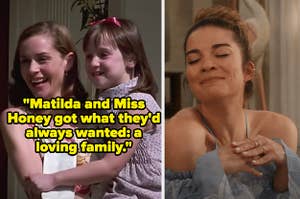 "Moonlight's ending left me in such an emotional state of mind — Chiron's speech brought tears to my eyes."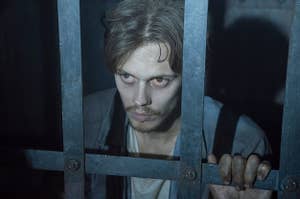 Hulu's new series Castle Rock is chock full of Easter eggs. How many did you catch? Now updated through the season finale. (Warning: Spoilers ahead.)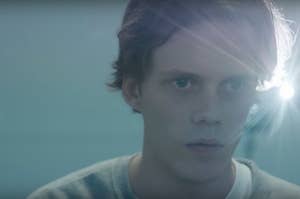 Hulu's Castle Rock takes place in King's most notorious small town.
The 2017 Tony nominations reflect a theater season packed with talent. While these actors didn't make the cut this year, they deserve acclaim for their standout performances.